Lydia on a Friday Morning
13 Apr
Lydia was so cute as she was in the final stages of sleep. I love her poses and was able to capture her sleeping on top of her arm.
A short bit later when she woke up, pills she was even more adorable. Her faces had me laughing.
She is so cheerful!
She was so adorable. I was very glad that I had caught her on camera. She is so cute when she rubs her eyes!
She is exaggerating her facial expressions here, sale which is so cute!
This one definitely gets set aside for future purposes. 😛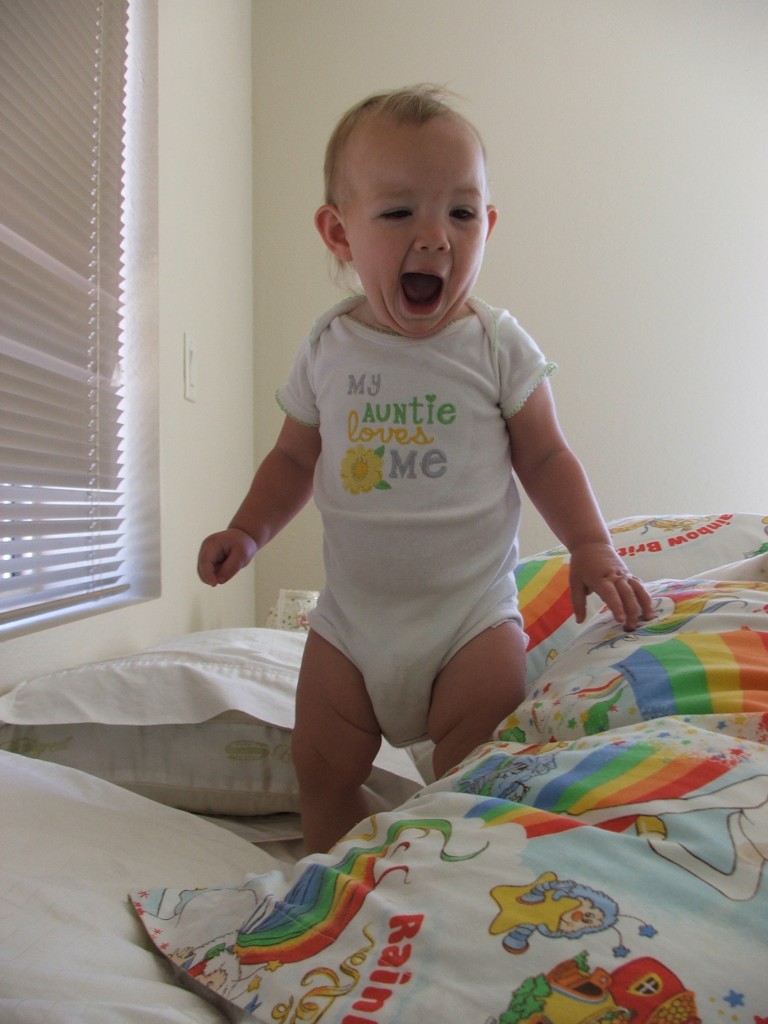 Enjoy!