A deer and a wannabe monkey face
18 Jan
No need to go hunting. The deer wander right in the front yard.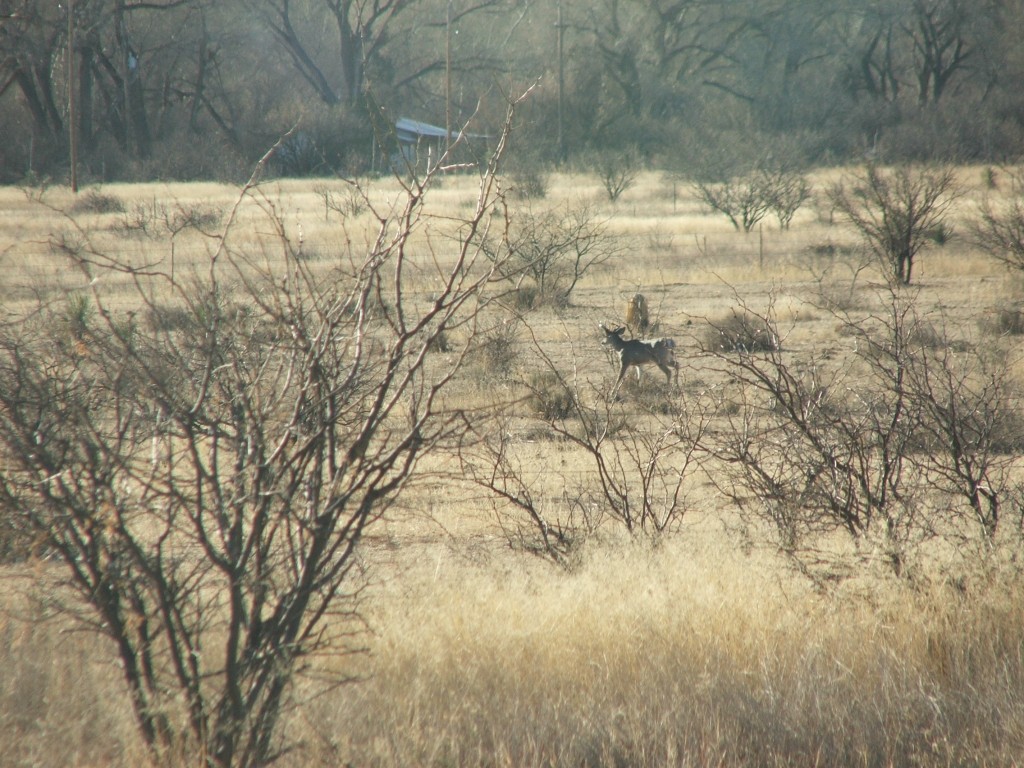 I am always excited to see the different wildlife that happen to come nearby.
As for this piece of wildlife…I'm not too sure about it.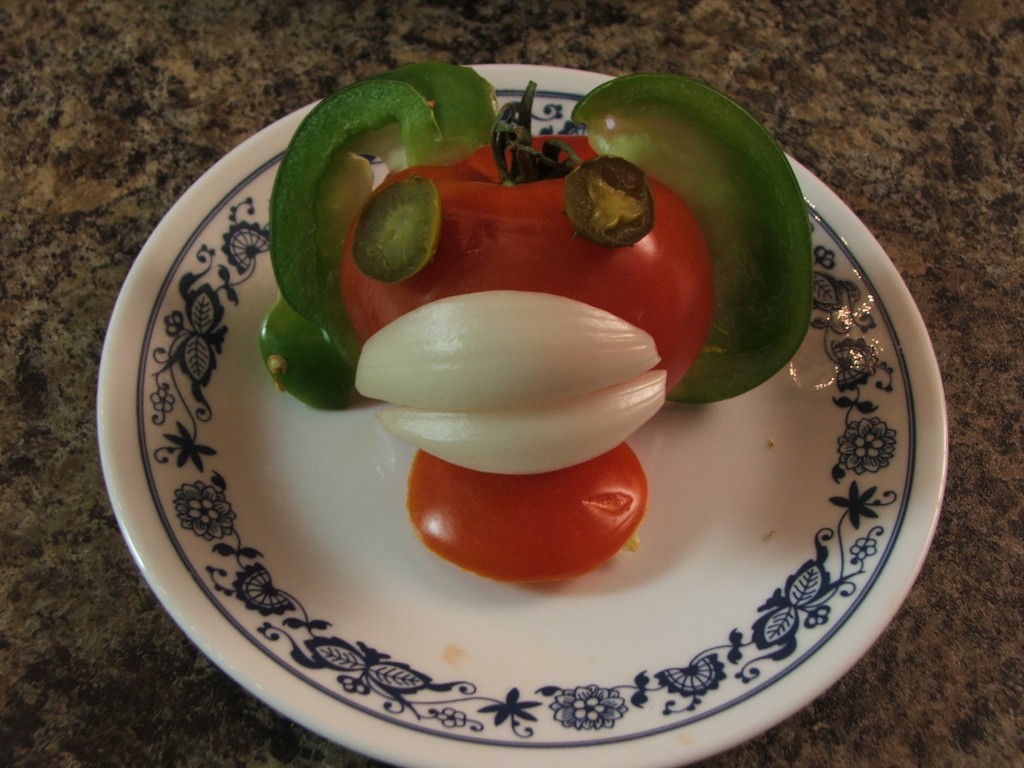 It was supposed to be a monkey face, but…it seems to have turned out a little bit more like Sasquatch. Back to the drawing board!