The Doucettes and going home!
4 Dec
After going to Fort Desoto, we headed up to the Doucettes to spend the night there.
One of my favorite sights…the Baby Grand sitting in the front room.
The dining room…
…and the kitchen. (I LOVE their house…always have!)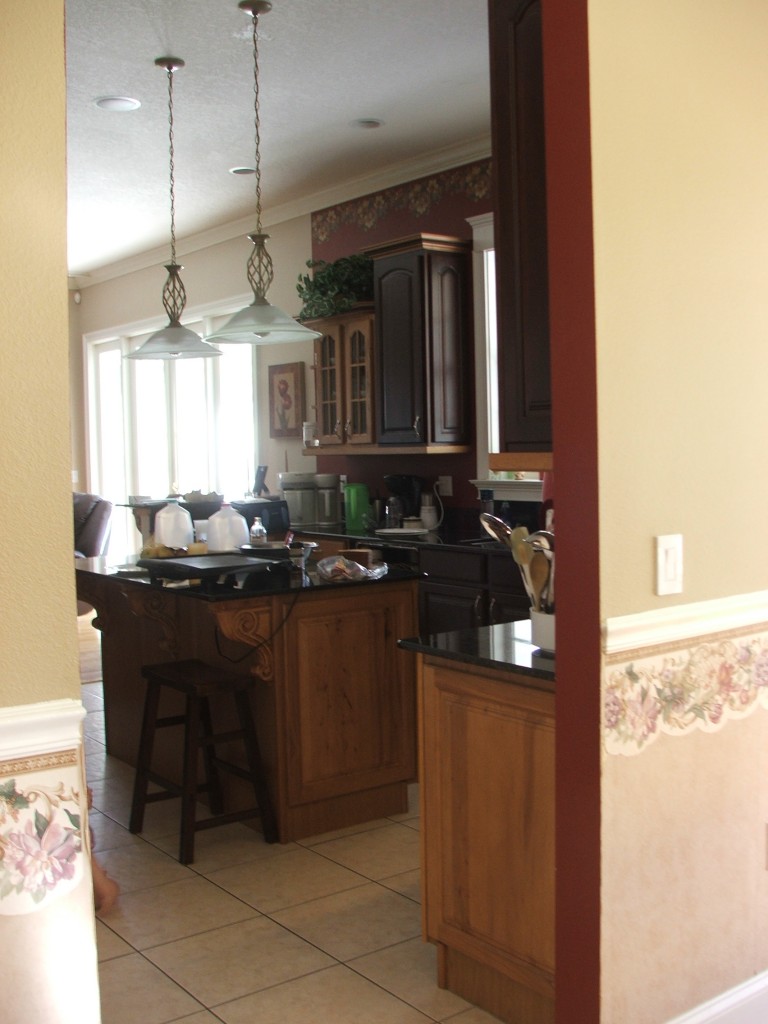 Ben playing with Lydia.
Sister Suzanne and Leah working in the kitchen.
The Living room.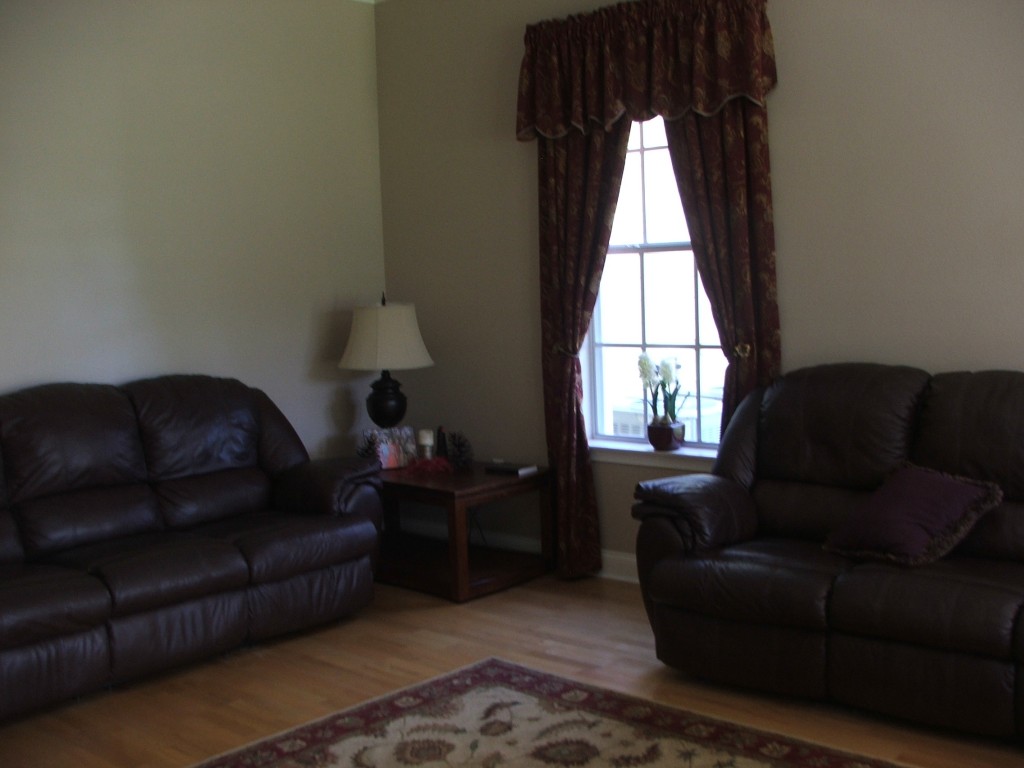 L-R Sis Suzanne, Becki, Ben, Leah, Hope, Lydia and Hannah. 🙂 Thank you so much for your hospitality! It felt like old times! 🙂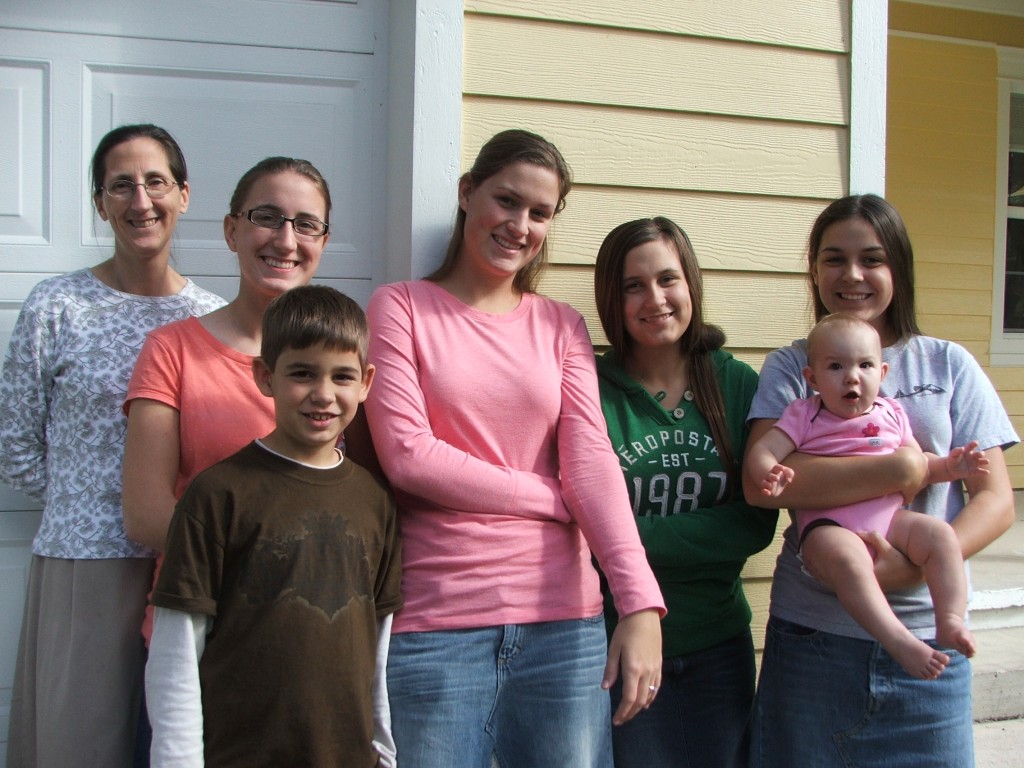 Aunt Ruth had bought Lydia an "Original" Piglet from Winnie the Pooh series, and she was enjoying playing with her new toy on the way back up to Grandma and Grandpa's house.
And…finally…waiting for Seth to pick us up at the airport! We skipped the flight from Phoenix to Tucson as we did not want to step foot on another flight for a long while! Home sweet home! 🙂