Helicopters and Cannons
1 Dec
We headed up to Tampa from Clearwater to go stay with some friends, and ended up detouring along the way. We headed to Fort Desoto, only to be sidetracked by a vision of a helicopter hovering over the water. We pulled into a resort parking lot to where we proceeded to watch the helicopter hover over a boat in the water for probably 10 minutes. We don't know how long it had been there, or how long it remained there, as it was still hovering after we left.
The resort seemed to be very pretty, with a Cabana…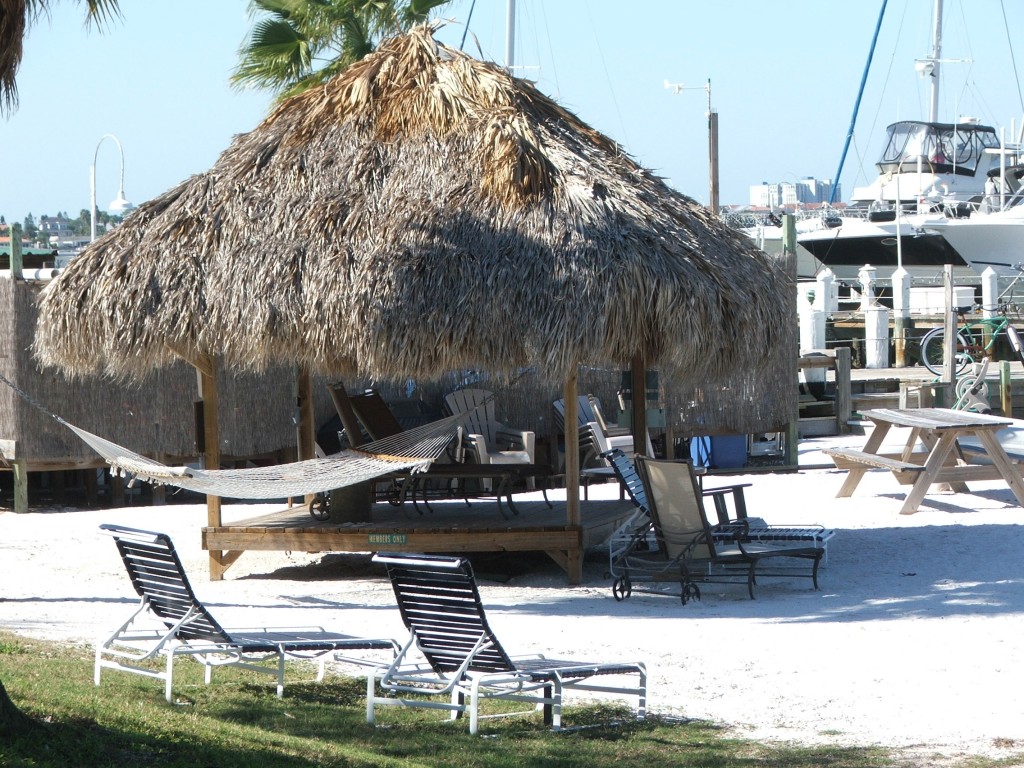 …a Marina…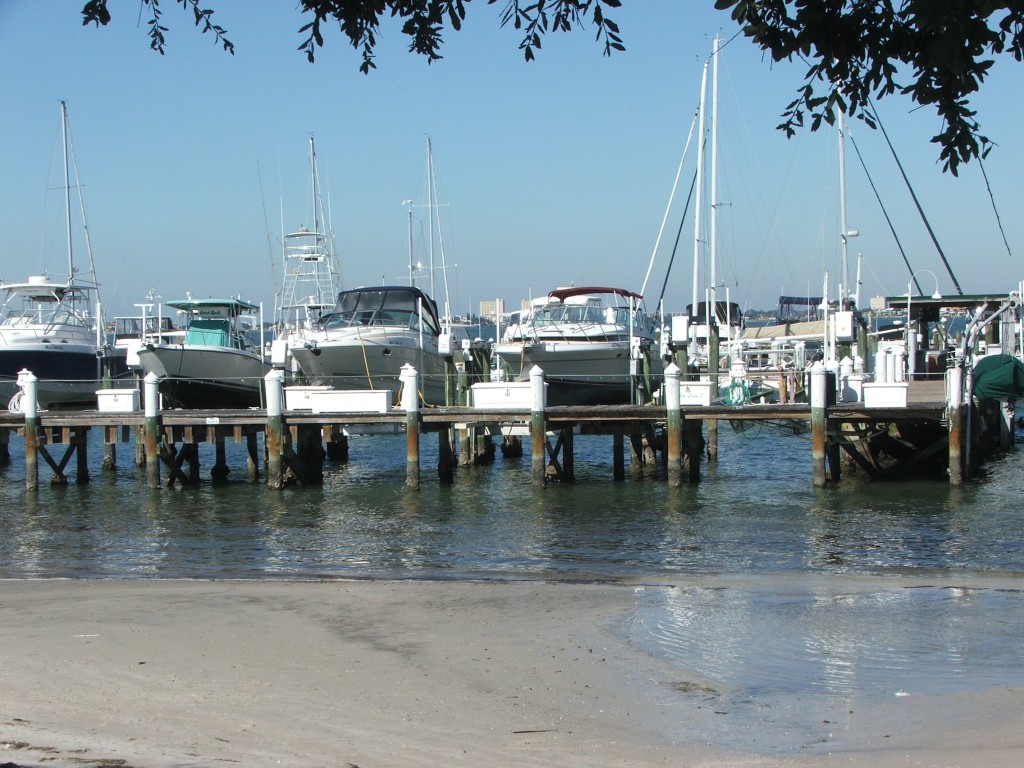 …and the beautiful water line.
We stopped by Fort Desoto, a little outpost near St Petersburg. As I have been to the St Augustine Fort, I was not expecting such a modern fort. It was used during the Civil War up until WWI if I remember correctly. They have some artillery there that is the only known remaining pieces of that kind.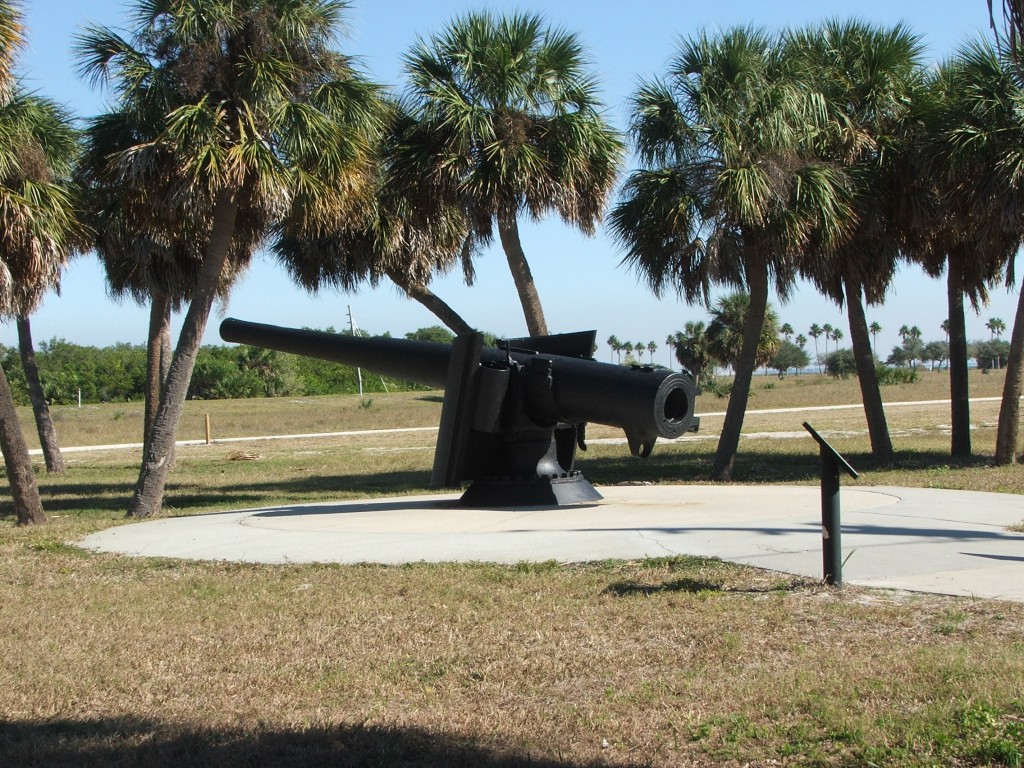 Jordan goes into one of their ammunition rooms.
They had HUGE chains sticking out of the wall. The chains had rusted into place (or were saudered to keep people like myself from seeing if they moved). The chains were probably 1.5″-2″ thick.
They had a total of 8 large cannons, 4 in each section. At this point, they only have 4 remaining on site…2 in each section. They rotated a full 360 degrees, used 83 pounds of powder for EACH shot, and the projectiles were 1,000 pounds!
Look at the spring system on the cannon!
The inside of the muzzle.
After admiring the Fort (build into a mound), we walked a path to the Gulf, just a few hundred feet away.
A very romantic sand drawing by Jordan!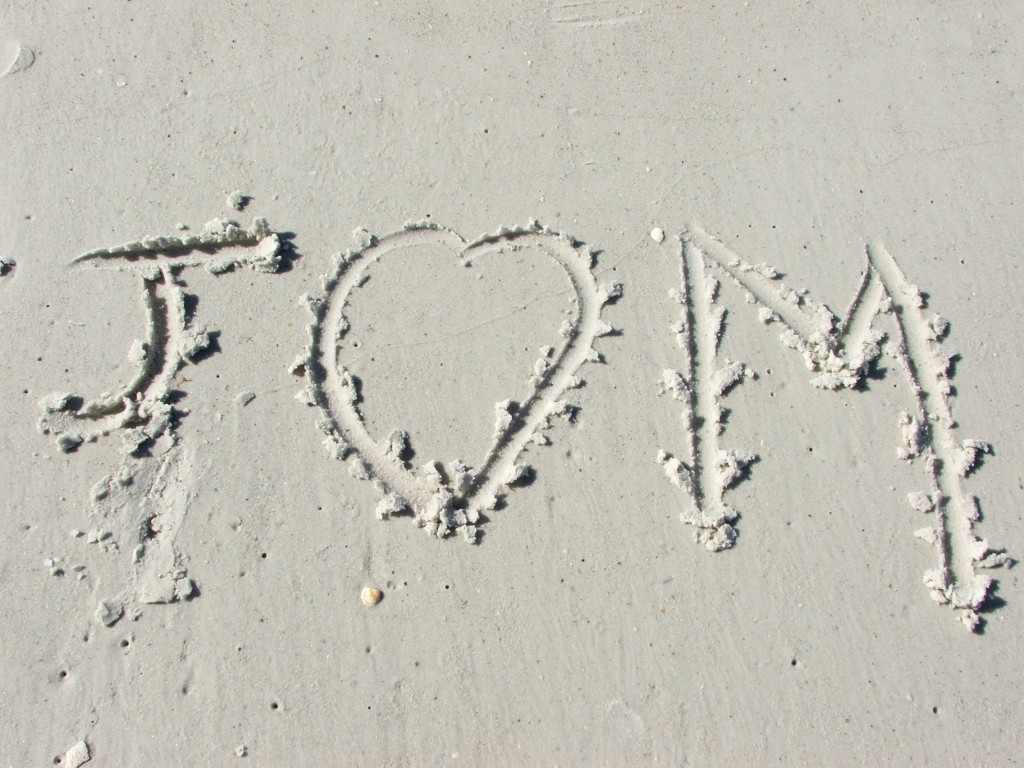 Jordan with Lydia waving hello.
Admiring the Ocean.
Getting a second look at the water.
Me walking barefoot along the water.
Seashells washed ashore.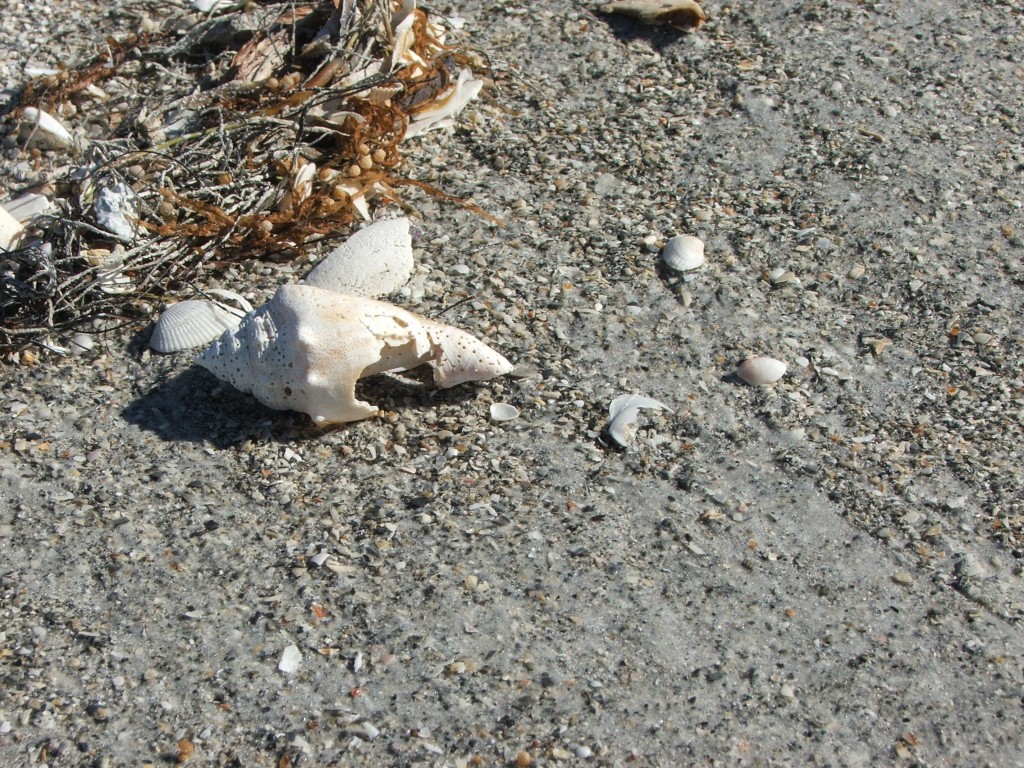 Oh yes…and the Direct TV blimp. 😀