Family
28 Nov
The reason why we went to Florida was family, ask and family we did! 🙂
Aunt Ruth shows Lydia a video of Lydia crawling.
Great Grandma shows Lydia Lil Dawg.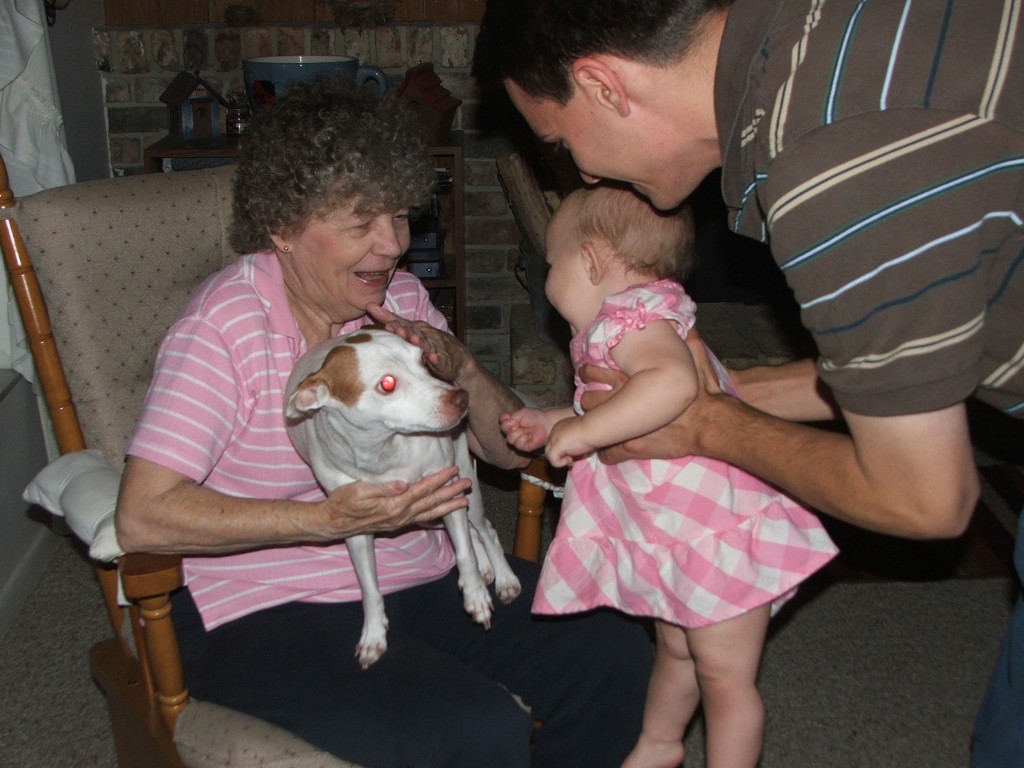 A 5 Generation picture. L-R Grandma, there Great Grandma, Great Great Grandma, Lydia and Mom (Me…wow…that just felt weird to type Mom and realize that I was referring to myself! 😮 ).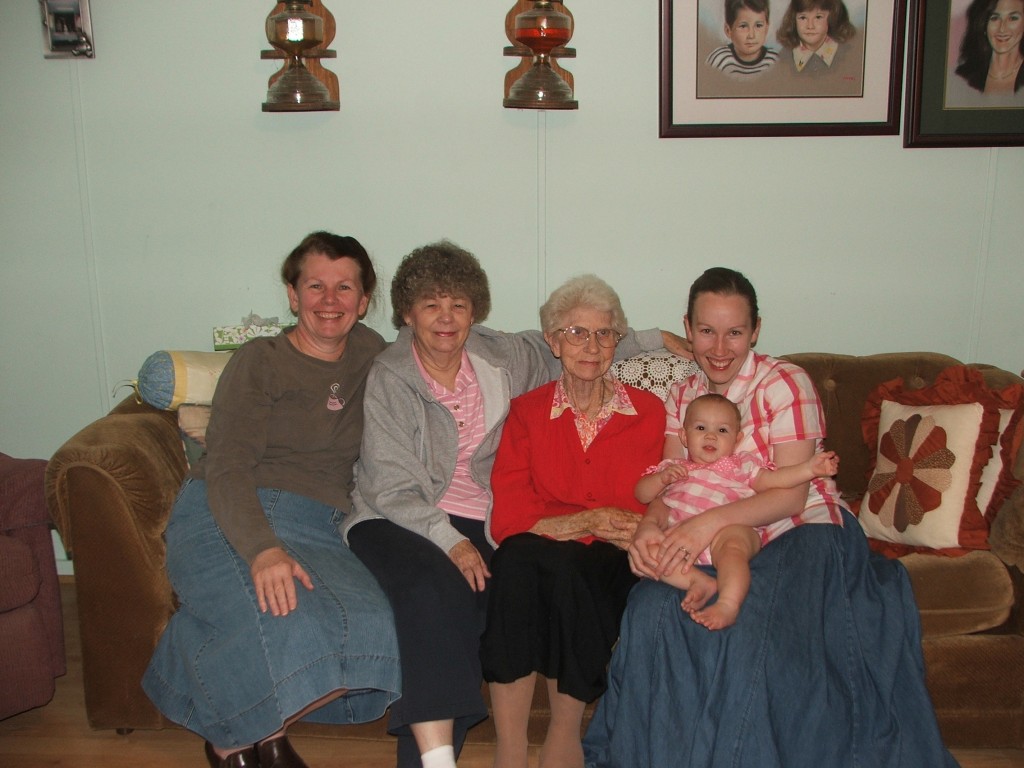 Lydia plays peekaboo.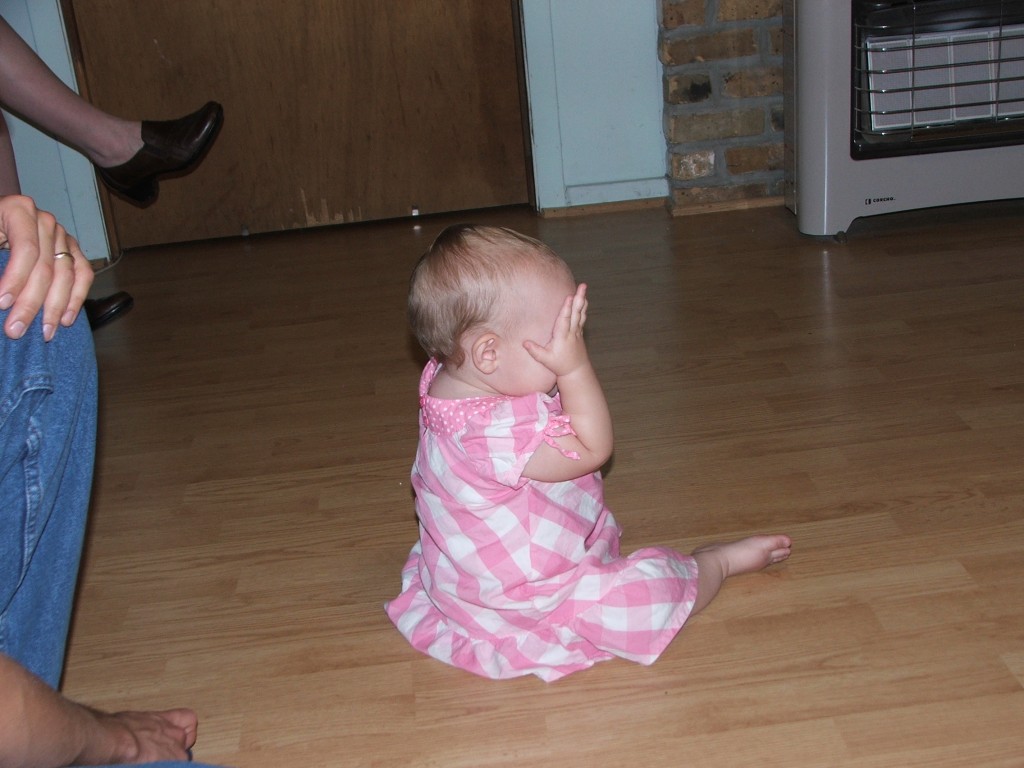 Grandma acting goofy to get Lydia to smile.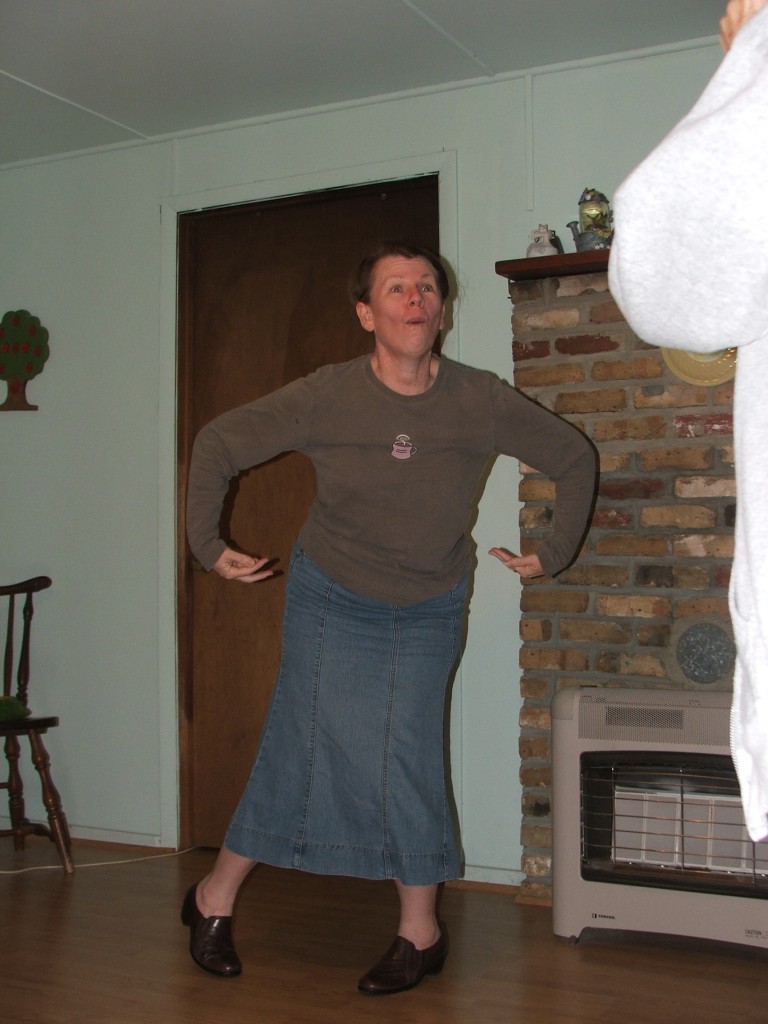 Lydia play acting.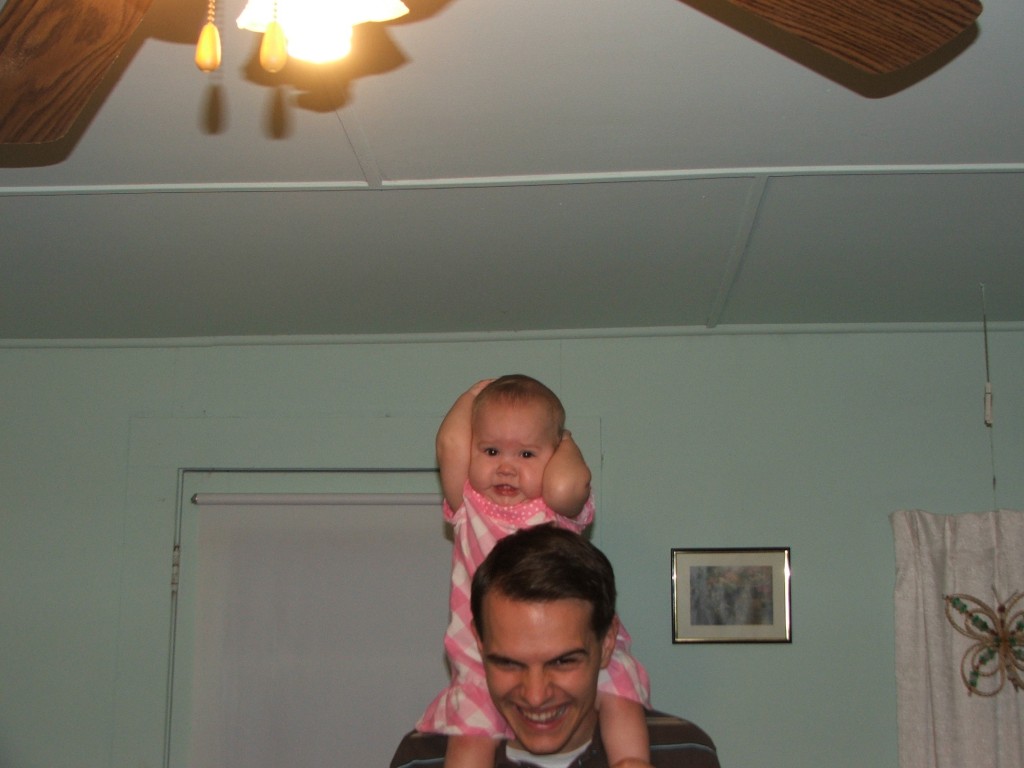 Great Grandma and Great Granddaddy with Lydia.