Thanksgiving
24 Nov
Lydia got to meet some of her cousins over Thanksgiving. My parents had the biggest Thanksgiving they've ever had since I remember. Jordan, Lydia and I were there, as were my grandparents, Aunt Terri & Cousin Daniel, My sister Ruth and her boyfriend JD, Mrs Richard (next door neighbor), My oldest Sister Anna with her husband Steven, and their boys Hagen (3 yrs) and Weston (1 yr). Talk about a full house! 😀
I think Lydia likes Hagen. 🙂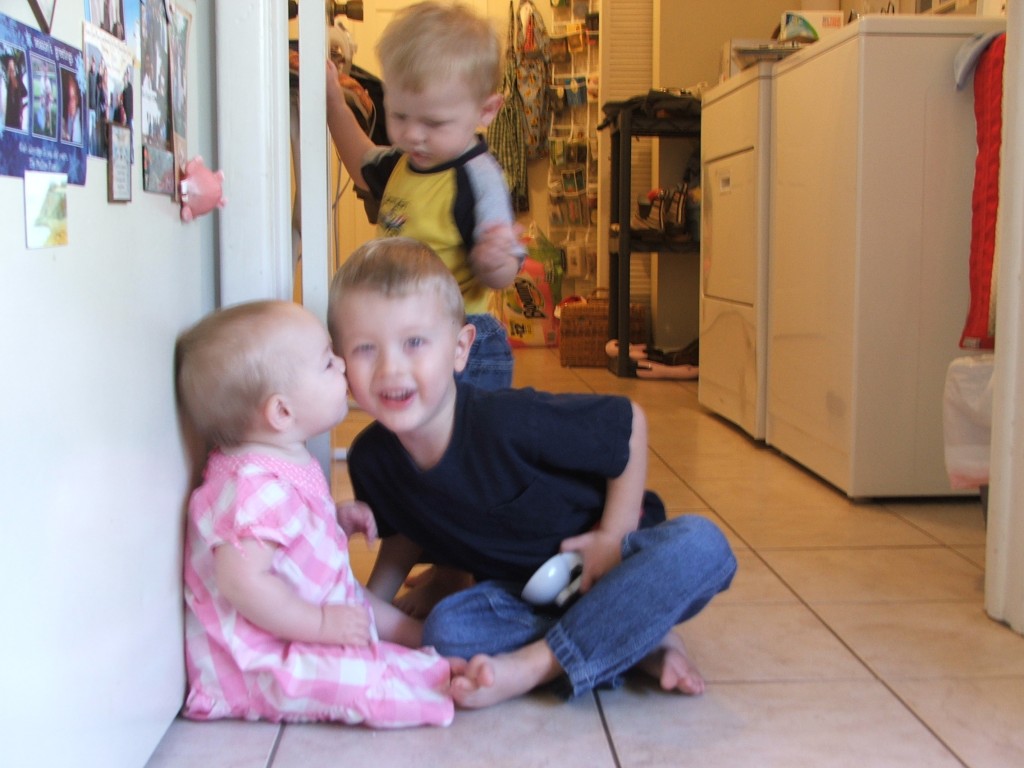 Weston with a Tangelo (?)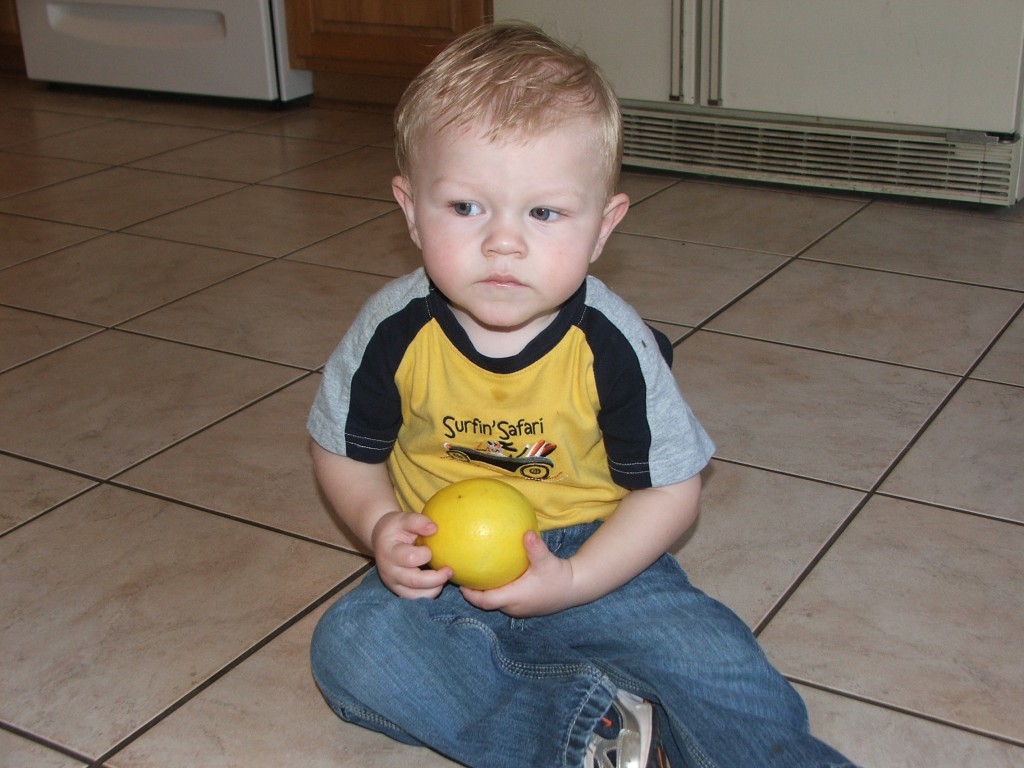 Hagen playing with Grandma's ice cream toys.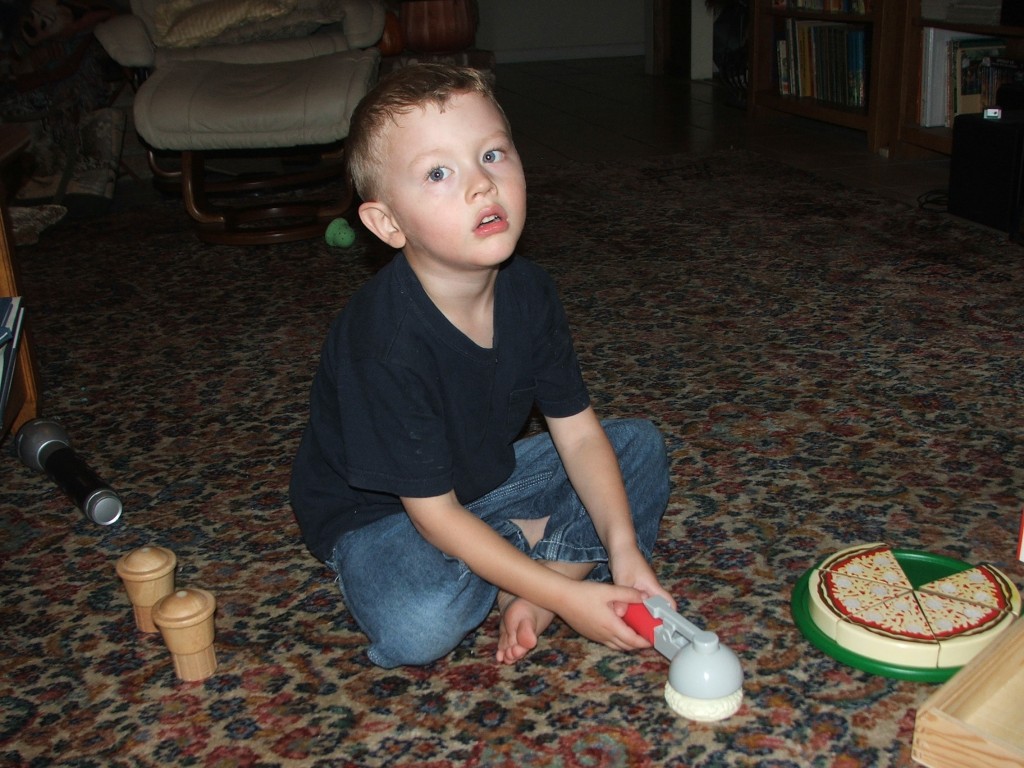 Ruth (background) and Anna working on dishes.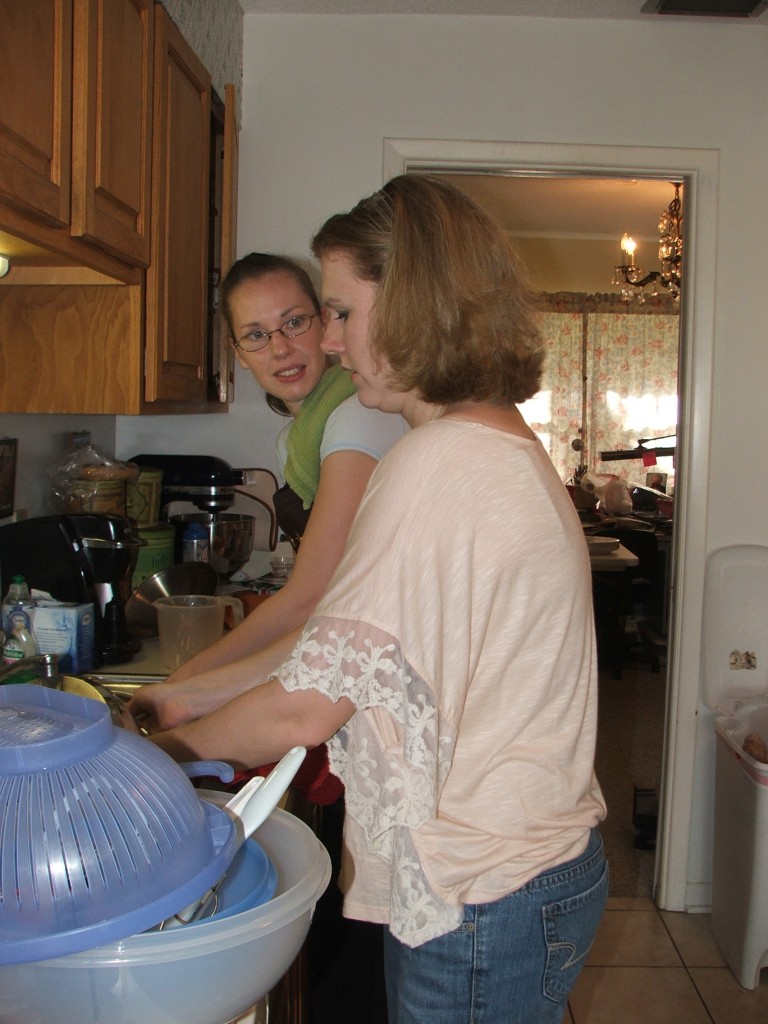 Here comes more food! My GrandDaddy, Grandma, Aunt Terri and cousin Daniel show up.
Hagen gets a "Hoo-hoo" (Yoo-hoo) from Great Aunt Terri.
Mrs. Richard seemed to be the silent guest, slipping in and out.
Daniel has a stimulation conversation on Lydia's play phone.
Hagen talking to "Uncle Jord".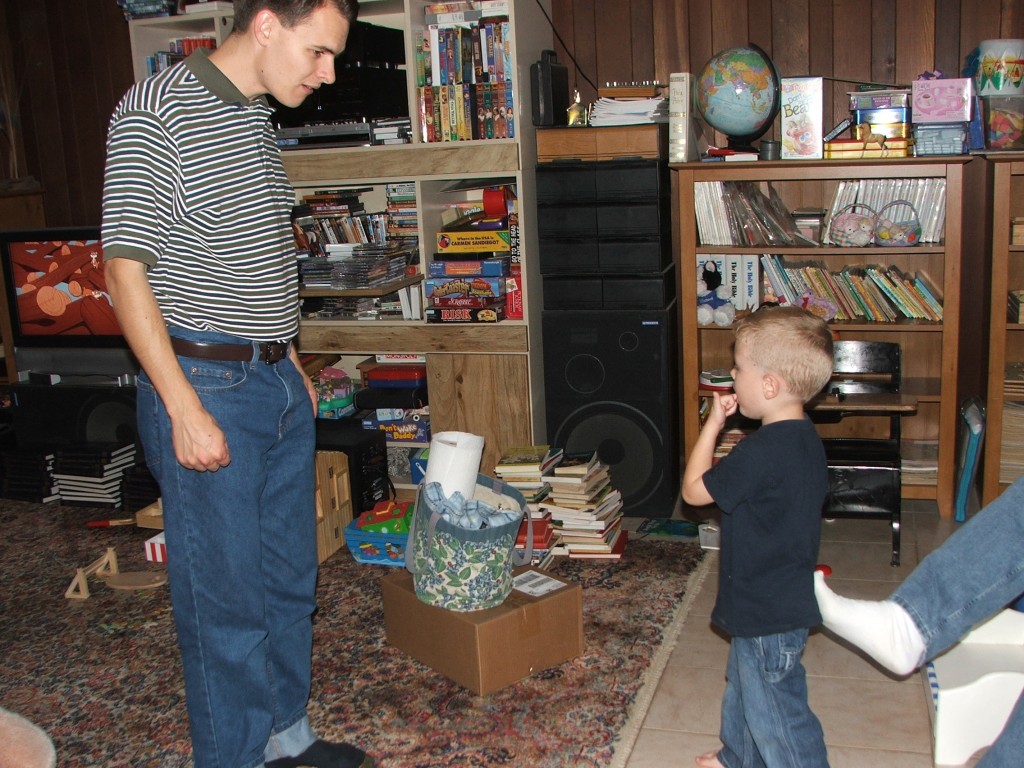 Daniel takes Hagen for a ride.
Aunt Ruth holds Lydia.
Weston is excited about all the attention he is getting, while Mama Anna looks on.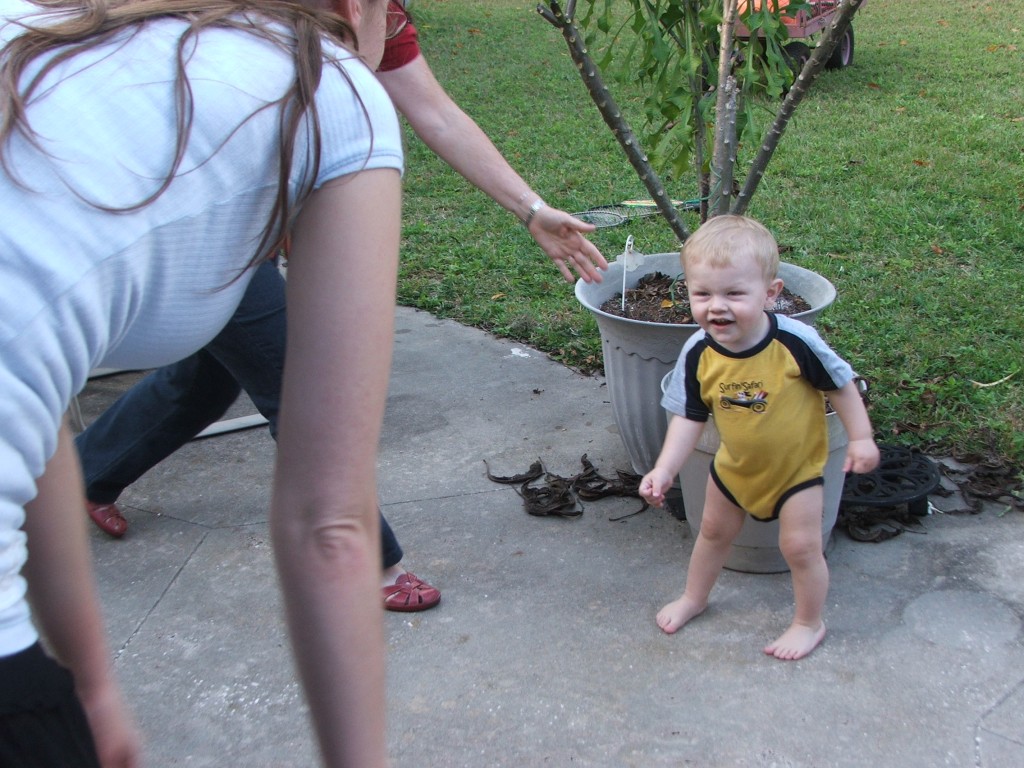 Hagen telling Uncle Isaiah "Bye."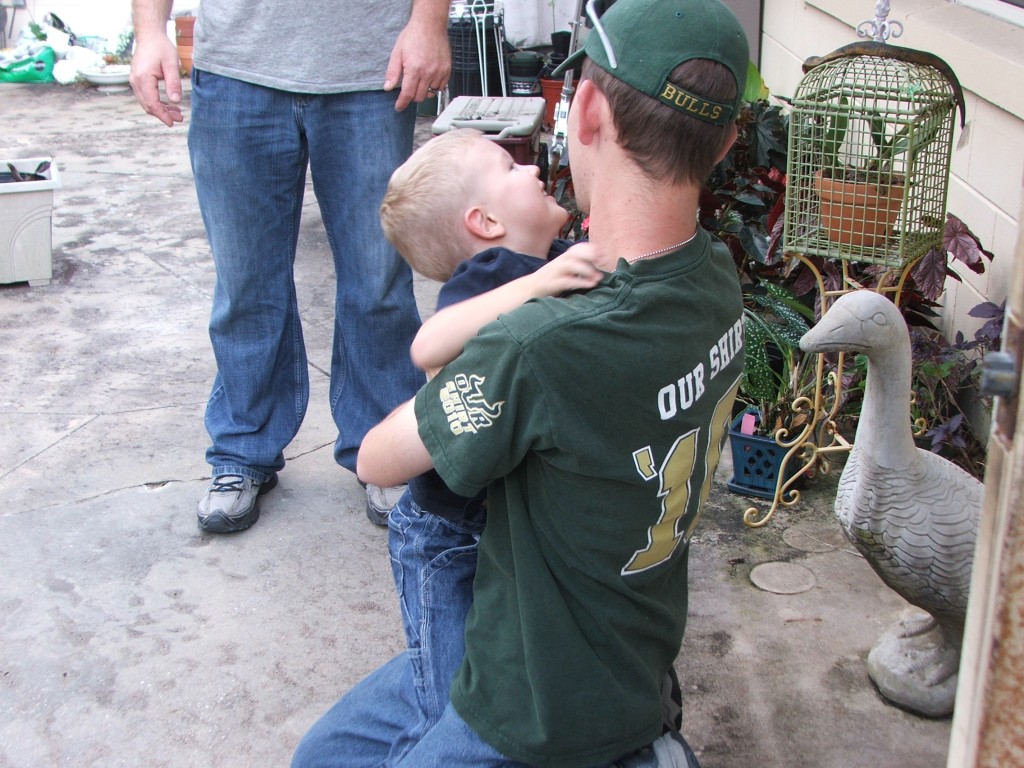 Hagen telling Aunt Ruth "Bye".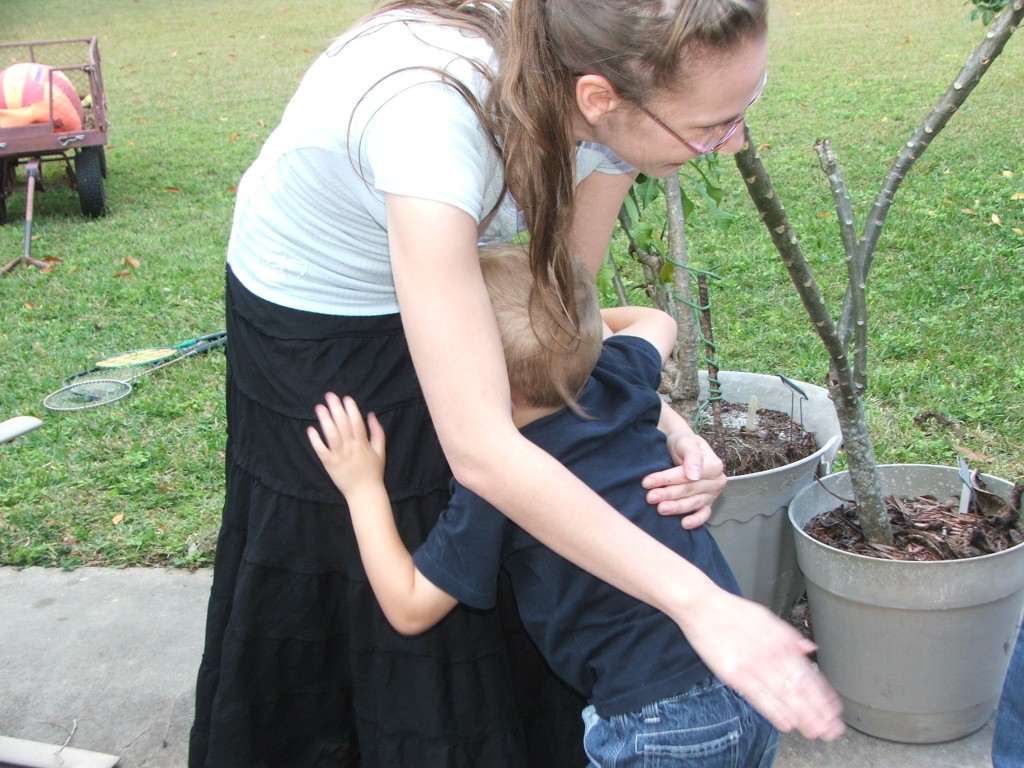 Steven and Weston make a beeline for the door so that they can be home in time for Steven to go deer hunting in the morning (or so we found out later. :D).
All in all, a good Thanksgiving. 🙂