Legacy Golf Resort
15 Sep
We went up to Phoenix for some training for Jordan's work, and we ended up at the Legacy Golf Resort as the result of Jordan's Priceline bid (which was just a few dollars more than what Jordan's boss would pay to stay at a Red Roof Inn whenever he went to Phoenix!) Very lovely!
It had a kitchenette where we made our breakfasts and dinners…
…and a nice living room area with a patio.
The bathroom was quite nice…
…and the room had an entry way…
…as well as a closet washer/dryer stack.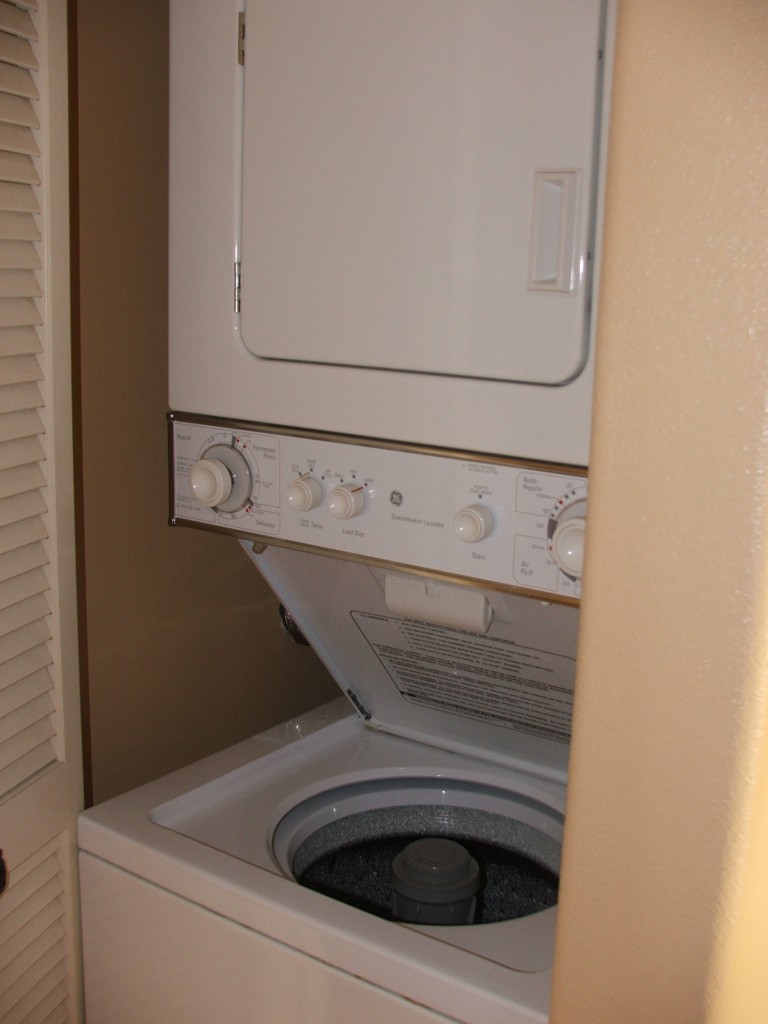 I loved how they did the towels…
…and tissues…
…and I was amused at the telephone near the toilet…
…except later I realized that perhaps it was for the [older] people that stayed there in case they slipped on the tile floor coming out of the shower, so that they could call for help.
Lydia really liked the mirrors.
Heh…poor housekeepers having to get the low down fingerprints. 😀
Being that we were going to be there for a few days, I decided to bring something to help pass the time. I had a dress to sew, so I brought my sewing machine and got it all ready, and decided that something wasn't quite right.
A closer look revealed that I had forgotten my power cord!
Needless to say, I did some "hand" sewing, as I was determined not to waste the time I had! We enjoyed our stay there…except for the thin walls. For the most part it was okay, but we were wondering how much THEY were hearing on our end with Lydia.
Heh…so this may be the reason why I don't have a dishwasher.
I was trying to get the dishes done for the housekeeping staff, so that when we checked out there wasn't a sink full of dishes for them to wash. Well…I had the tablet for the closing detergent section, and nothing for the open detergent section, so…*sheepish* I put dish soap in the dishwasher. I came back and found bubbles seeping out from the dishwasher. I cleaned it up a couple of times with our bath towels, and then left a bath towel under the dishwasher as I had to leave to check out.
Next time I will NOT put dish soap in the dishwasher. :-p