4th of July weekend – The Isaacson's yearly branding
2 Jul
Every year, the Isaacson family has had a branding and then a potluck style cook out afterwards, everyone is invited, bring enough food for your family. We had been invited by Jonathan (the oldest of one of the families, who now has kids of his own), and the rest of the family was invited by Amos Garcia (also an Isaacson). The ranch is deeded to where it cannot be sold out of the Isaacson family, so this 400+ acre ranch is owned by various members of the Isaacson family, some owning just an acre or so, while others own much more. The property runs along the San Pedro River, and it is absolutely beautiful there.
Jordan and I were house sitting for the Fraijo's who were in Mexico at Shiloh's wedding at the time, so we were coming from Sahaurita, aaannnd…as is the case many times, we were running behind. I had wanted to see some of the branding, as I have never seen branding done in real life (not as to my recollection), so I thought it would be a neat thing to experience, and, of course, blog about. We took a very scenic route through some mountains, and I enjoyed it.
As we started to come into the Whetstone area, (outside of Sierra Vista which is right next to Herford where the Isaacson's ranch is), Jordan pointed out a few areas where the fire had been just a few weeks ago. It got started by a few drug runner illegals to try to get the border patrol off their tracks.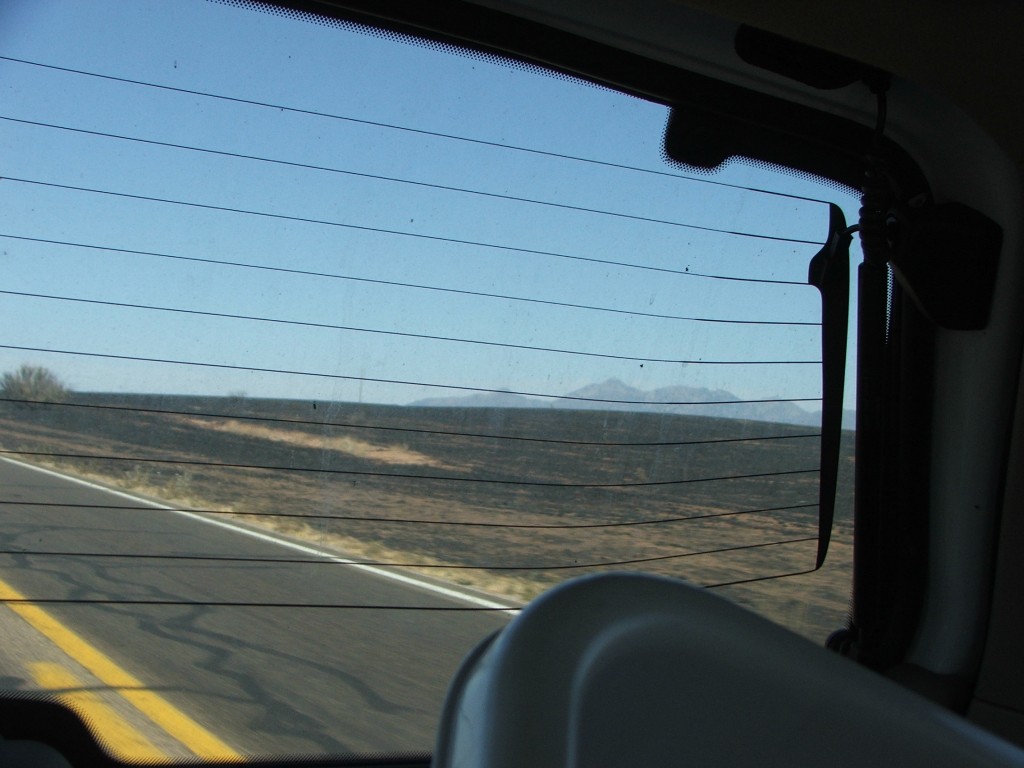 Justice served itself, and the 3 who started it got caught up in it and they didn't survive. There were many people evacuated, I don't know if there were many (if any) who were killed, but they lost 50 +/- homes.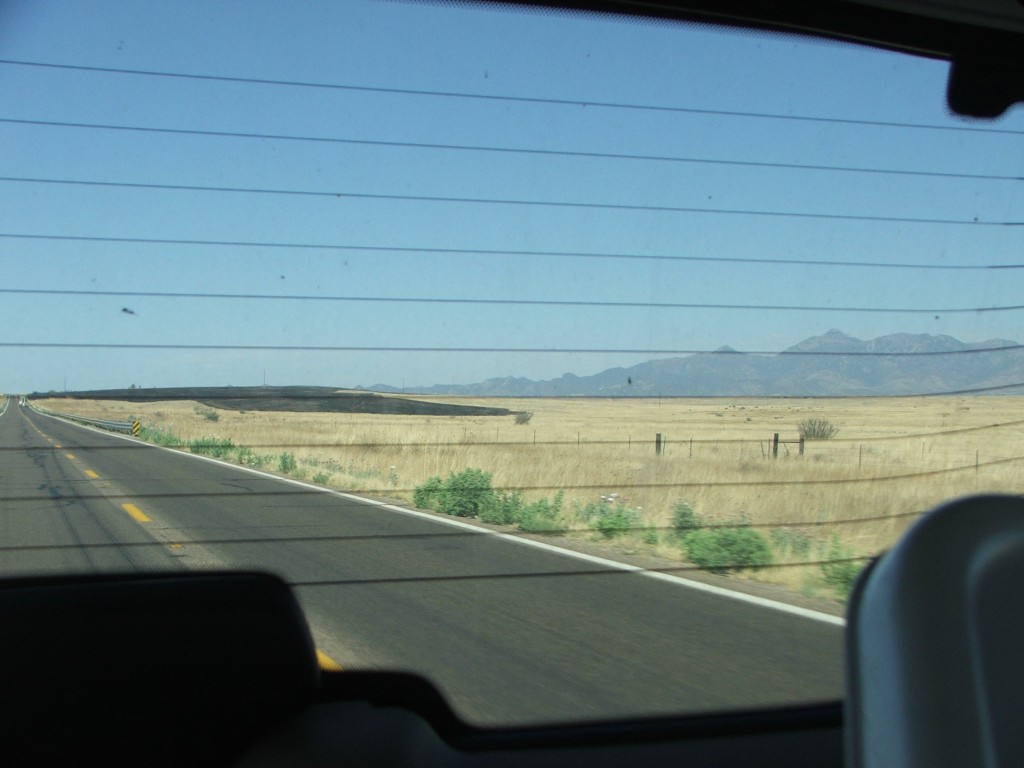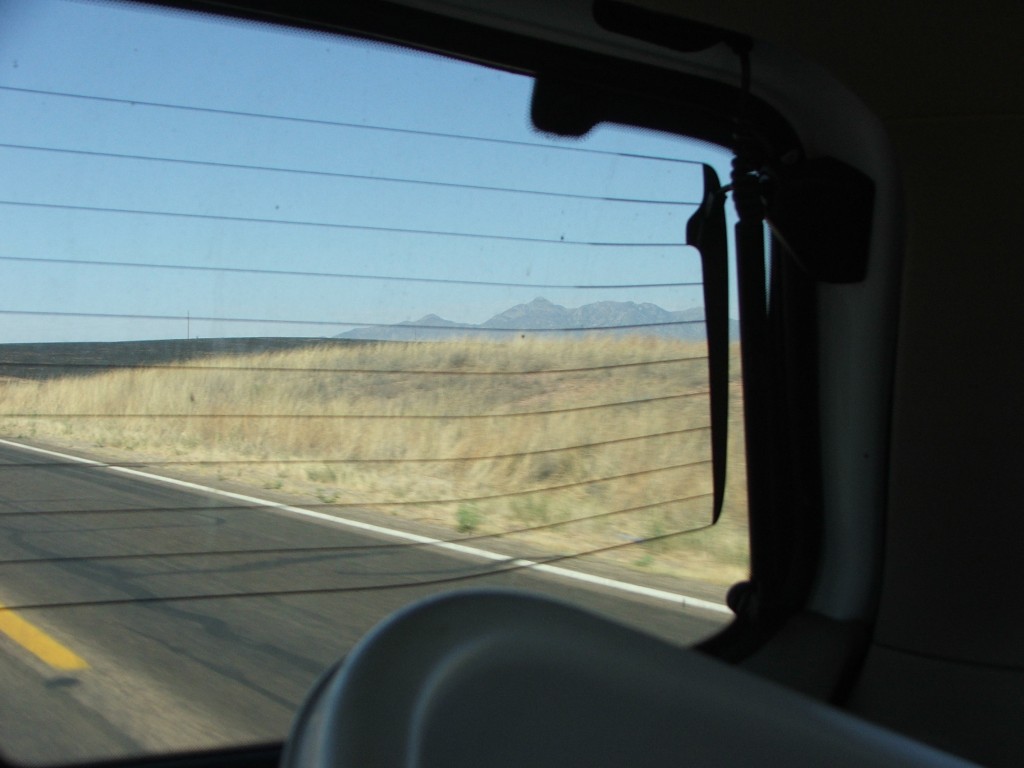 I got a couple pictures of the prairie,  but as we got closer to the ranch, I started just watching more and took no photographs. As we got more into Sierra Vista, we saw many homes to where the fire had burned the shed and all around the house, but left the house unburnt. Many Cottonwoods were destroyed, devaluating very valuable property.
As we got closer to the ranch, it was more green and lush. We also passed A.A. Allens old Bible college on the way there, which I found to be rather neat. Dilapidated old buildings and a "for Sale" sign now occupy the once active campus, and I found myself picturing what the campus must have looked like back in the old days.
After a few turn around's (due to distracted directions from someone), we were able to find the drive, and got there in time to see about the last bit of Immunizations. We pulled up and got out. There were small children on horseback being led around by adults, dogs, children, a pond with a gushing wading pool that ran into the pond with little kids and their parents splashing around in it.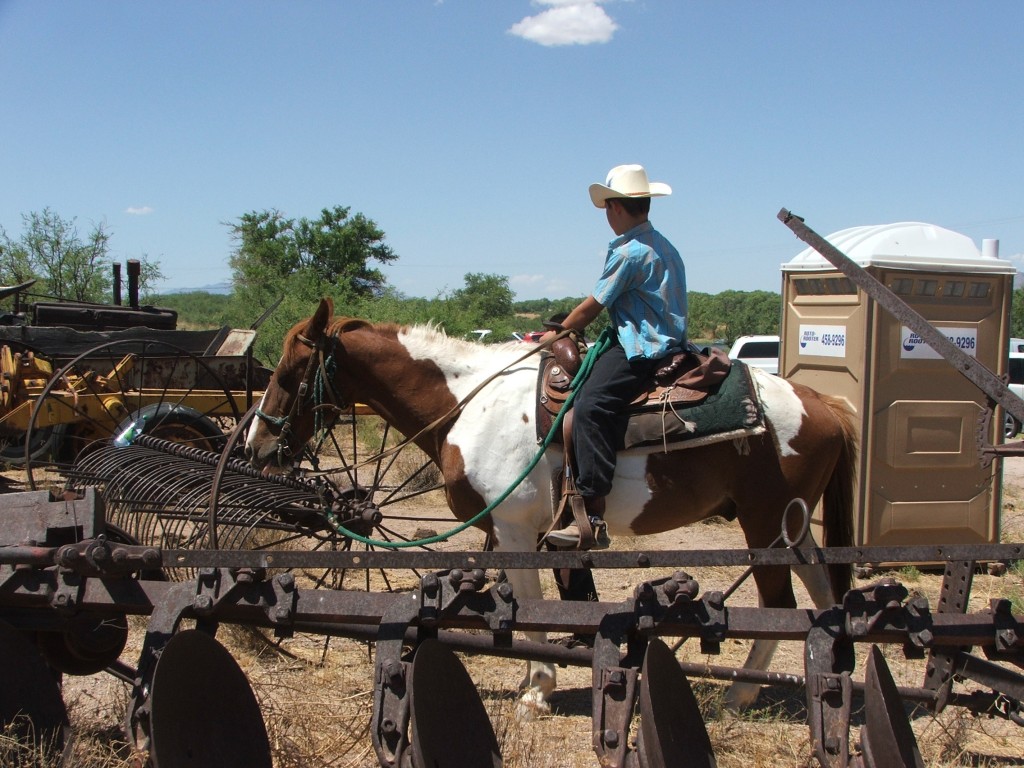 I was quickly introduced to quite a few people, and so for a bit there, my head was whirling from trying to take a few pictures, take everything in, and remember people's names and the associations. Fortunately, the rest of Jordan's family had come…last minute decision, for as of the night before, only 3 of them were going to come.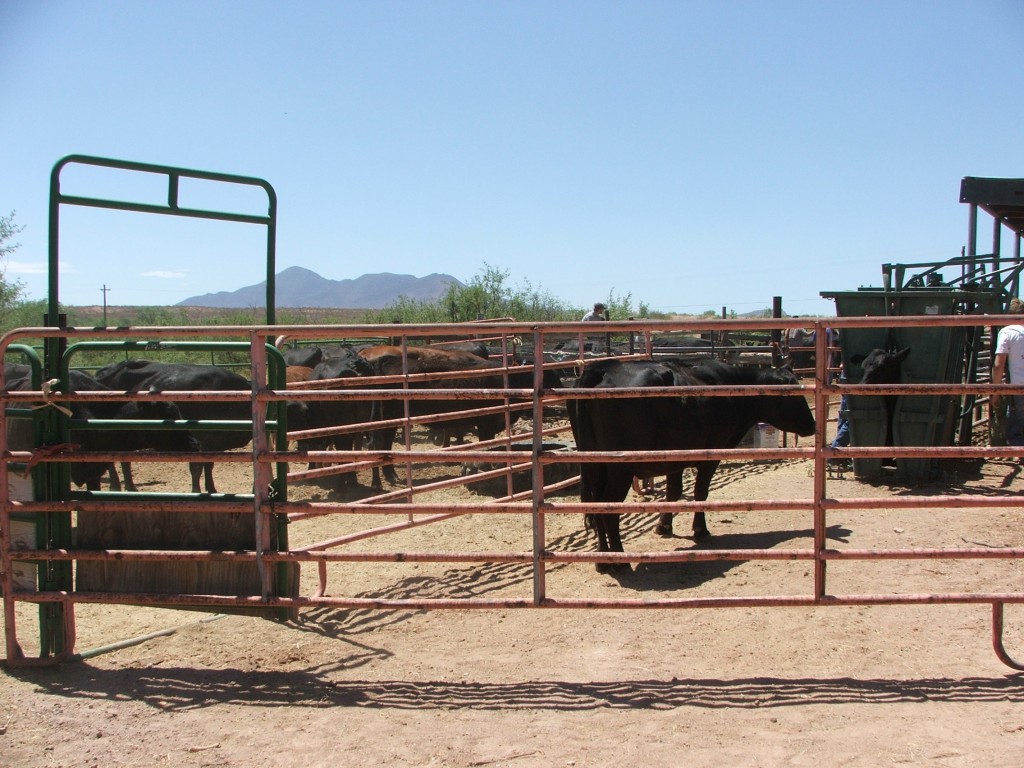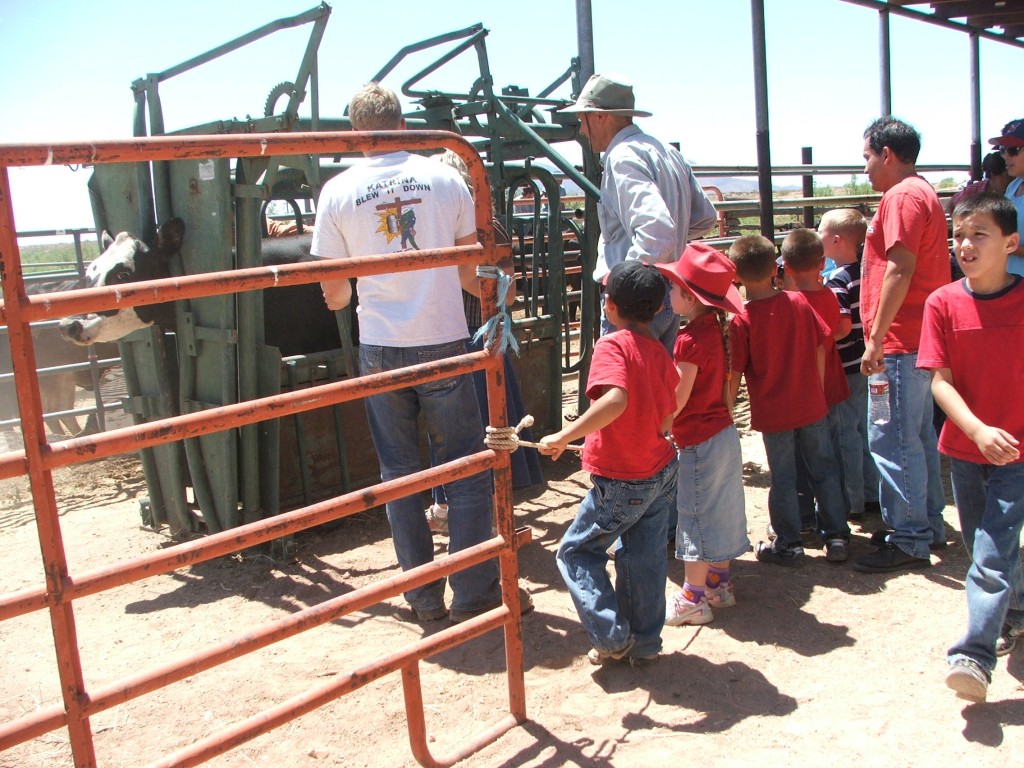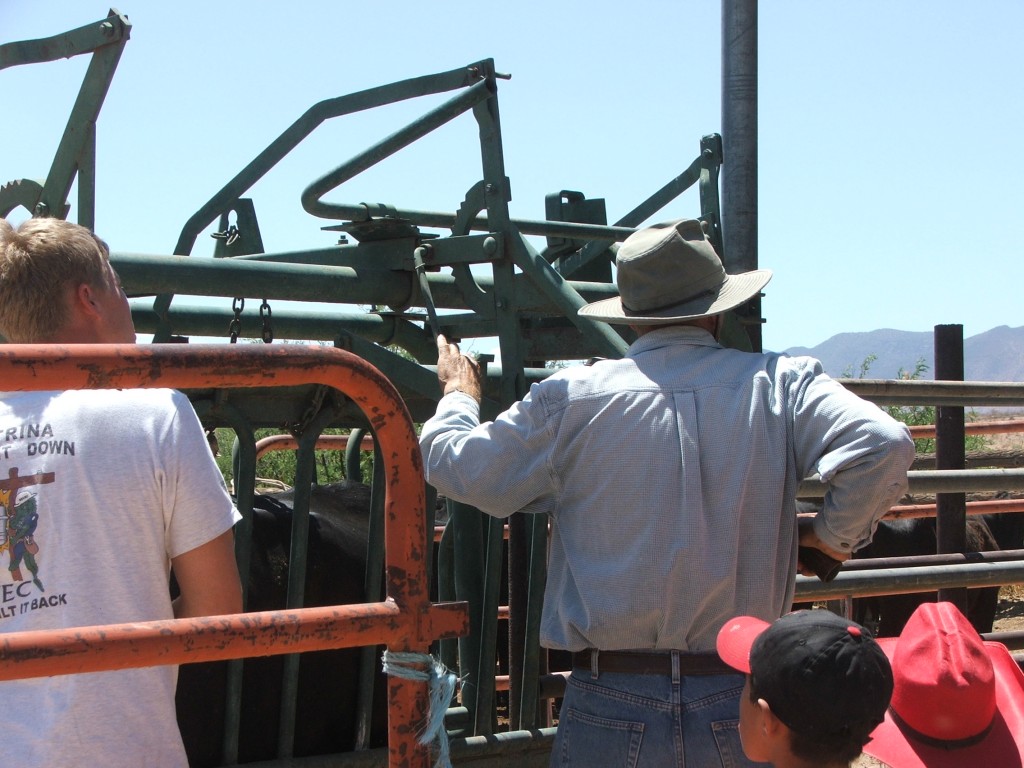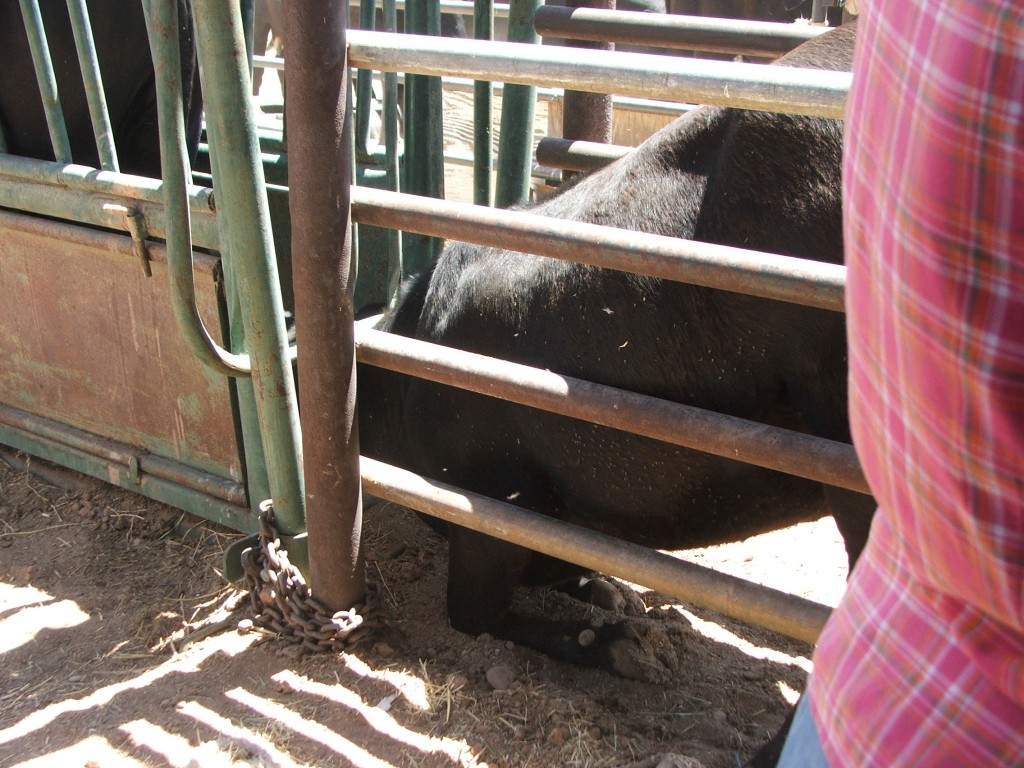 This one was either being pushed from beind, or just wanted it over and done with! 😀
After about 45 minutes, they had finished with the immunizations (with Jordan's Dad helping). 
They directed everyone to the river side where they were going to be setting up lunch. We all drove down there, and quickly the tables and food were being set up. The activity is too much to describe to you…
there was a climbing rope (Jude and Jordan both got up about half way, but realized that they had better be saving their strength for work)…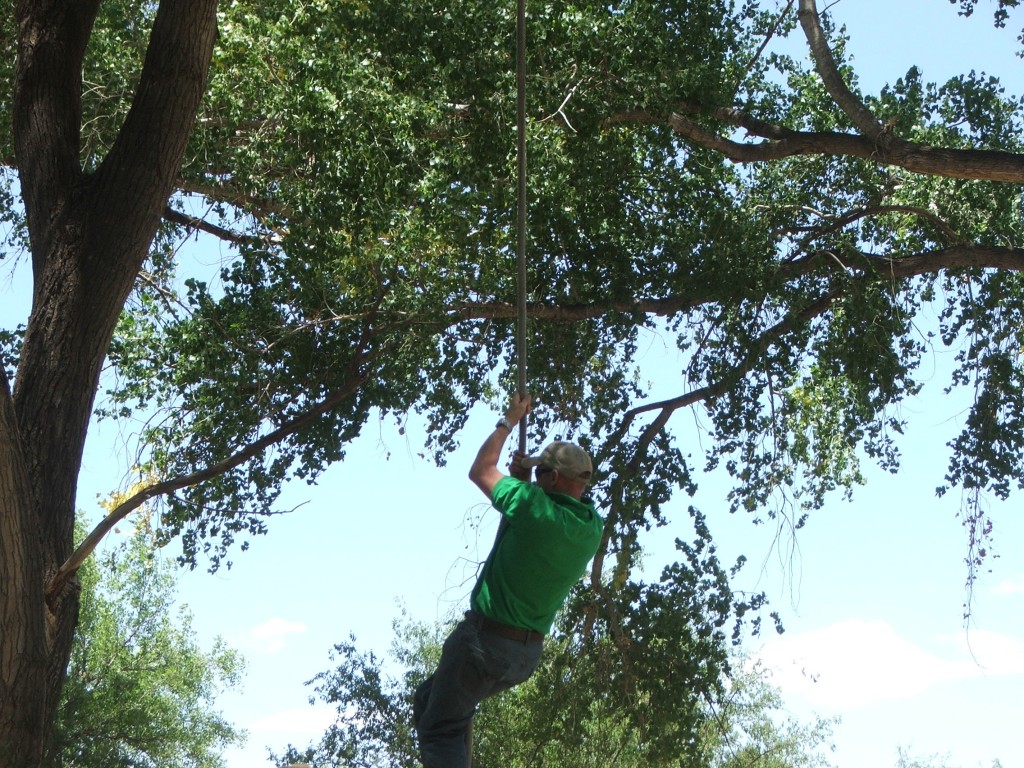 (Jude)
…they brought in two piñatas for the kids…
…a volleyball game got set up after lunch, there were kids playing in the river (which was low, but covered in algae, which, yes, meant that the kids were covered in it too!), and horses being ridden.
We set up zome blankets in the laundry basket so that Lydia would have a clean place to hang out.
Eventually I was asked if I wanted to ride, and I said yes. Someone lent me a skirt, and Melissa Isaacson (Jonathan's wife) and I went on a ride. I found it to be very pleasant, as away from the group it was very quiet, peaceful and relaxing (albeit dusty :D).
When we got back, Jordan was ready to call it a day, as was I. We collected our things, and we headed back to the Fraijo's where we were staying. Needless to say, we slept very well that night!
A huge thank you to the Isaacson's for their hospitality.