Sweet Sleeper and Early Dooms Day
20 Dec
I found Lydia in the sweetest sleeping pose. I love her little angelic look. I had to capture it!
Then, and while eating dinner, discount the lights suddenly went out!
While scrambling to get some light to see, sovaldi sale we were also trying to figure out what was going on. Finally, we struck on it! New Zealand had hit Doomsday, and we ALL were suffering worldwide! We were suffering even though it was a day early for us.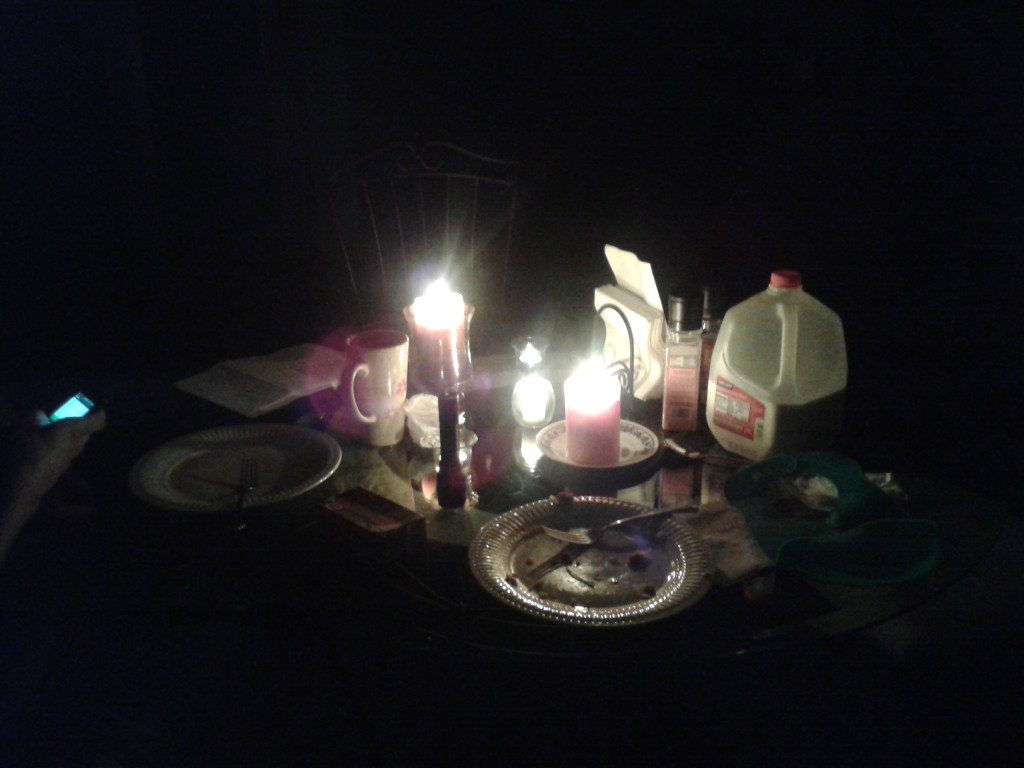 Needless to say, it amused us anyways, which helped us get through dinner, clean up, and to bed without stressing anyone else.
(P.S. The power resumed as normal the next day. False alarm. 😛 )