Snow on the mountains
14 Dec
Down where we live, we do get snow in the winter. I was driving to town, and managed to capture SOME of the beauty of the clouds as they slowly started hovering in to cast forth their wares.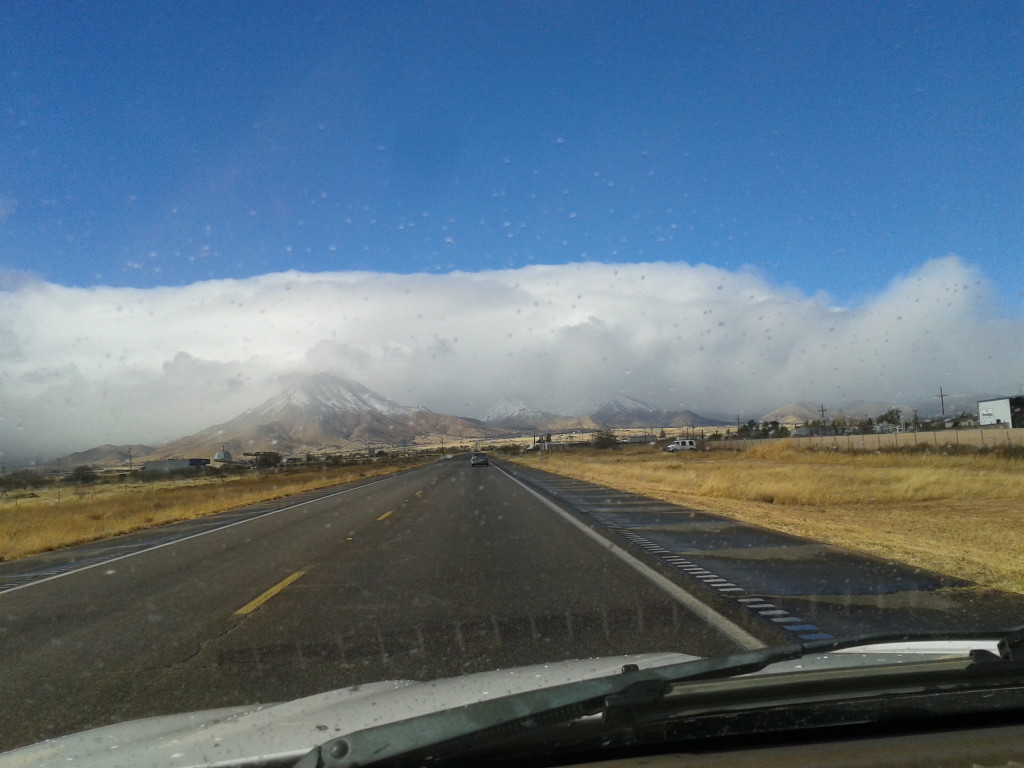 This was driving past A.A. Allen's old camp grounds.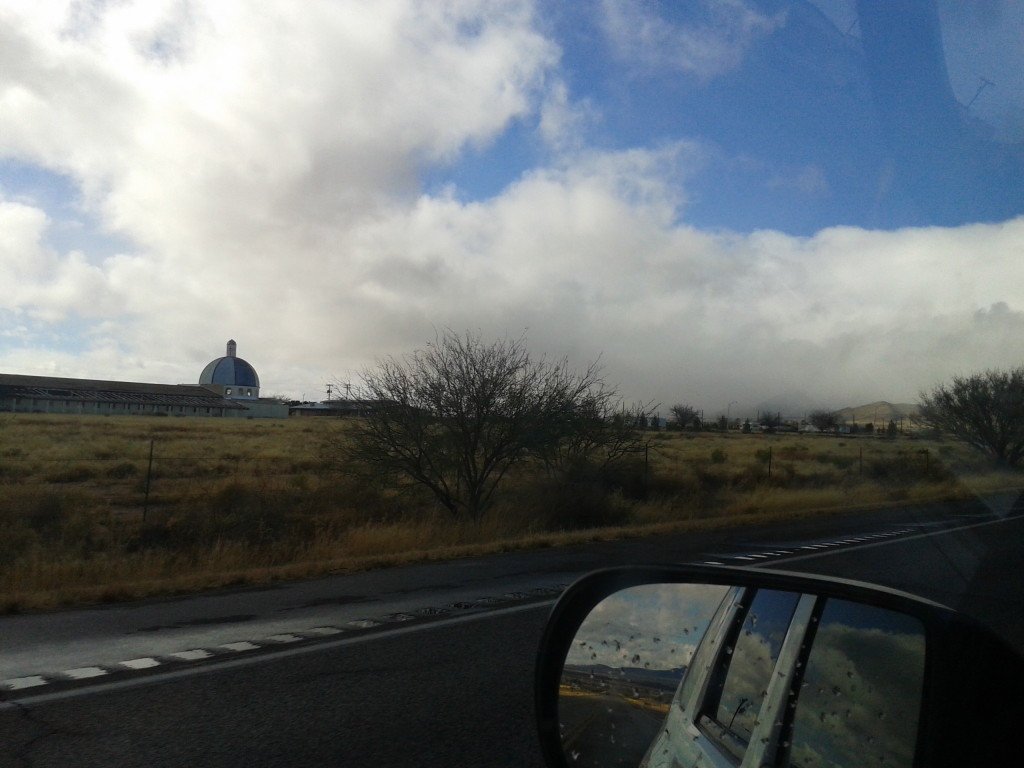 Driving from the Valley into the mountains.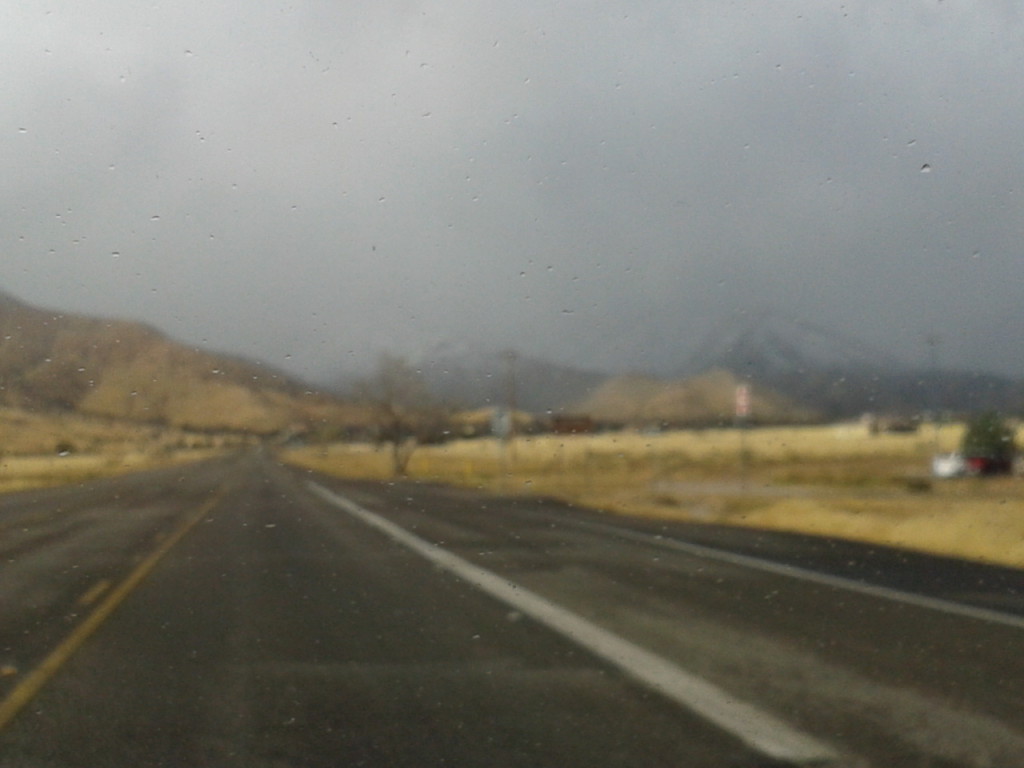 Snow, and clouds.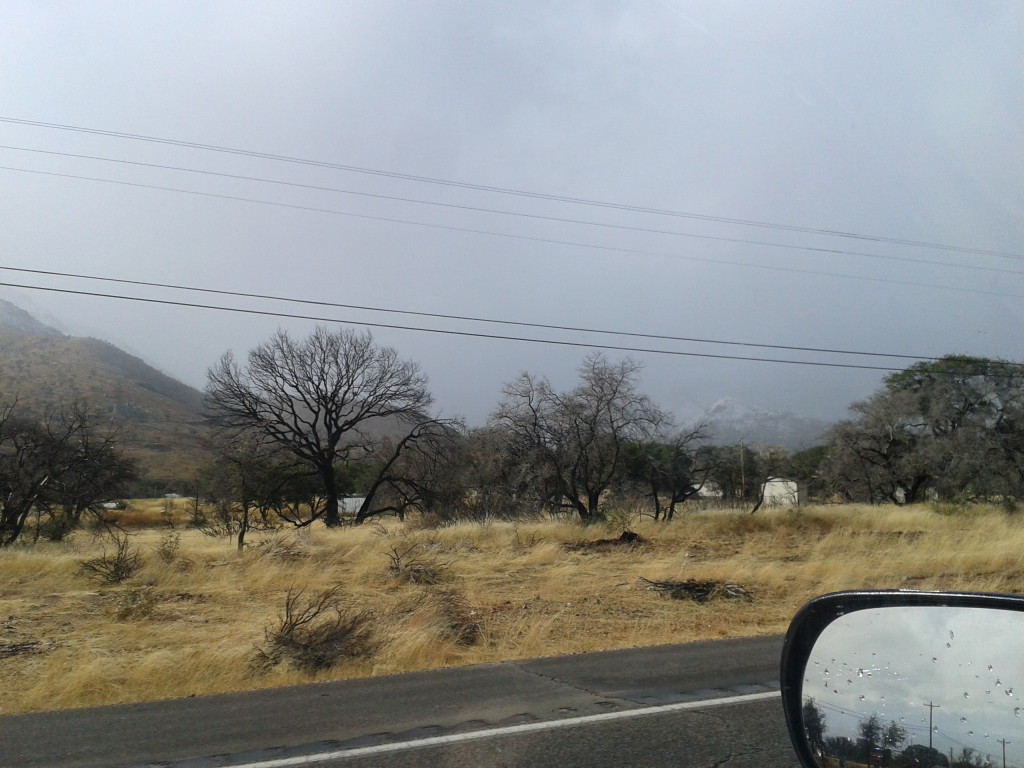 More snow.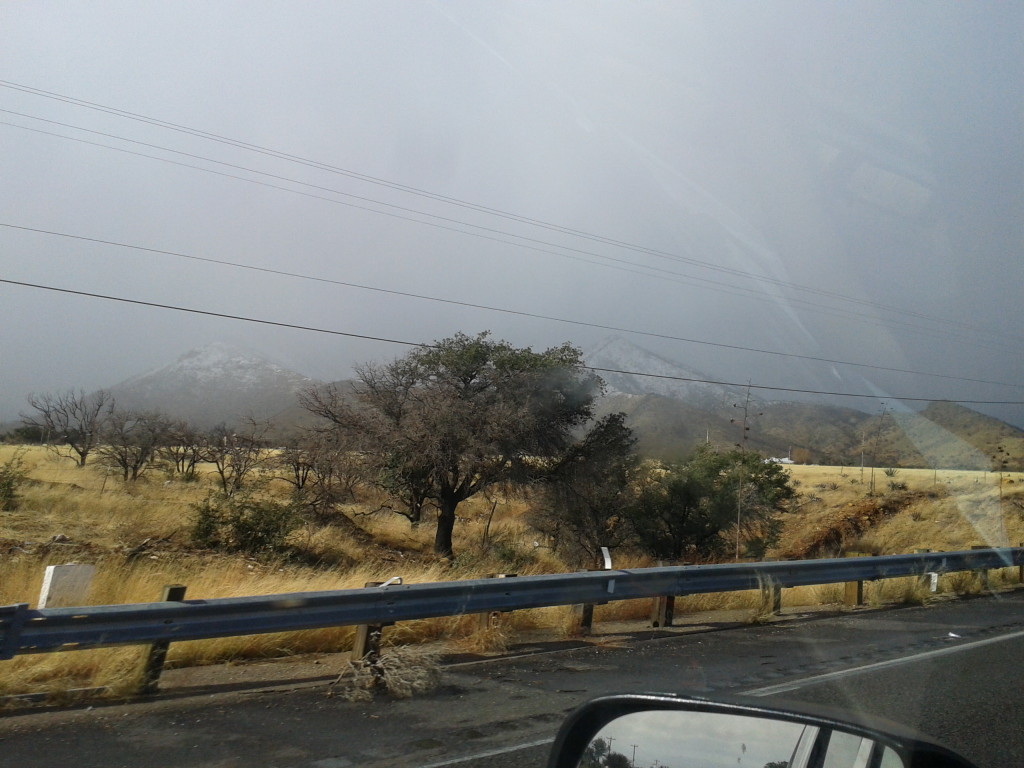 I love the snow on the mountains.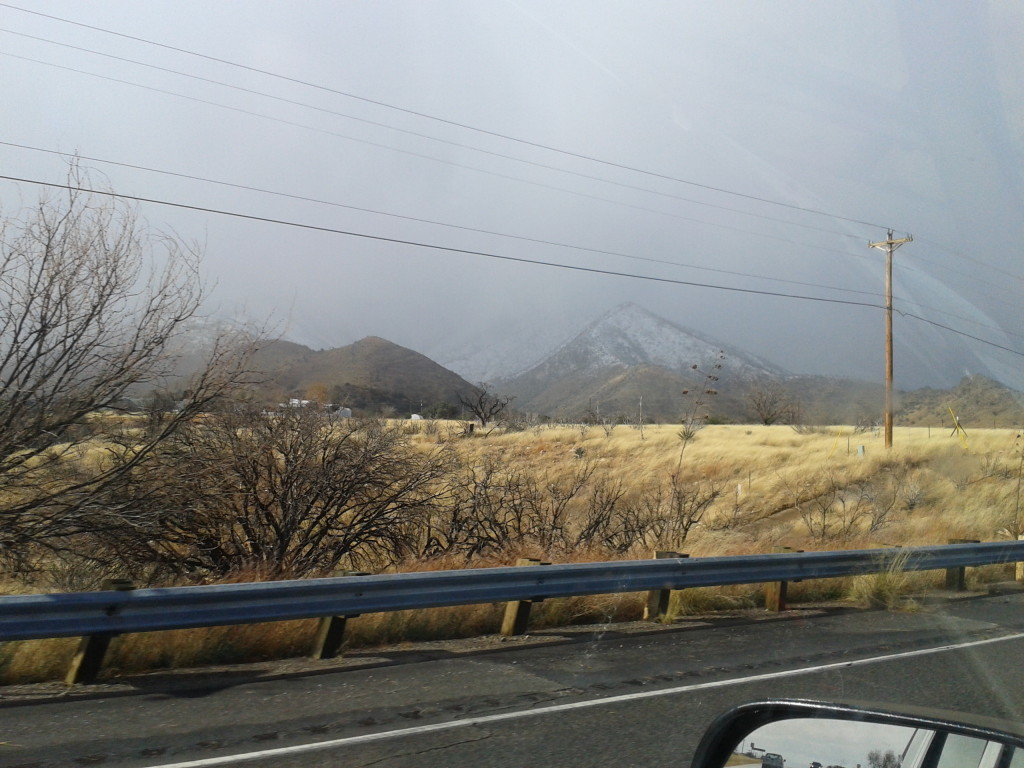 Maybe it seems silly to those who live in the areas that get large amounts of snow, but having previously lived in Florida (no snow) and living in Arizona (desert), I find snow (and rain) to be beautiful.
It's okay. I'm enjoying it. 😛