Cassia Fraijo Bridal Shower
22 Sep
Lydia, Hadassah Peterson and I went to Phoenix for Cassia's bridal shower. (She is my Sister in law's sister.) It was very beautiful, and so I handed the camera to Hadassah to capture. (She's much better at taking pictures than I am. 😀 )
The setting was outdoors. What beautiful furniture to have out on the lawn! I was impressed.
The Drinks Station. Well done.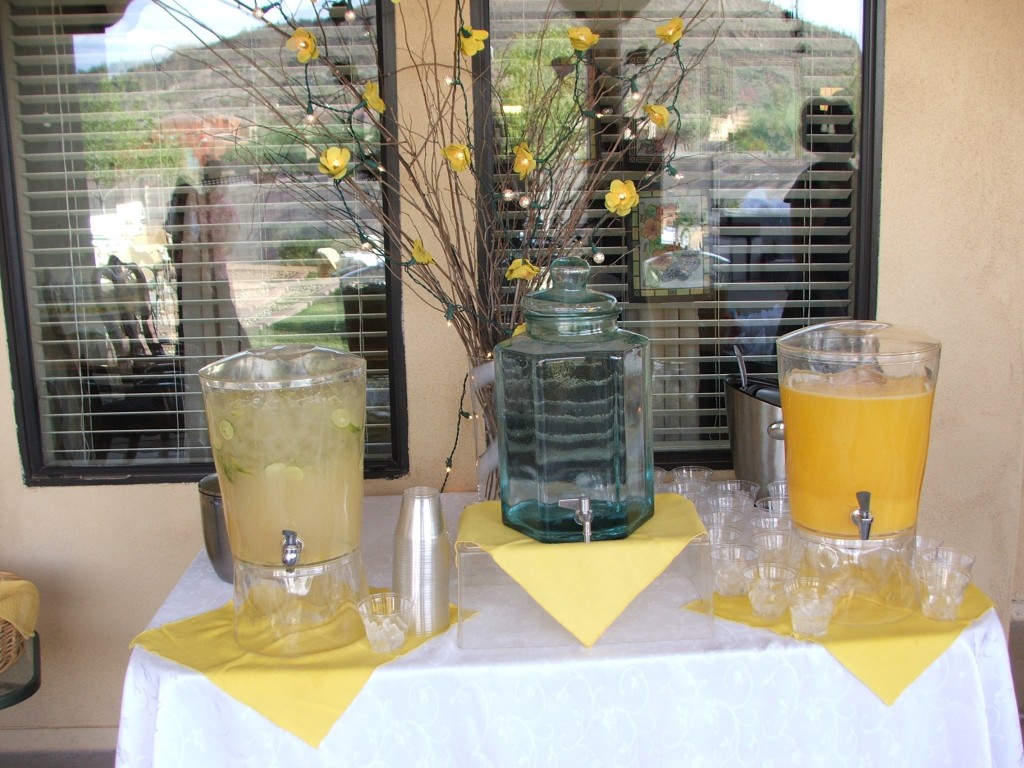 The cake. Don't be fooled. That cake was massive! And Delicious!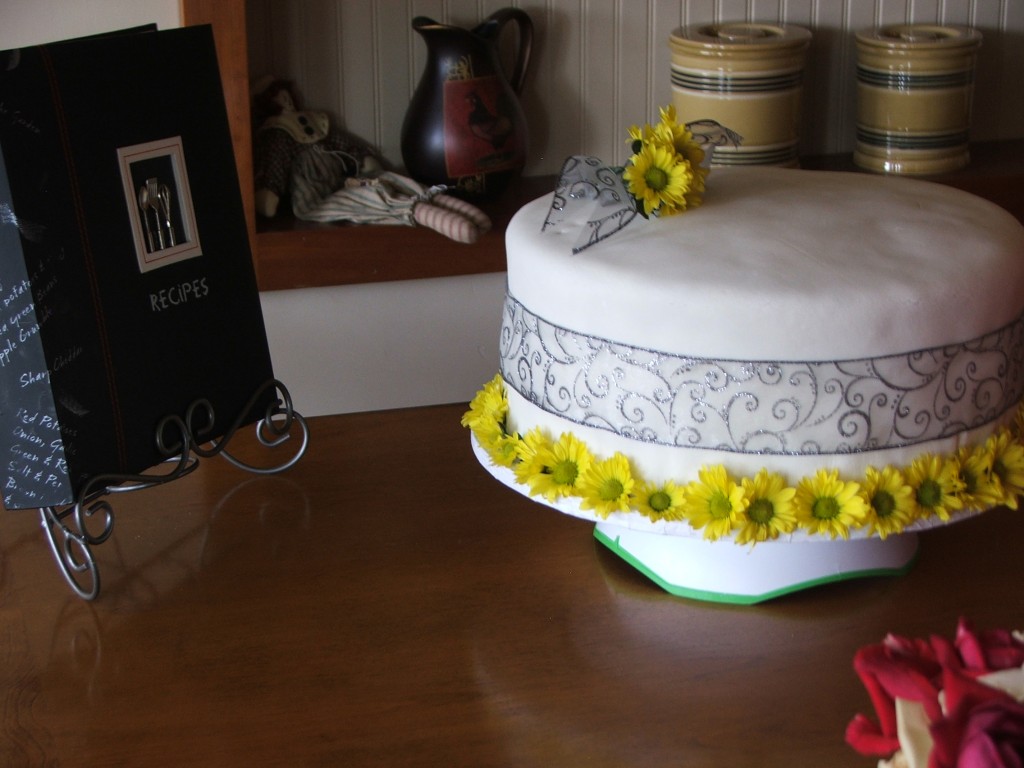 The Food Buffet. The flowers on the stems were all handmade.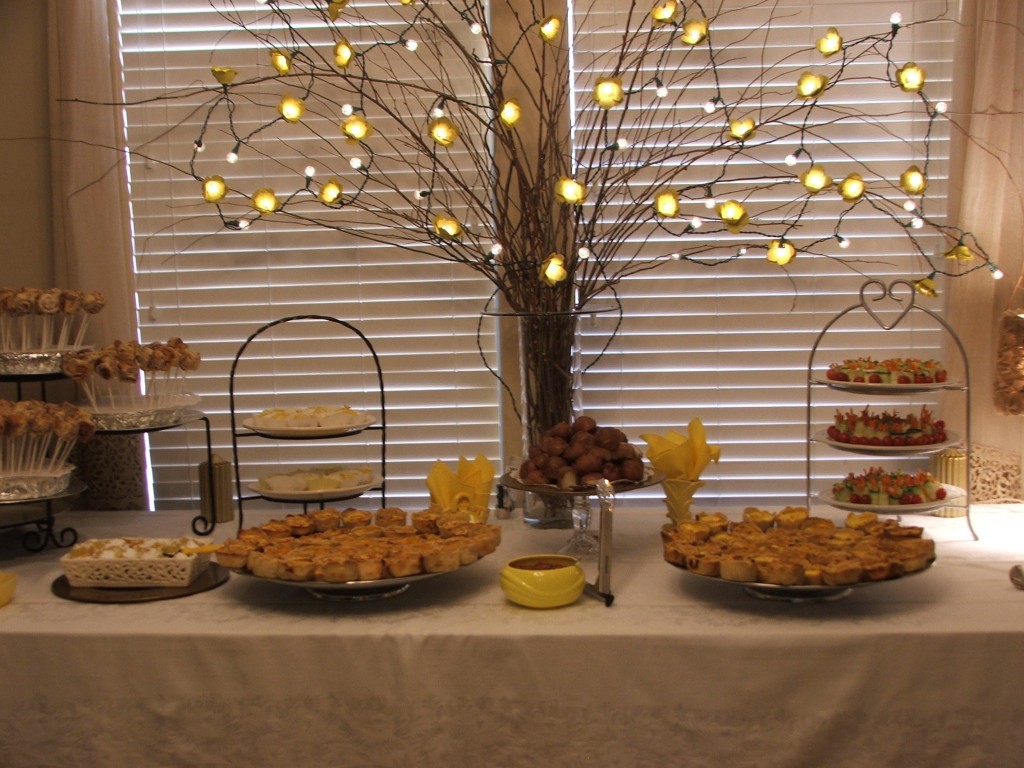 A Mommy and Lydia shot. We don't get to do that often!
Playing a younger ladies vs. older ladies Pictionary game. I forget who won.
Candace making friends with Lydia.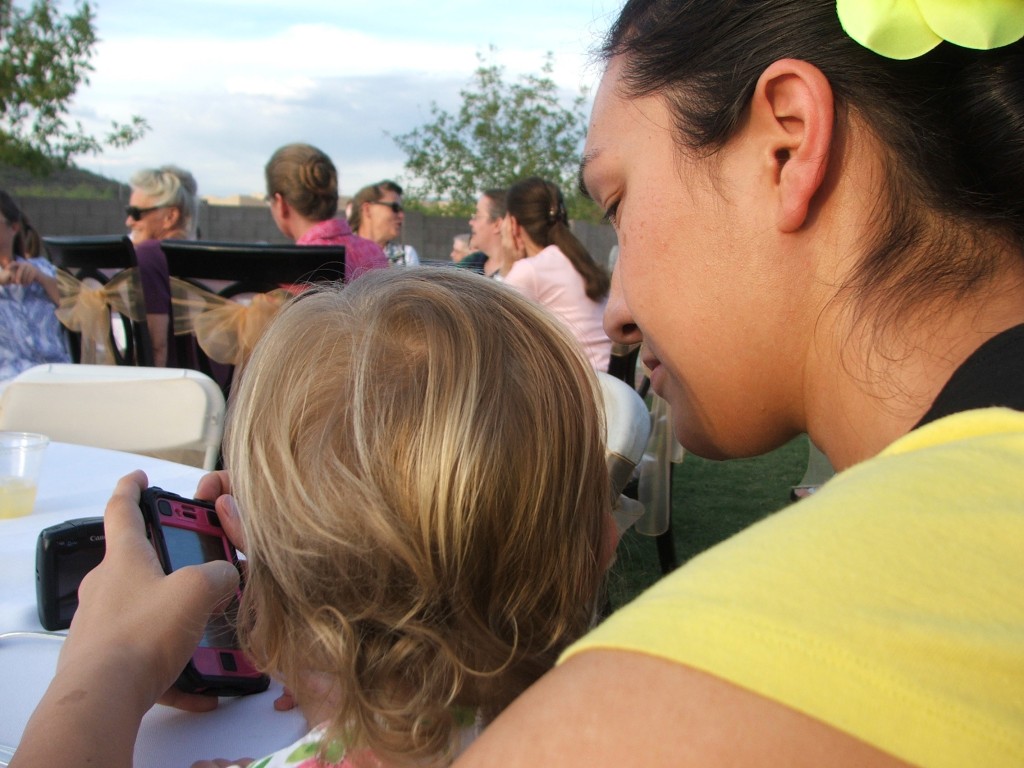 Lydia Playing with Candace's camera. (No wonder she liked Candace so much!)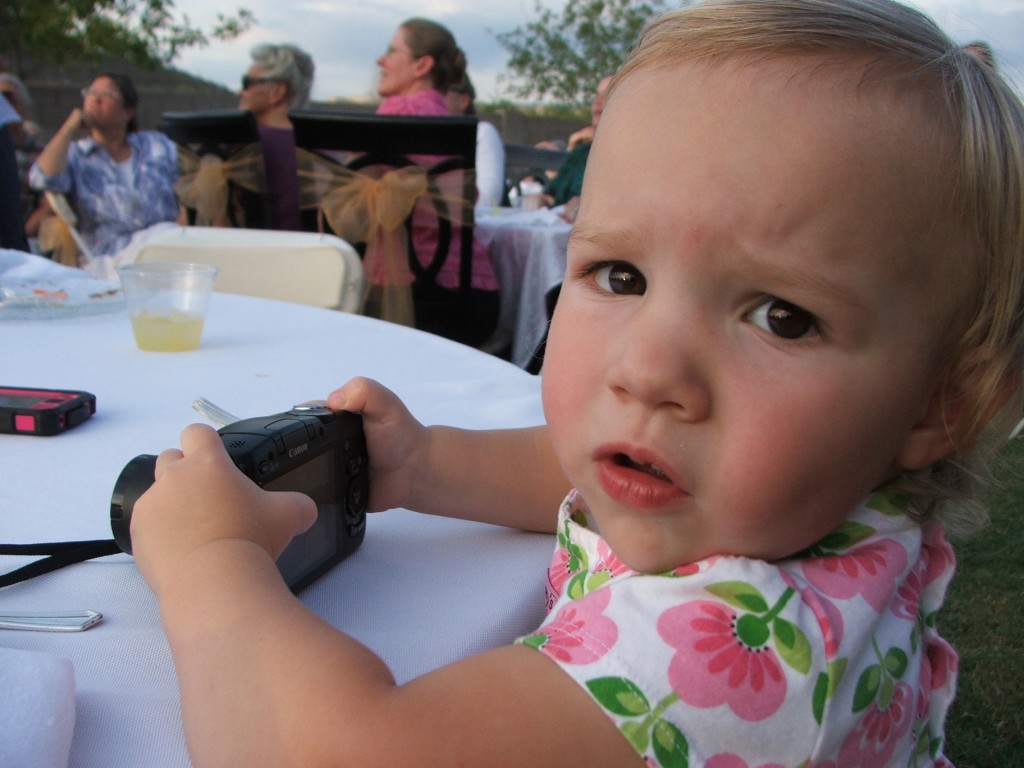 The Beautiful Bride-to-Be! Cassia Fraijo (Clayville)
Lydia Capturing the event.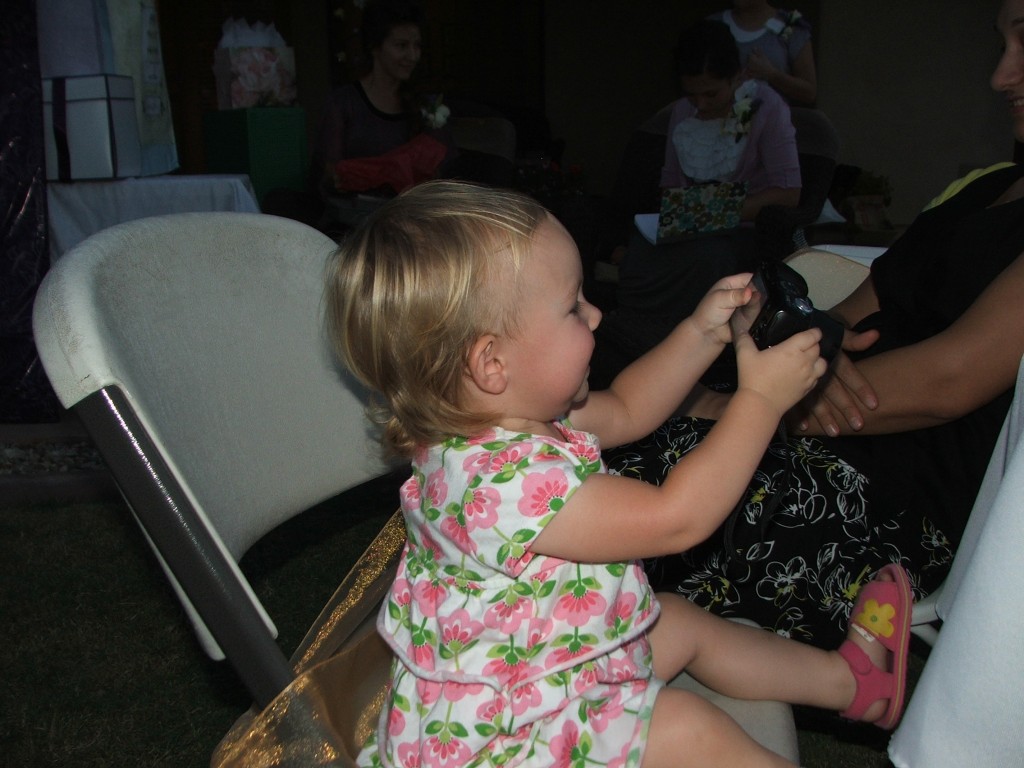 It was a beautiful shower, which concluded with a live shower, as the sprinklers in the yard came on, and it was a mad scramble to remove all of the furniture out of the reach of the sprinklers. Shortly after, Hadassah and I headed home, tired, but thoroughly glad that we went.