Lydia, Talking with Daddy on the phone, and other misc
27 Jul
Lydia is learning to drink from a glass. Sometimes it is a little scary!
She is being goofy in this picture.
A beautiful smile.
And another beautiful smile.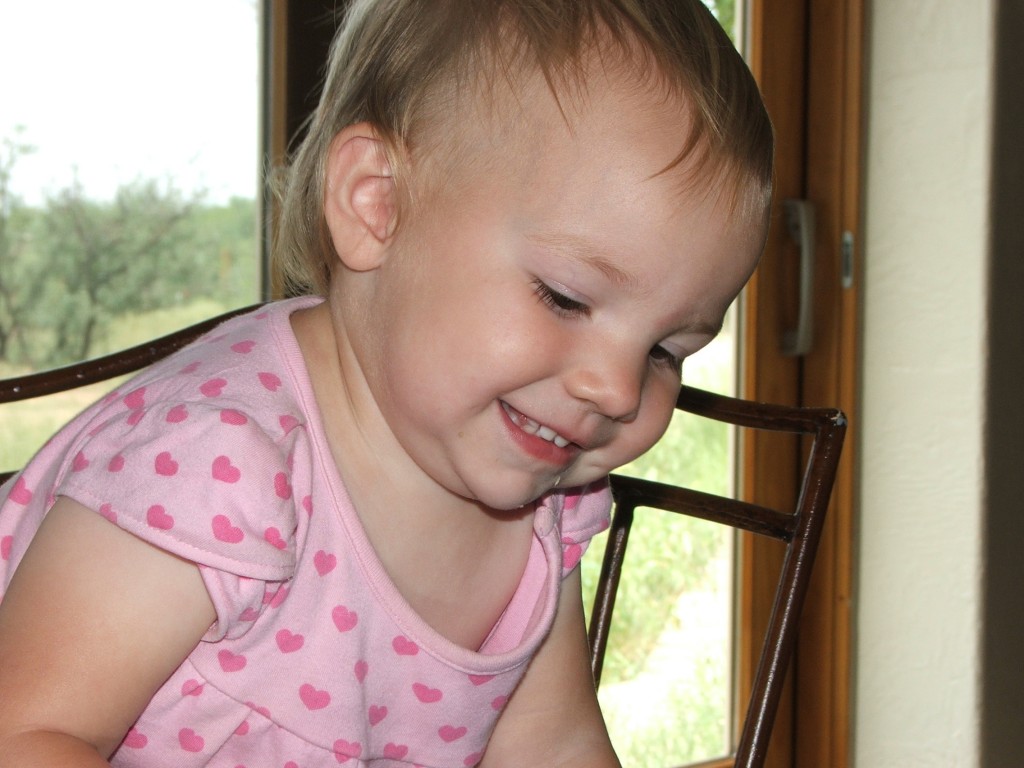 Her talking as she is coming down the stairs.
Lydia's new ball.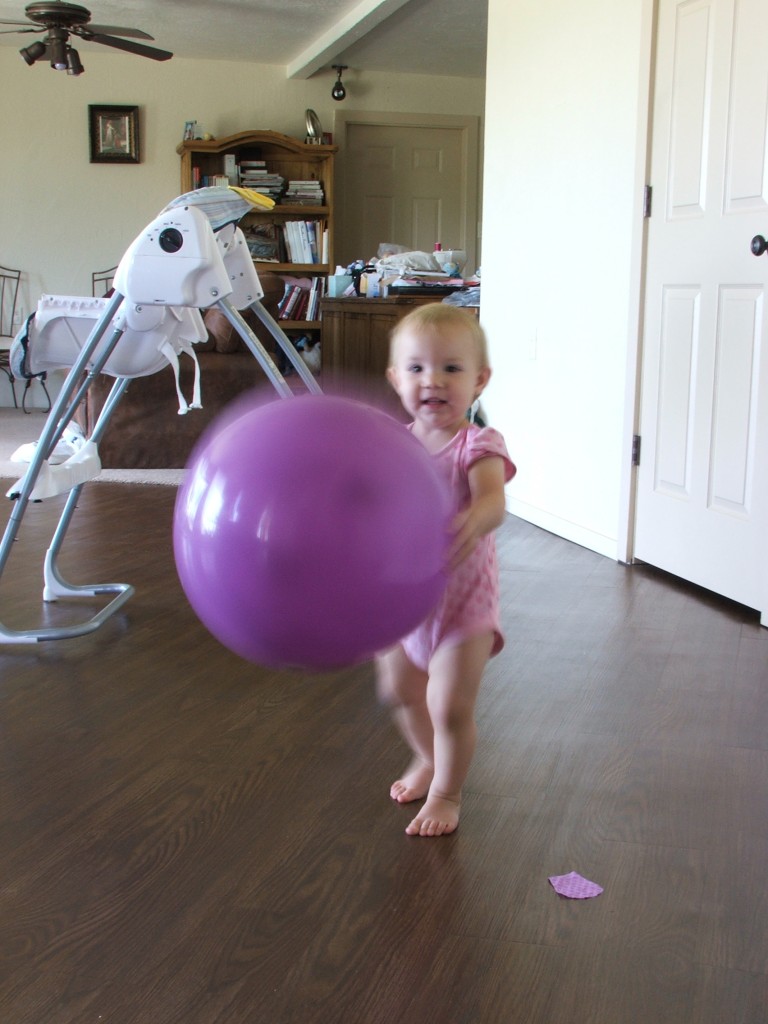 Very delicious cheese that Jordan's family picked up for me back in Pennsylvania from a Mennonite family farm.
Lydia talking on the phone with Daddy, parts 1, 2 & 3.
A beautiful rainbow towards the east!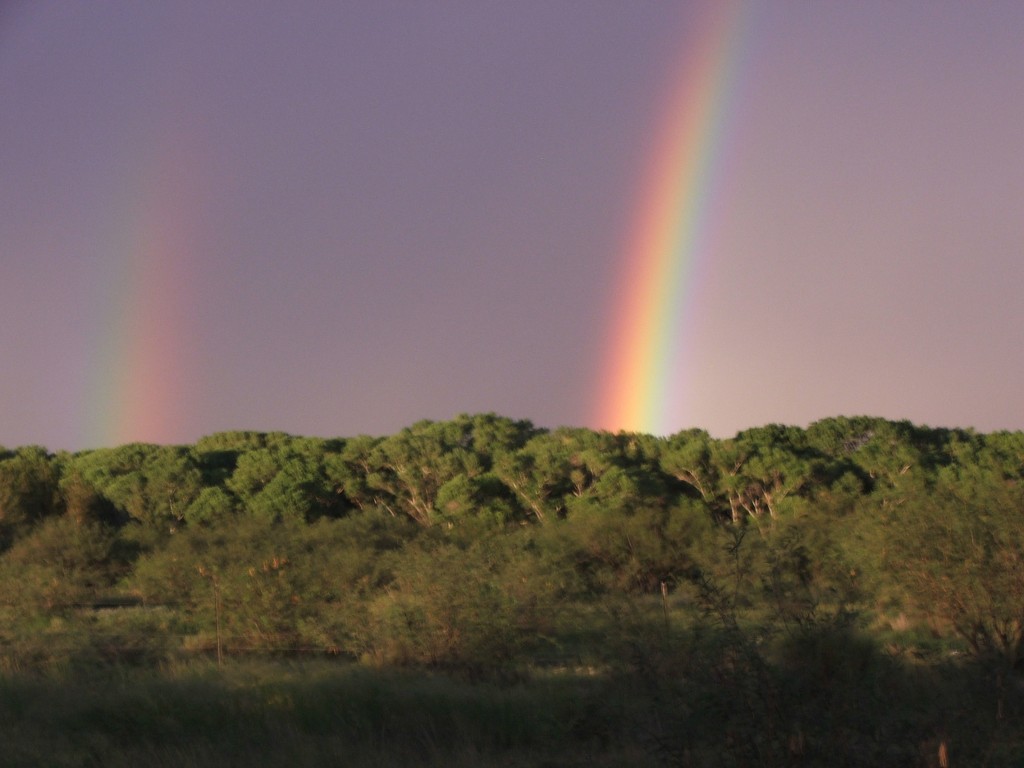 Trying to get the color right for the sunset.
Ahh…a better picture.
And since I was playing around with exposure, I thought I'd get the light from the toaster oven as I'm heating up food. 😀
You gotta have fun in life sometimes!