Fresh Strawberry Ice Cream
9 Jun
It was a hot and summery day in the desert, sales and I was headed to Costco, ask so I decided to pick up some half & half and some strawberries, find as Ice Cream sounded SOOOOOOOOOOOoo good! I had the bigger electric ice cream church, so after some coercing and cajoling, I received help from Hadassah in churning the ice cream…with the hand crank ice cream churn.
We had already mixed the base (half & half, eggs, sugar and vanilla), so we poured it into the churn, added ice and salt and started cranking!
Here is the base as we are churning.
The prepared strawberries waiting their turn.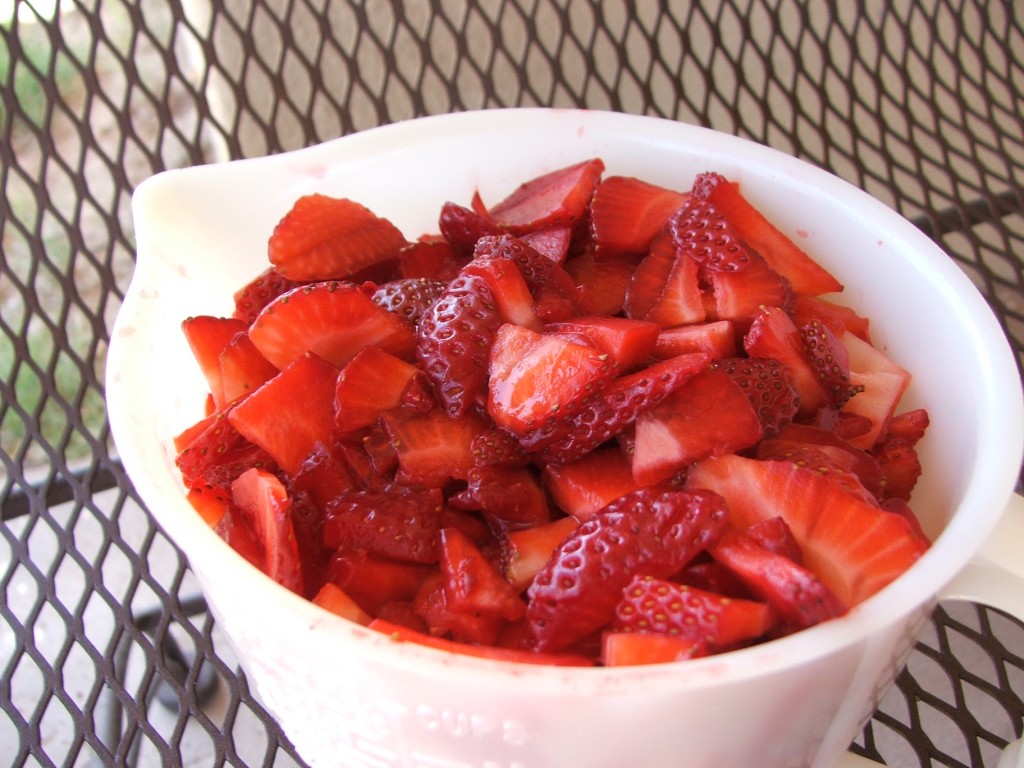 The ice cream before we added the strawberries.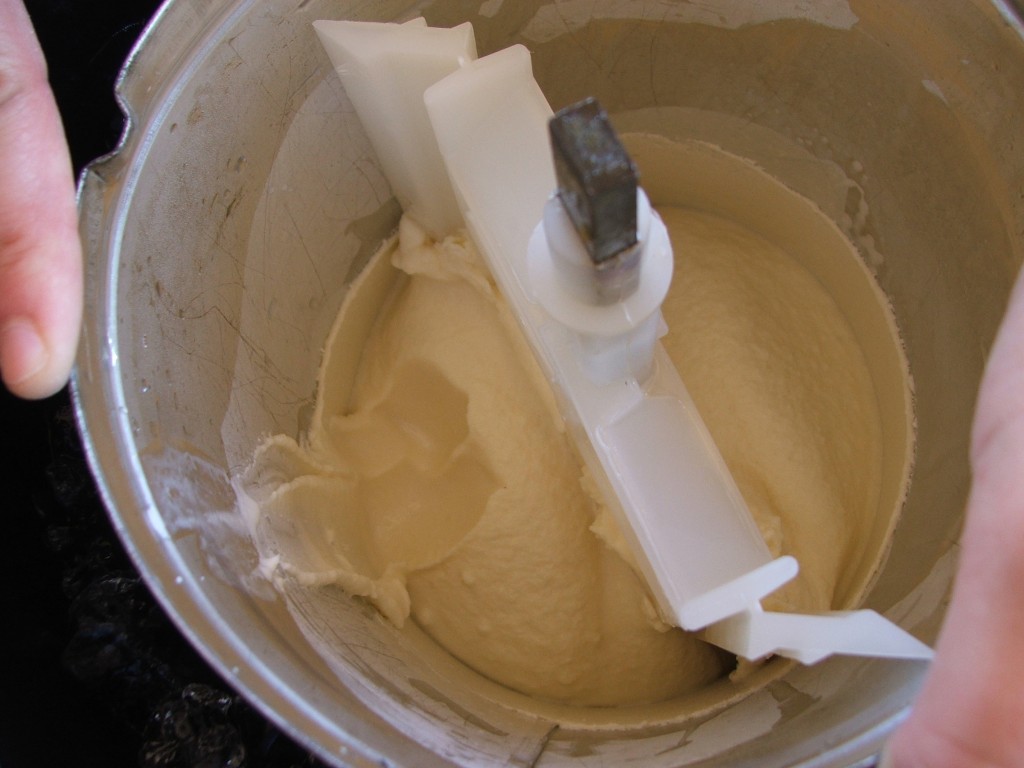 Pouring the strawberries in.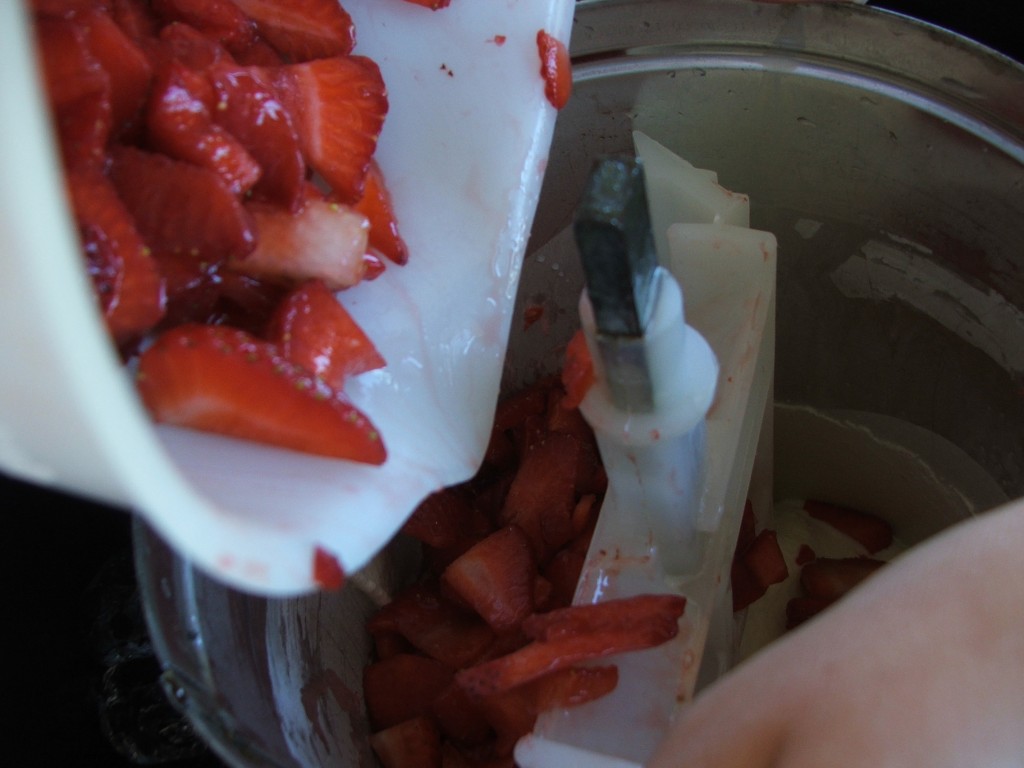 Around and around it goes!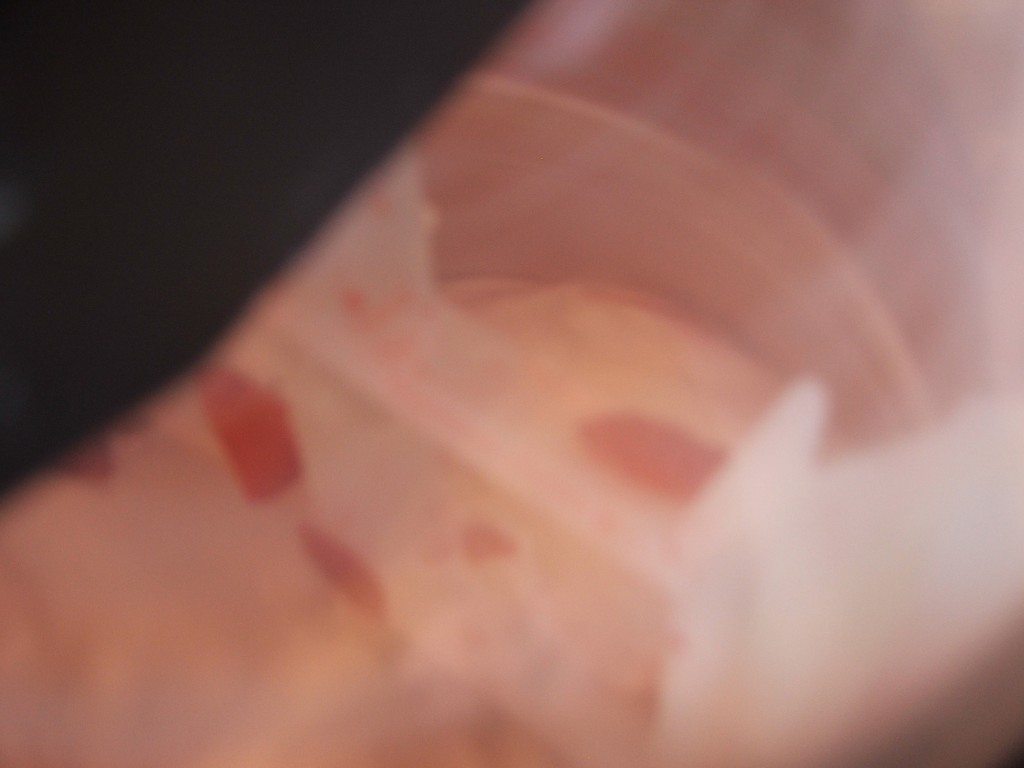 Time for the freezer!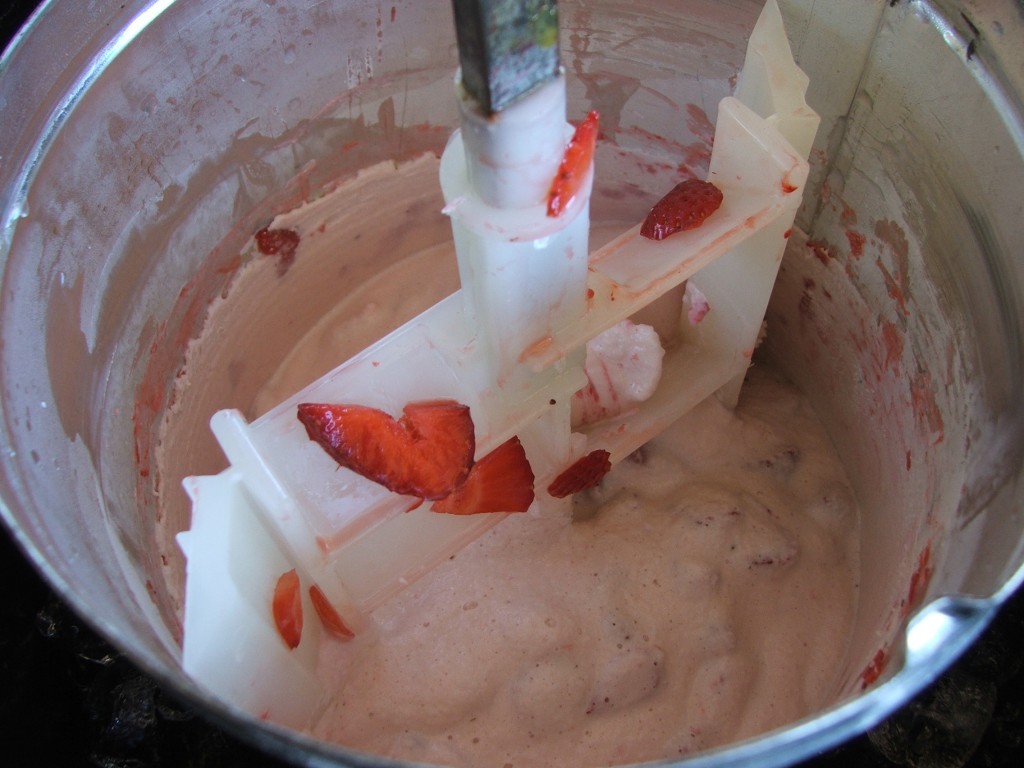 The finished product ready to be served!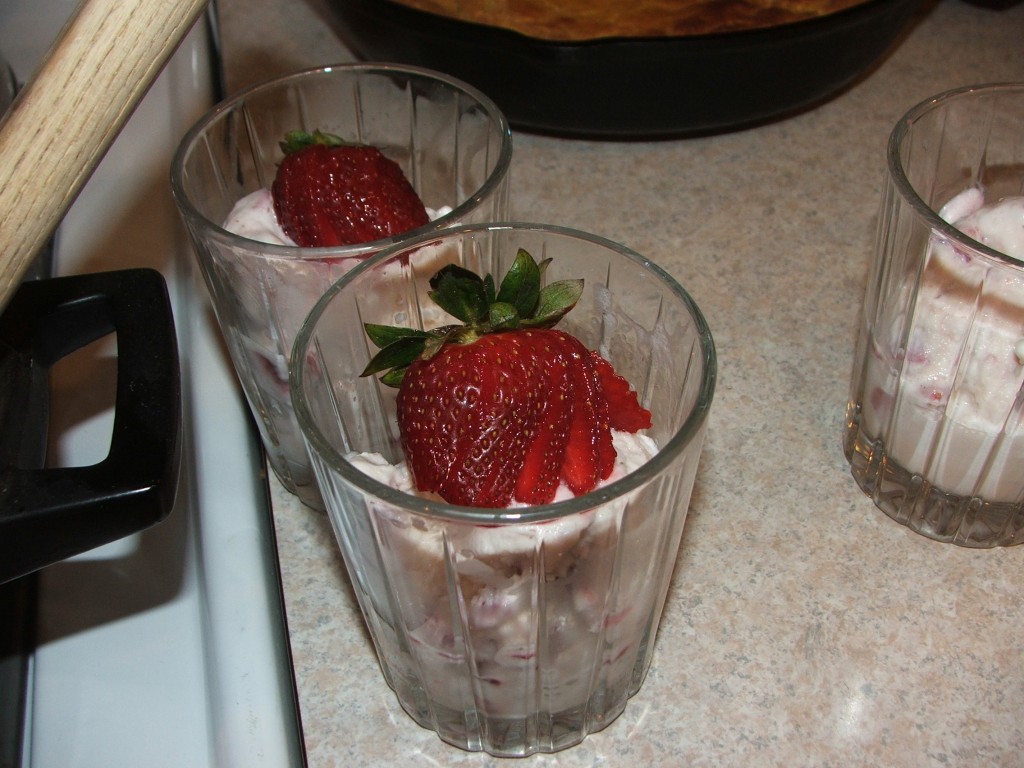 I think most everyone enjoyed the ice cream. I sure did!