The Garden pt.4
5 Jun
So I tried to get my  own planet-going-across-the-sun shot. Here's the sun, but I think I was a little late for the planet. :p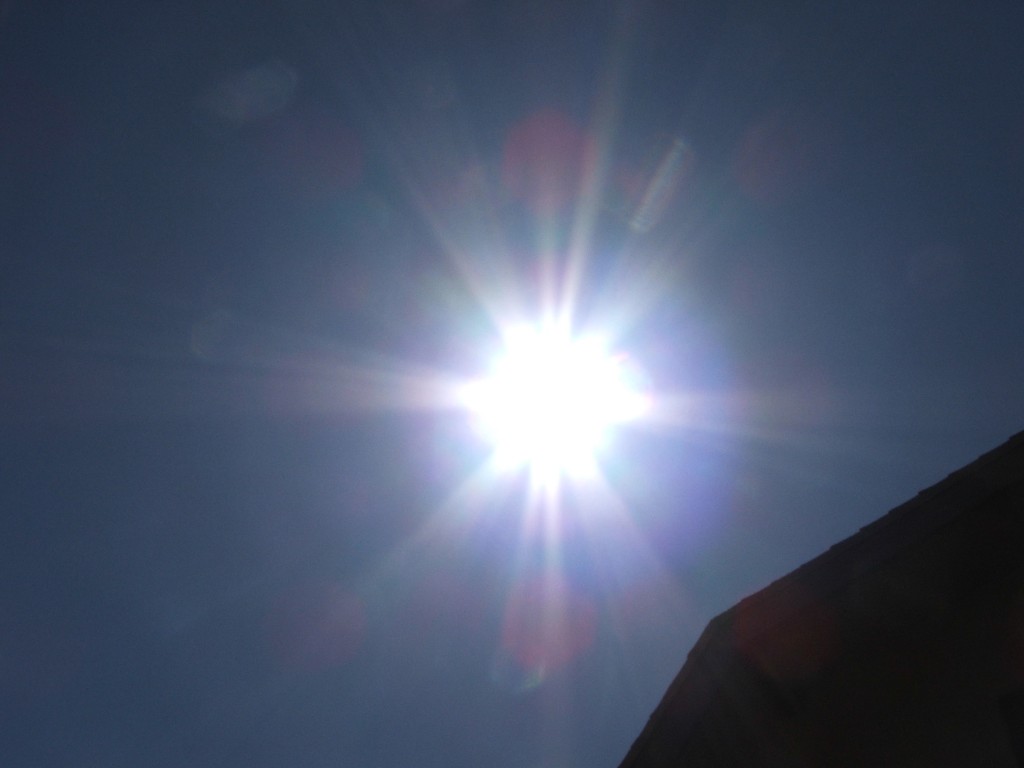 I've been working on trying to help get the garden fence up and going. Here is a picture of my latest: Digging little holes for the posts and filling them with water to soften the ground to be able to pound the poles in.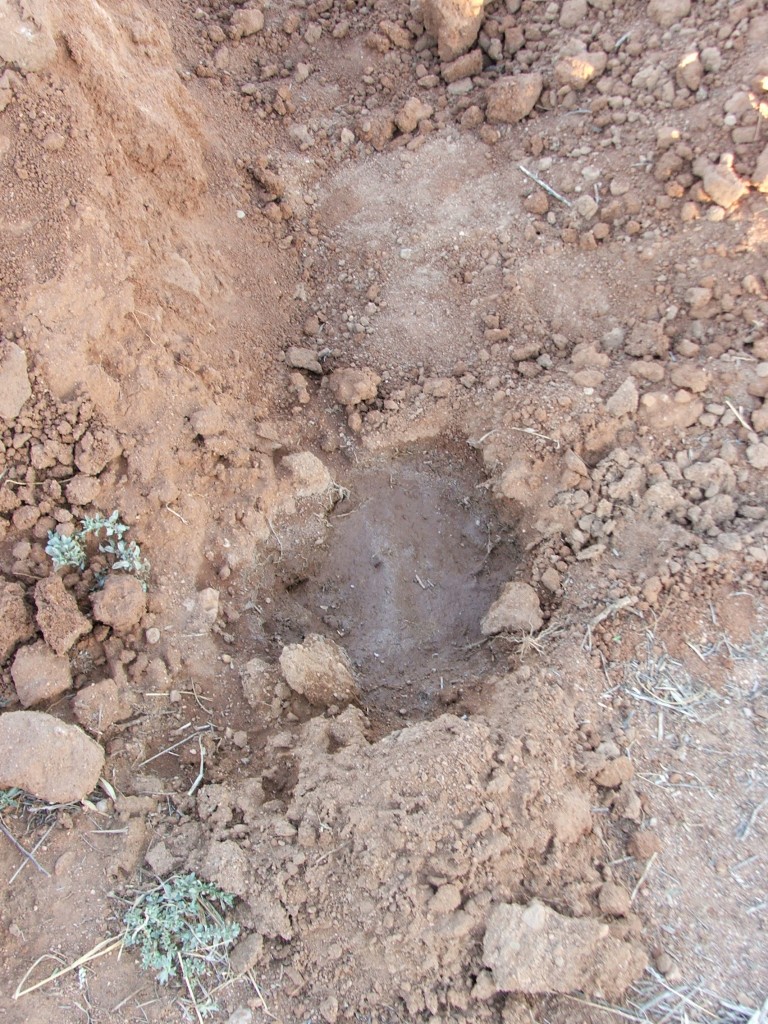 Here is a line of a few of my holes. They are about 5 feet apart.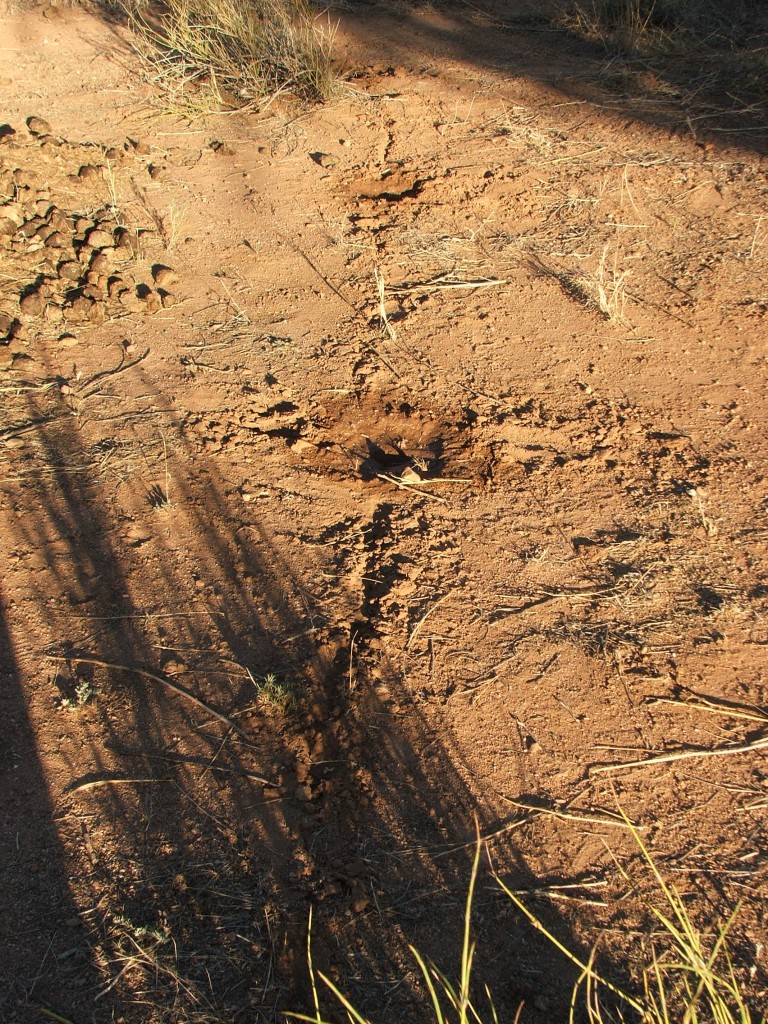 Later when the boys got home from work, I pleaded for a few minutes of work in the garden, doing the MANual labor part. (heh…I think there is a reason why it is called MANual labor.) Austin took to pounding the poles in…
…While Jordan dug out the ant poison and started spreading it around on the large ant piles around the house.
Lydia pulled out her little spade and was doing her part in the garden. (looks like she was attacked by a pen! lol)
Slowly but surely, the garden is coming together!