The garden (and yardwork) pt.3 – And company
2 Jun
Finally a free Saturday! Jordan decided to make a few measurements and such to get my garden going. Austin decided to take a brak and hung out with us so I put them both to work. lol Just kidding. Here Lydia is helping them figure out dimensions.
For those of you unfamilliar with such a tool, this is a post digger (I think lol).
This view is taken from the garden. The bedroom window is the master bedroom. That is the back of the house.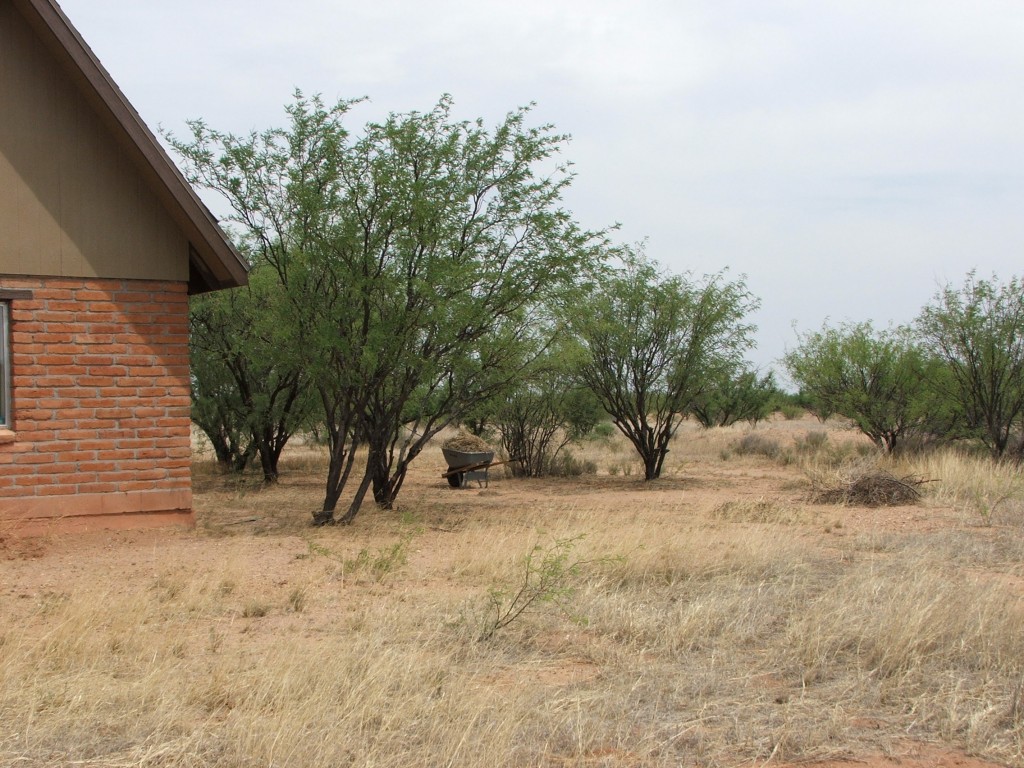 My tree trimmimg job.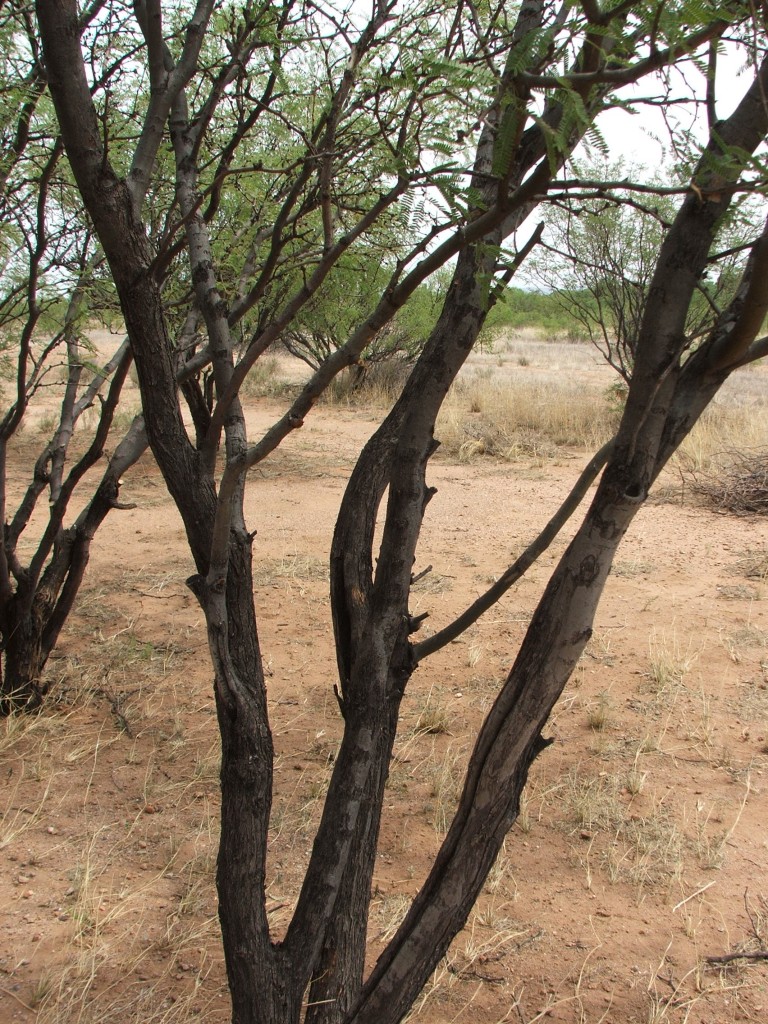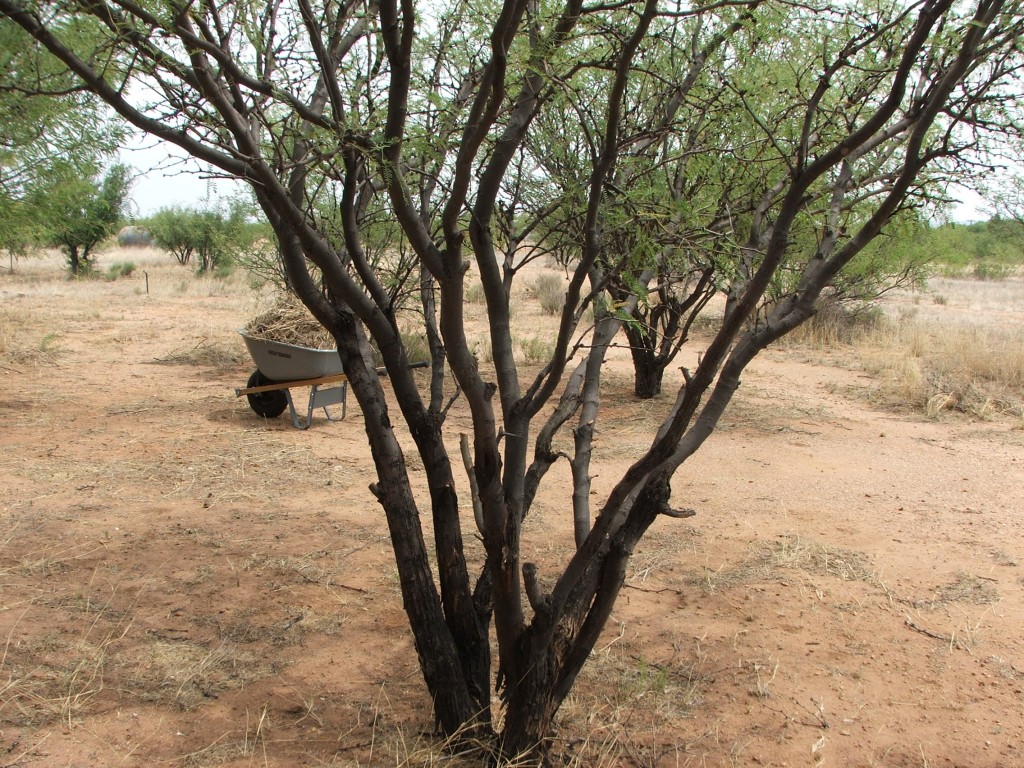 Before and after raking  pictures.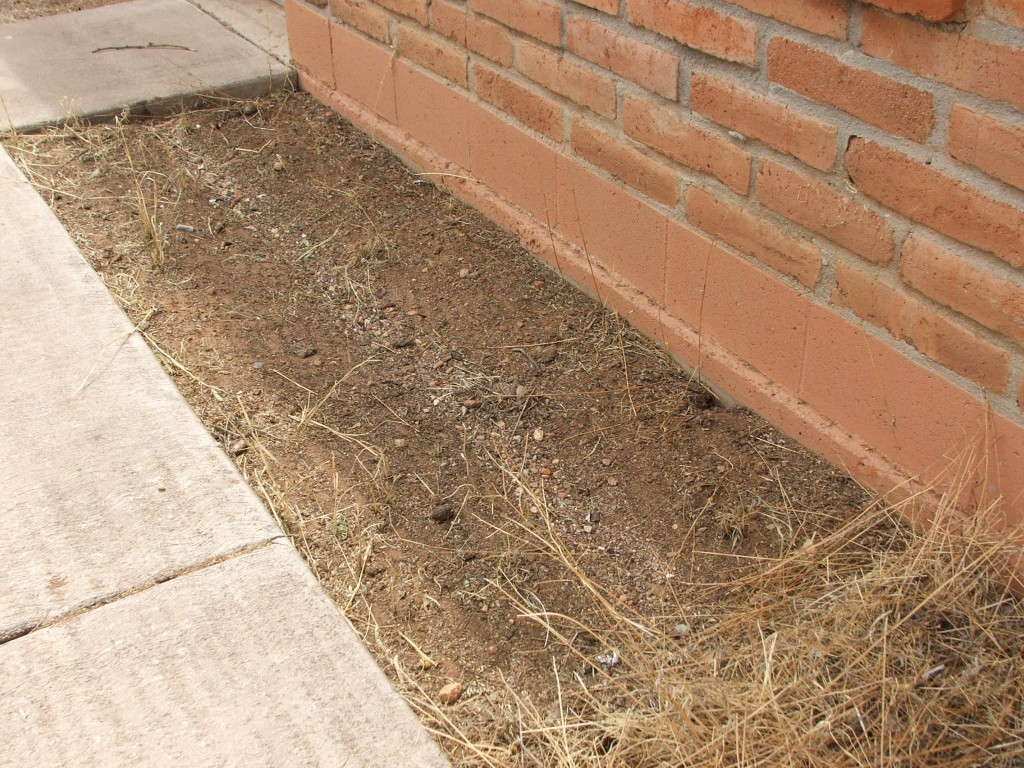 Around on the west side of the house.
Lydia taking a break.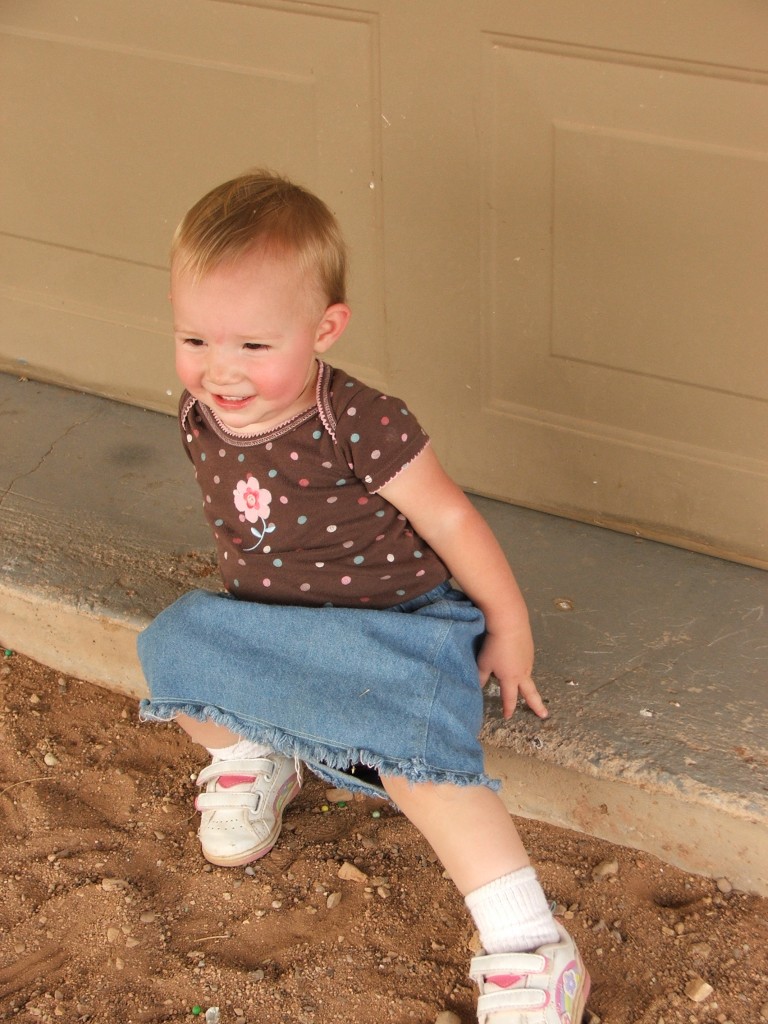 The back of the house.
btw…there are just 2 doors in the back. The door in the top picture (closest to the right) is the same door in the bottom picture (on the left hand side).
More tree trimming pictures. Demonstration 0picture of an untrimmed tree and of a trimmed tree.
Then later Jordan invited Steve and Esther Hyde over for dinner. They brought the two youngest, Adam and Lincoln. I had had a chocolate lasagna recipe that I was wanting to make, so I decided to go ahead and put it all together. It was supposedly a copy cat recipe of Olive Garden's Chocolate Lasagna, but it didn't taste ANYTHING like the real deal. I halved the cake recipe part, and here is what I ended up with.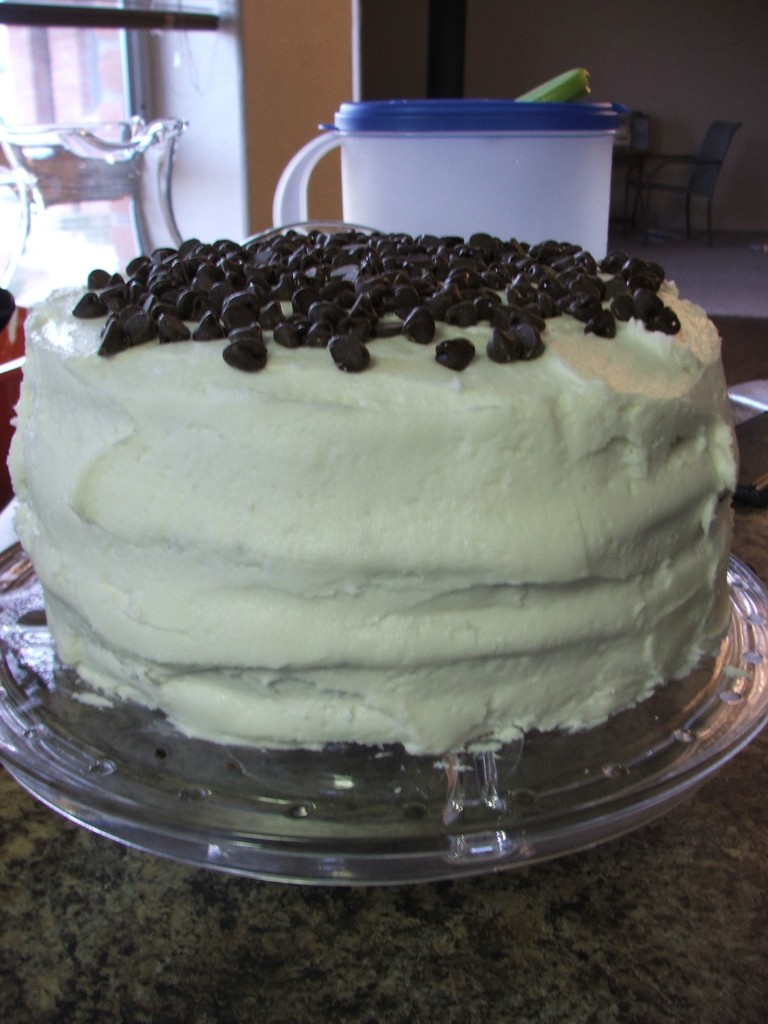 Yeah, still a 4 layer cake! And the icing was WAY sweet! I need to find some better buttercream recipes to play with.
I do like the chocolate chips though. 😀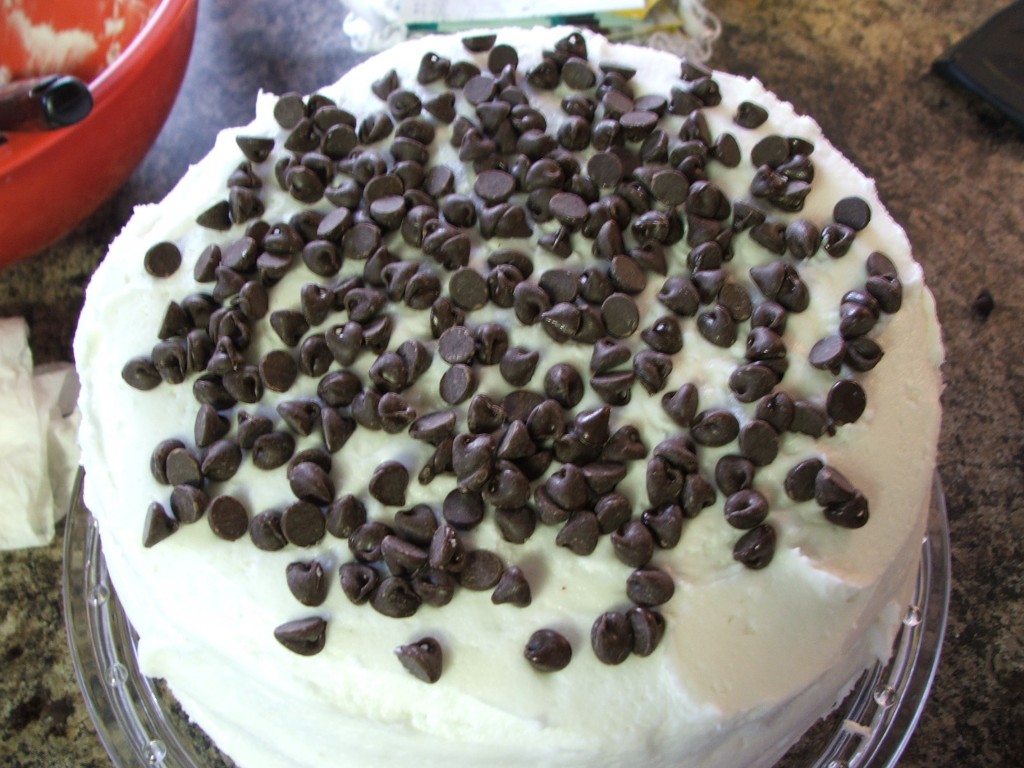 It was set to be a nice evening. We had pizza that the Hydes brought, and chocolate cake.
And…unexpected company.
Austin had noticed a mouse earlier in the day. The mouse came to visit at dinner. We were eating and talking about the mouse, when Steve looked over and casually remarked "oh, there he is."
Commence shrieking and fainting and climbing up on chairs.
Okay, not really.
The mouse scooted under the refrigerator, and so the men all joined hunt.
Austin (leading the charge) started bringing out everything he could to get to the mouse.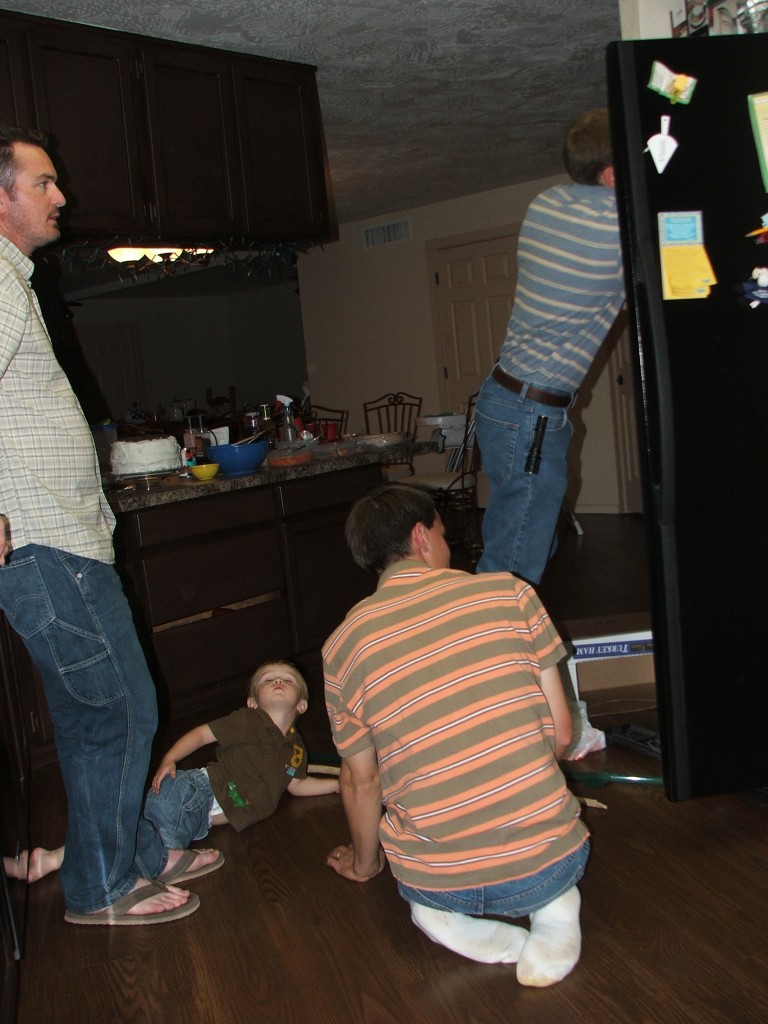 Boxes, glue traps…
…Poles, etc. This must be a male dominated sport.
Most of us returned to dinner to finish. Meanwhile, Austin chased the mouse from the refrigerator to the stove, and managed to capture it after it headed back  to the refrigerator and out again. He trapped it in a box, and took it outside where he disposed of it with a good African tribal death…death by the metal pole pounding.
AAAAAAAAANNNNYways…
We all enjoyed the chocolate cake.
Poor Squeaky.
Not really.