Rainstorms and Cleaning assistant
10 May
Here we have a delightful looking rainstorm that looks like it is headed our way. We just love how much rain we get here! It is green.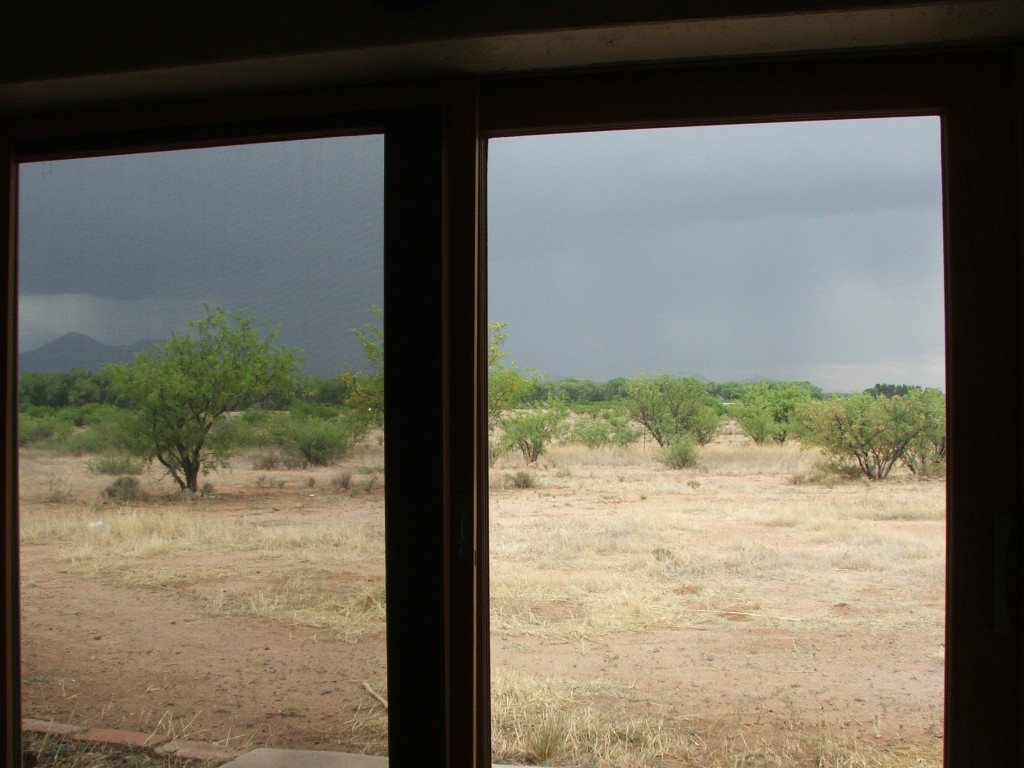 I also like how defined the rain is…you can actually see where it is raining.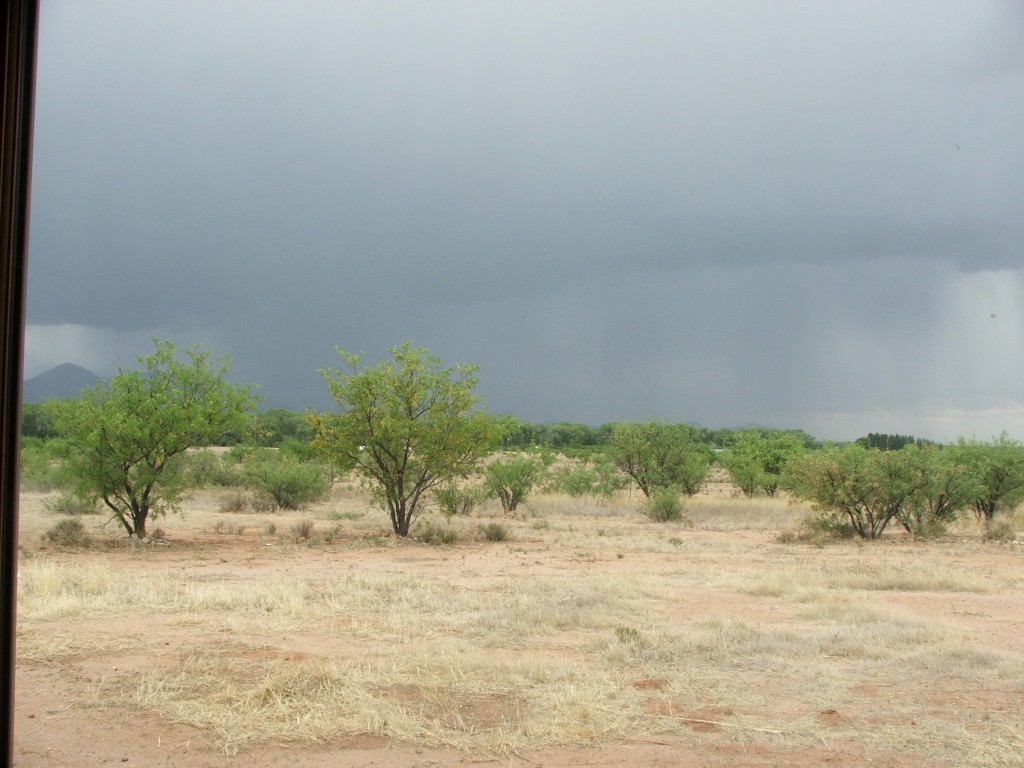 Lydia decided to help me with clearing the bed. She removed Daddy's shirt…
Then decided she didn't want her stuff on there either!
Sorry about the sudden movement of the video. I thought she was going to fall off the bed.