22 Nov
This year, Thanksgiving was being celebrated with Jordan's paternal side of the family. My Grandma had sent me a picture of a veggie tray done as a turkey, and naturally I had to try my hand at the culinary artistry.  Here is my rendition of the turkey.
Needless to say, I had a hard time getting people to actually eat the turkey! That's why I made it! 😛
Here is our attempts at getting a group photo taken. 😀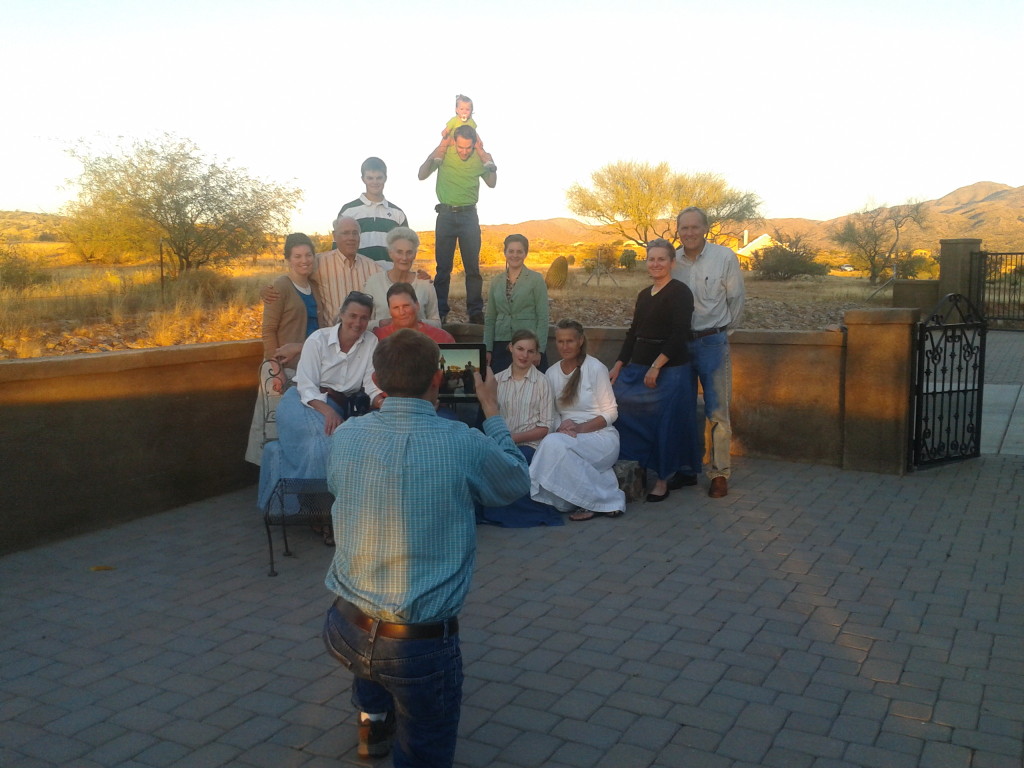 A picture of Jordan's Mom, his brother Austin, and his Dad.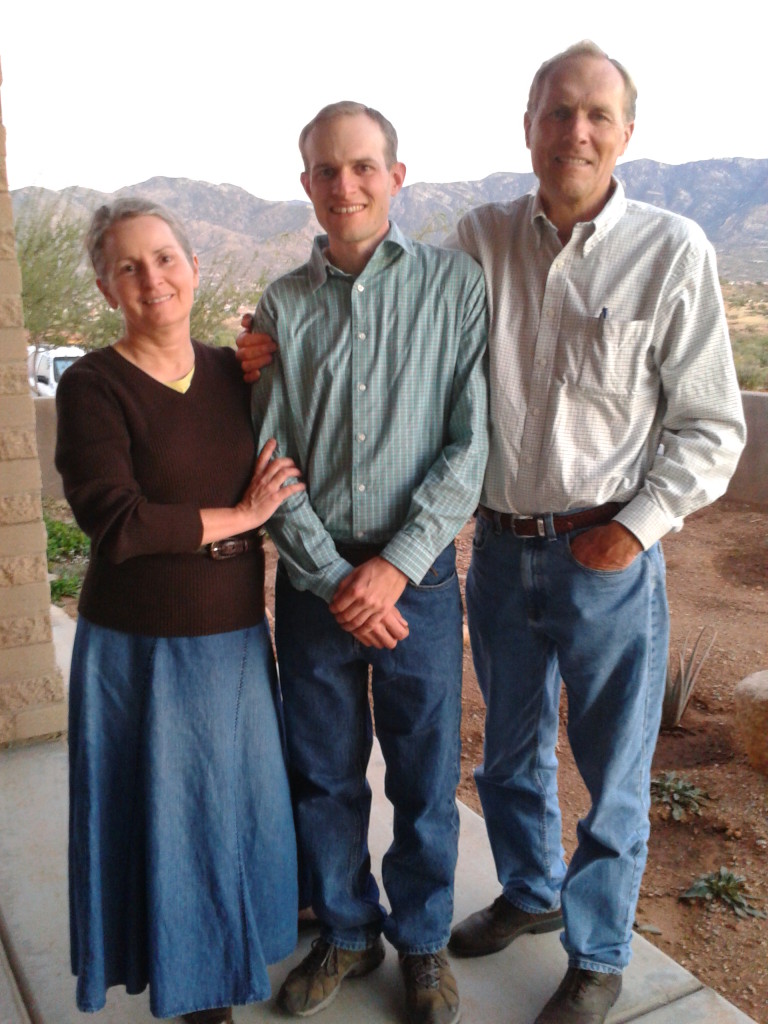 The kids were taking as many photos of Austin, Mom P. and Dad P. as they could.
Happy Thanksgiving!