31 Jul
I decided that, look as I love tea parties, ask and I have a plastic set (from years and years ago), sovaldi sale that I should have a tea party with Lydia.
Yes, I did put the towel down for a reason. Tea parties with toddlers can be messy!
Trying to figure out how the whole thing works.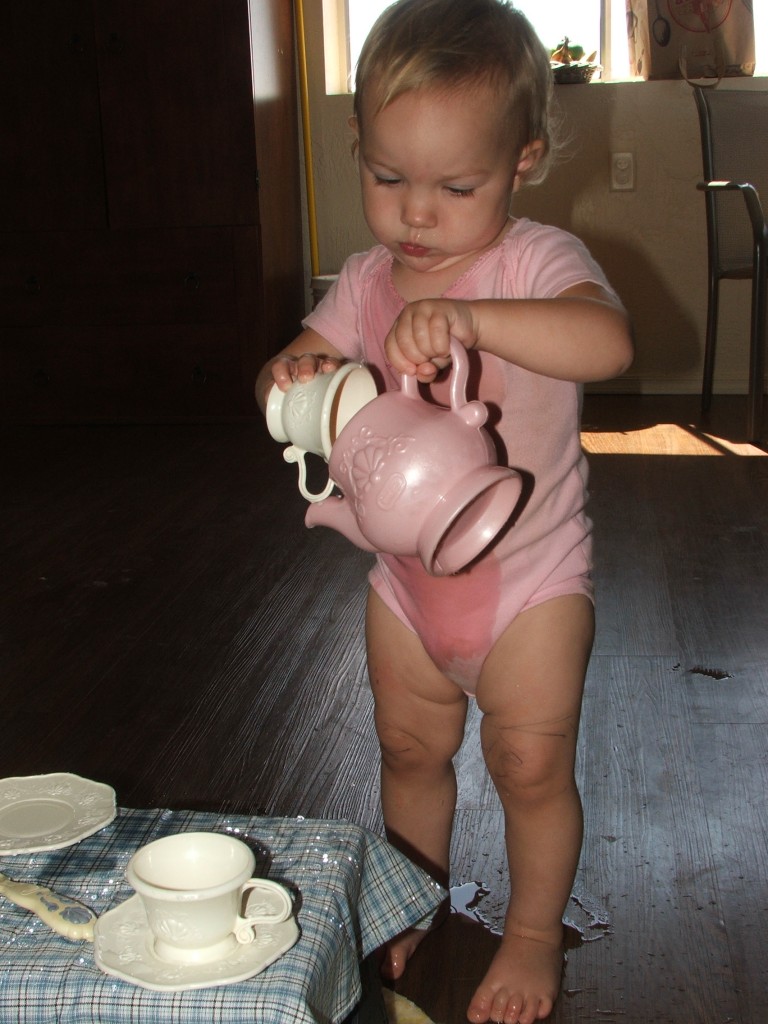 A very wet Lydia, having fun playing with the water, and pouring "tea" for me and her.
All in all, it was fun, but I think that next time…we may have tea in the bathtub!