30 Nov
We spent a few days with my younger brother Isaiah and his wife Katie down in Clearwater. Katie took us to a spot at the beach. Unfortunately, we had picked the coldest day of the year so far to go to the beach!
Here we are huddled together for a family shot.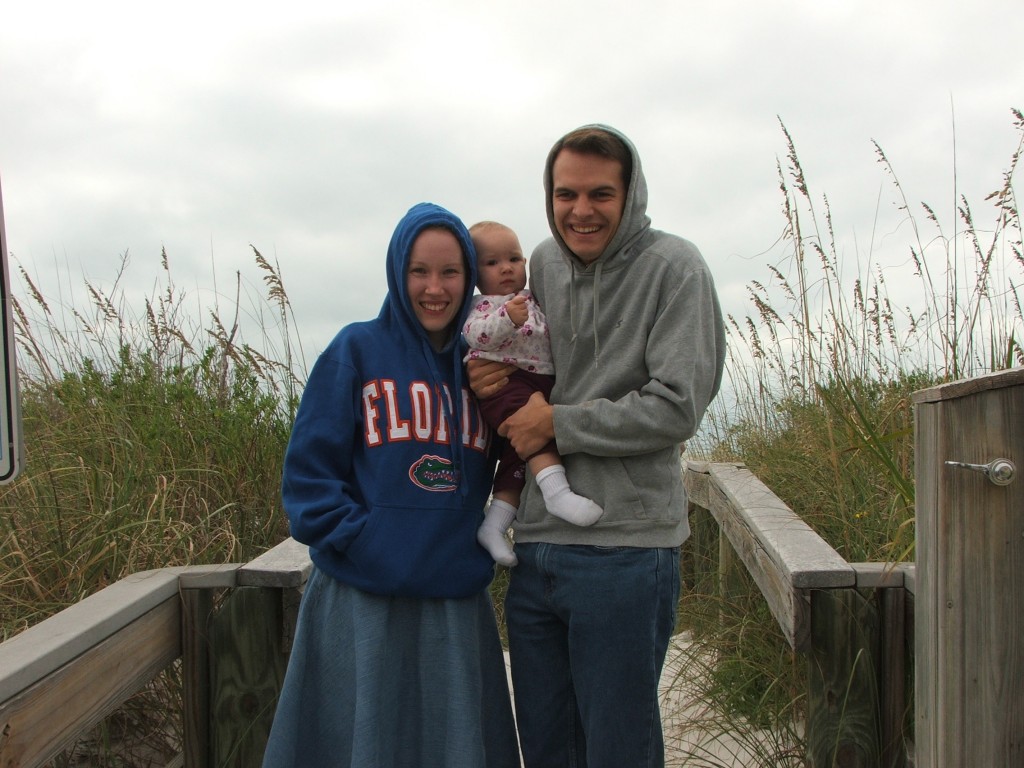 Jordan walks the beach with Lydia.
One of the beautiful resorts beside the beach.
Jordan sheds his shoes and socks for a cultural experience…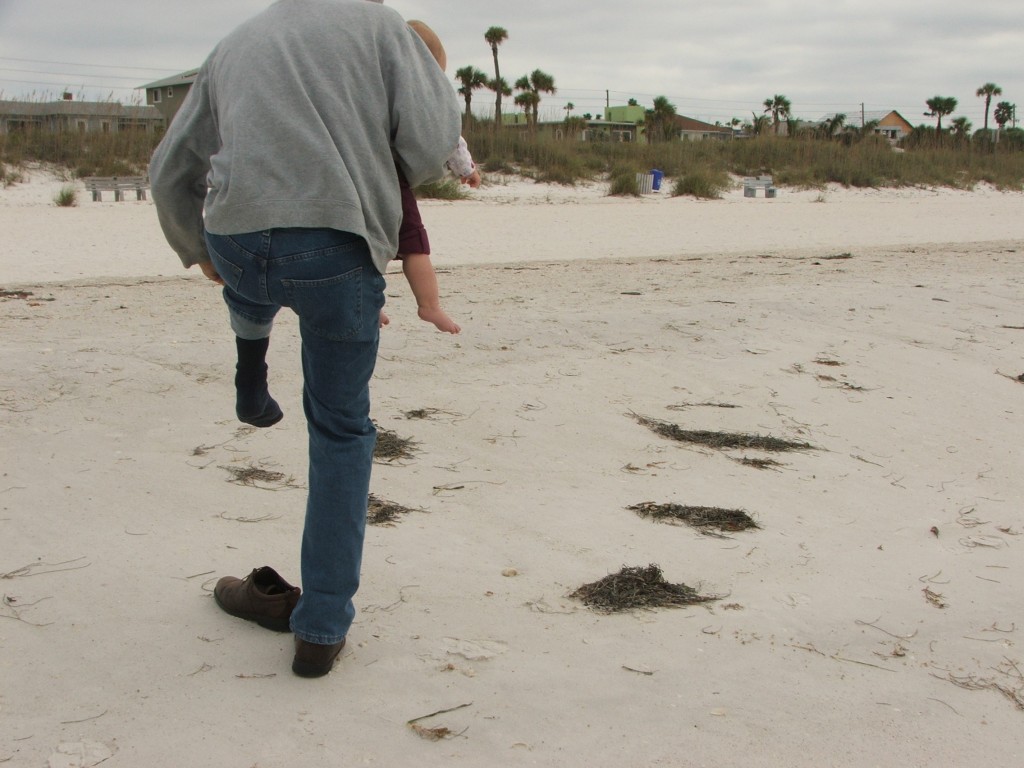 …walking Lydia in the surf.
I love water!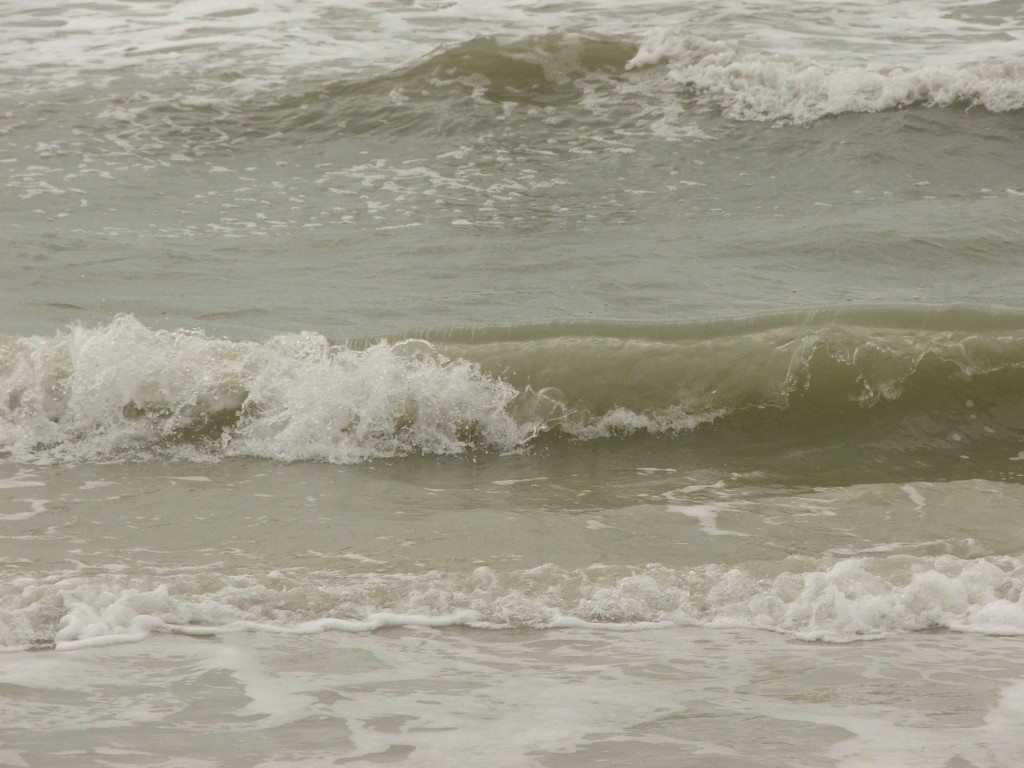 Jordan deciding it's a bit too cold to be doing something like that!
We piled back into the van to stop by Isaiah's place of work, passing by the elegant houses beside the water.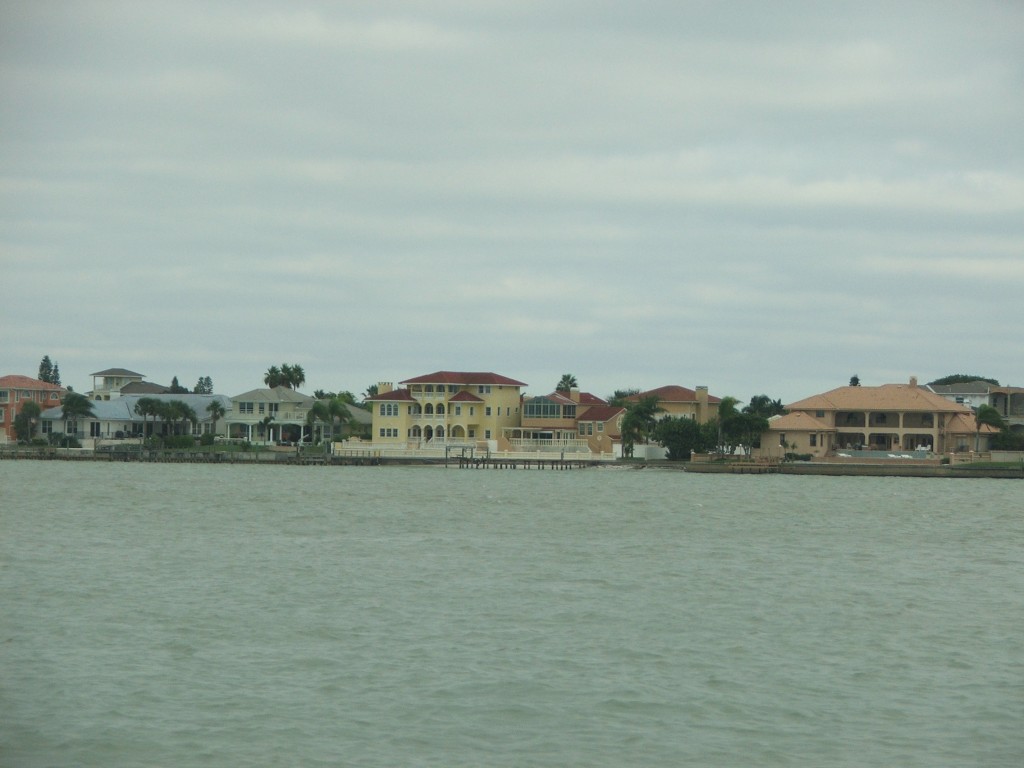 There were some oriental men fishing on the pier…
…with several birds standing by!