20 Oct
I managed to make it late to the wedding of Amos Garcia and Abigail Guerra, clinic but I still made it before the kiss! lol. The back drop was beautiful…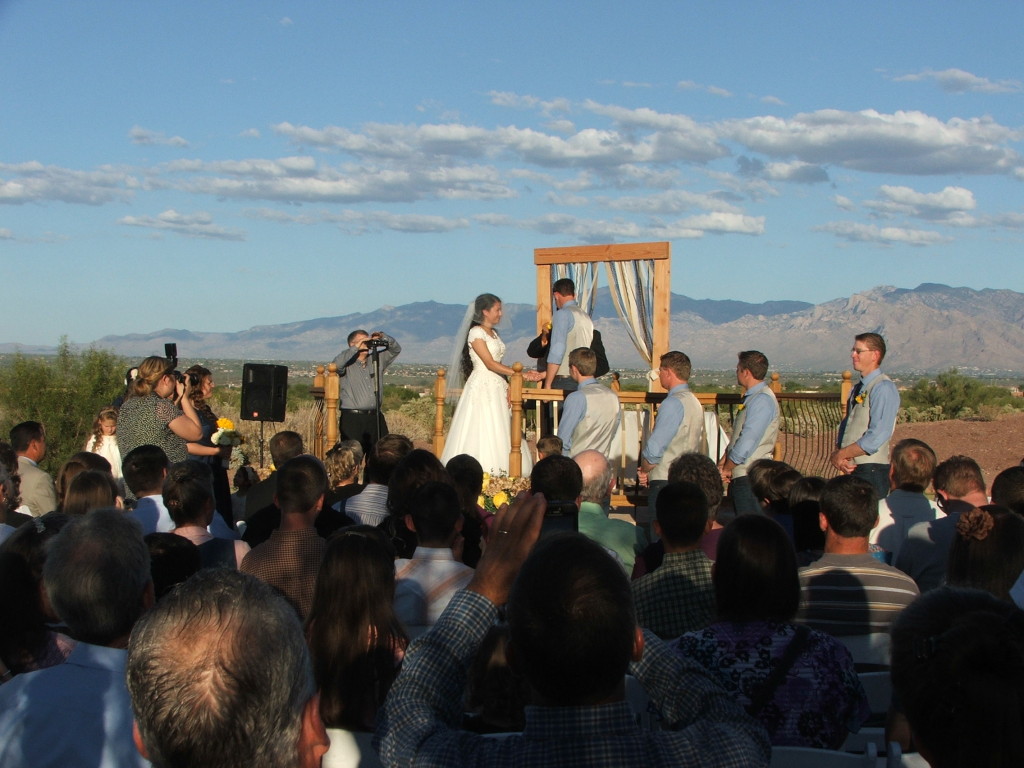 …But I think that the bride was even more beautiful!
The Bridesmaids.
The Groomsmen.
Saying their vows.
The kiss!
Married!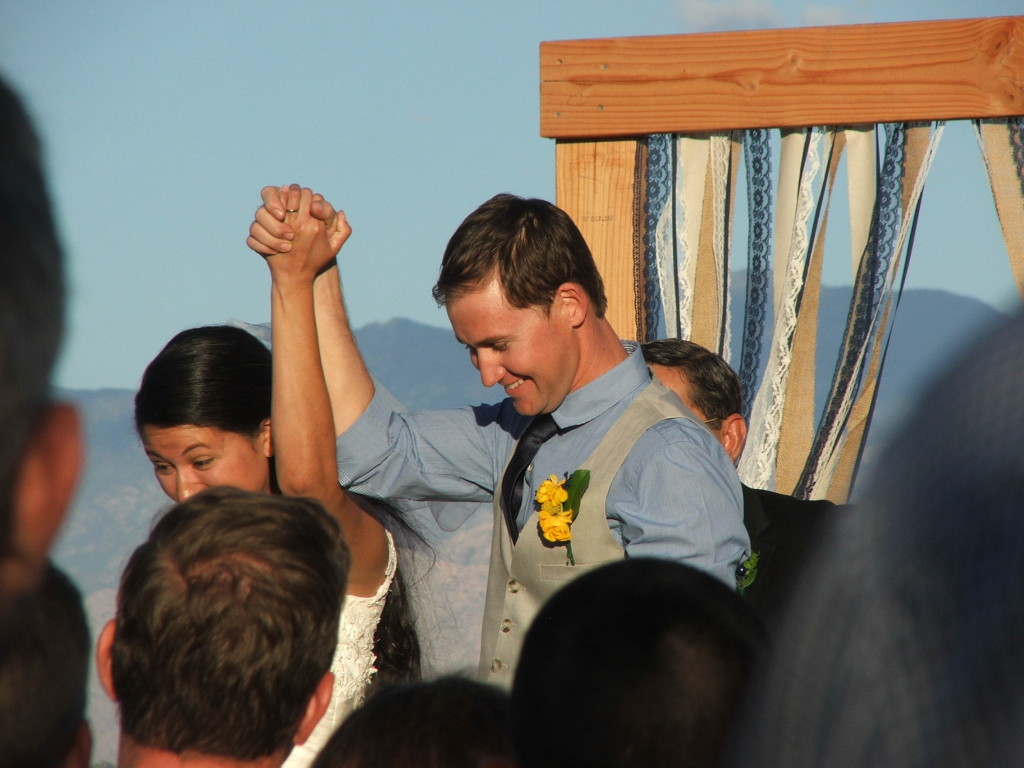 Some of the little girls who are related to Amos.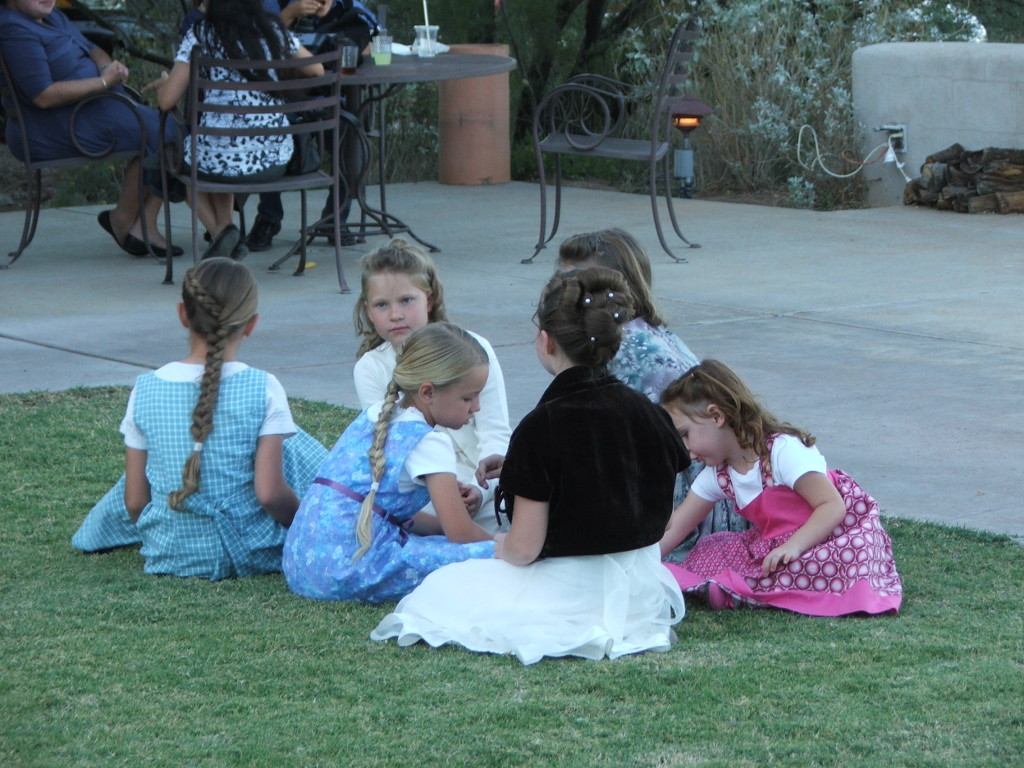 The guests mingling.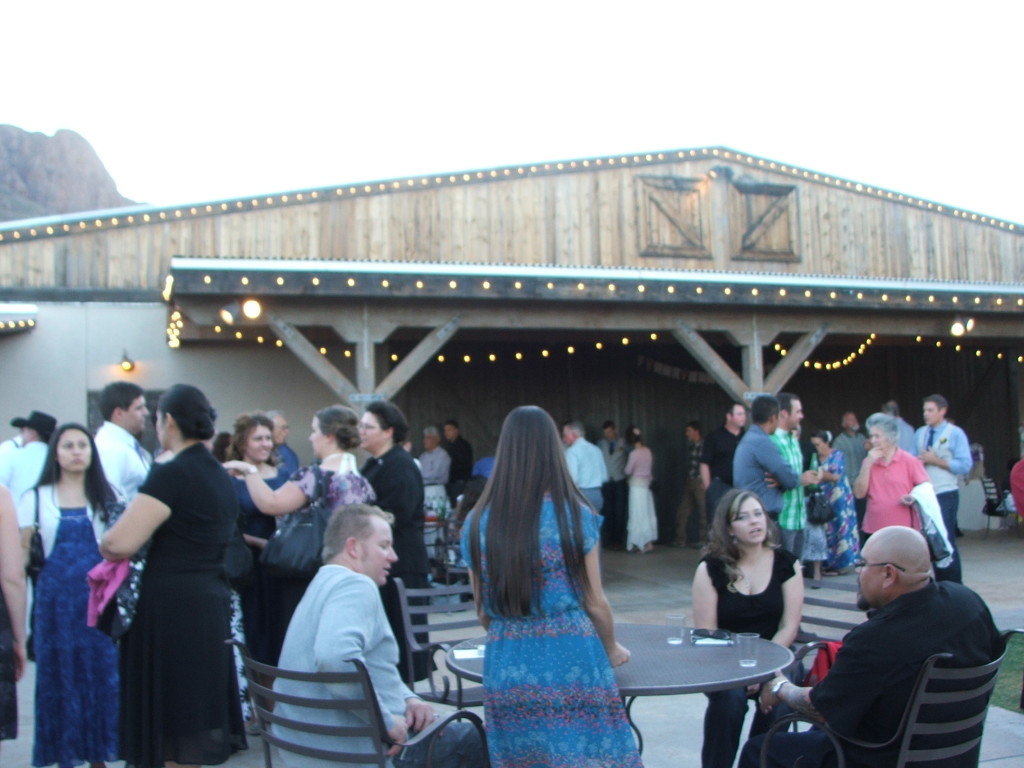 Nathan Hyde, cousin of the groom.
Their picture board.
The guest book.
Snacking on chips and salsa while waiting to be let in to the reception area.
The Pepsi bottles noted here are glass bottles, and the Pepsi was made in Mexico, and they used sugar instead of corn syrup.
The dessert bar.
More of the dessert bar.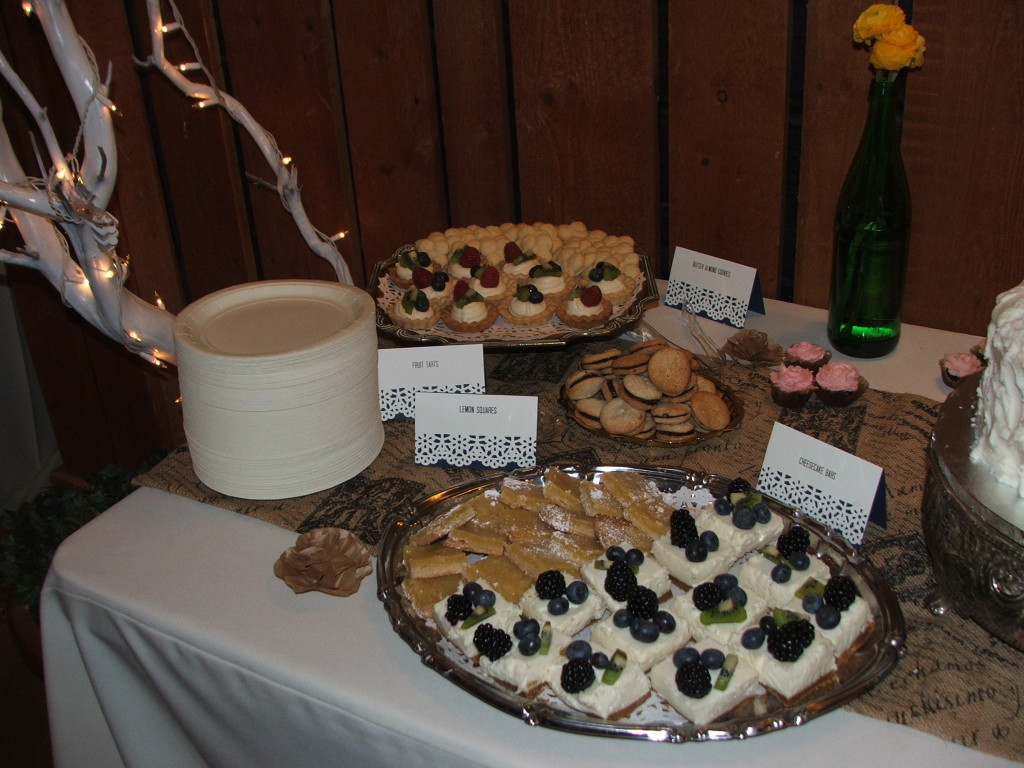 The cake.
All Miniature desserts..
…made by family and friends.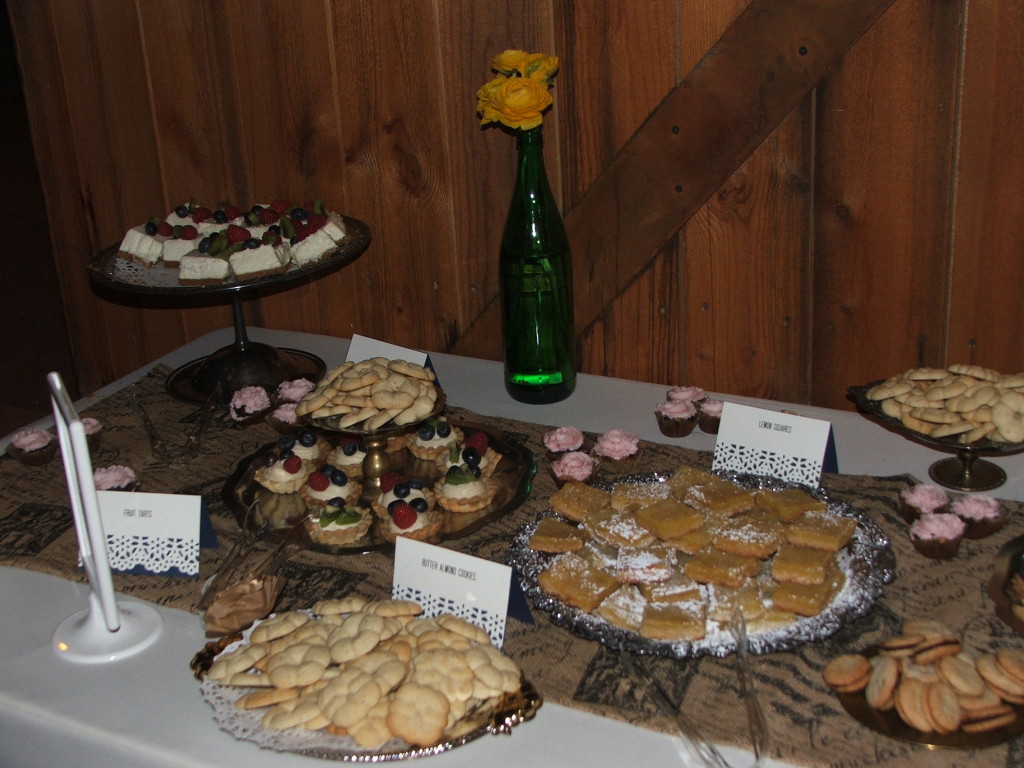 And a dear friend holding Lydia…Angela Baggett!
It was a beautiful wedding, and we had a good time! May God Bless the marriage of Amos and Abby!