1 Aug
Lydia loves helping me whenever there is water involved! I was doing weed pulling in the front yard and I gave her the hose to have fun.
She decided that there was watering needed by the garage door. Such a serious expression! lol
What the weeds look like near the front door, and what they had looked like in the front garden bed.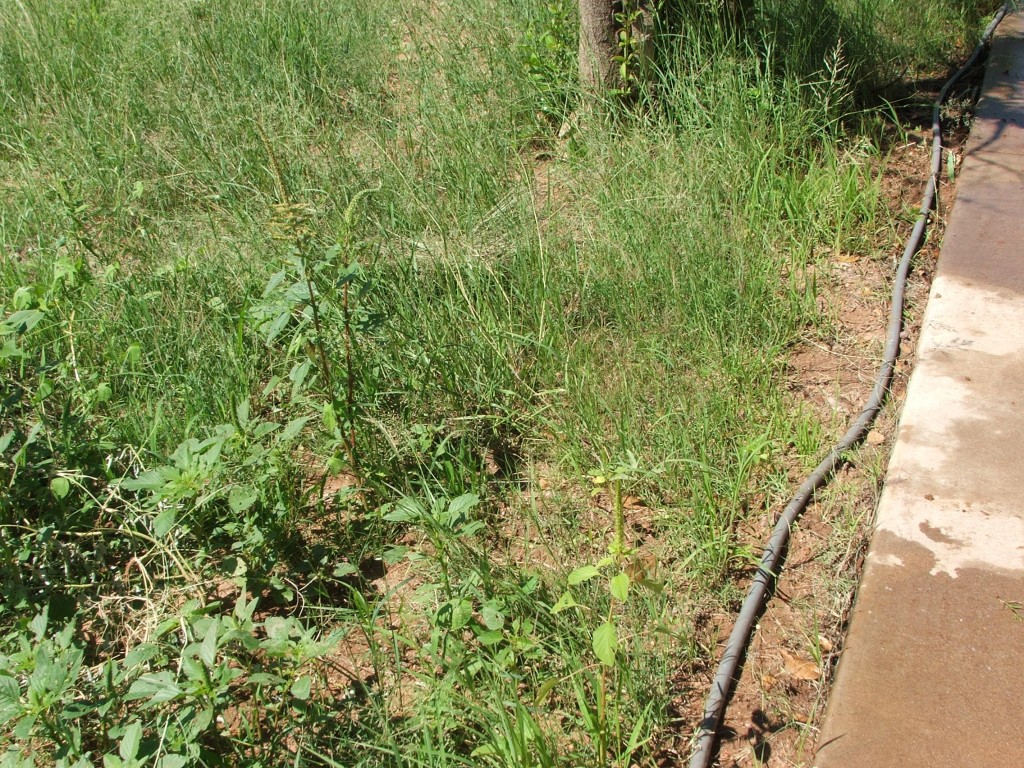 What it looked like after I got done.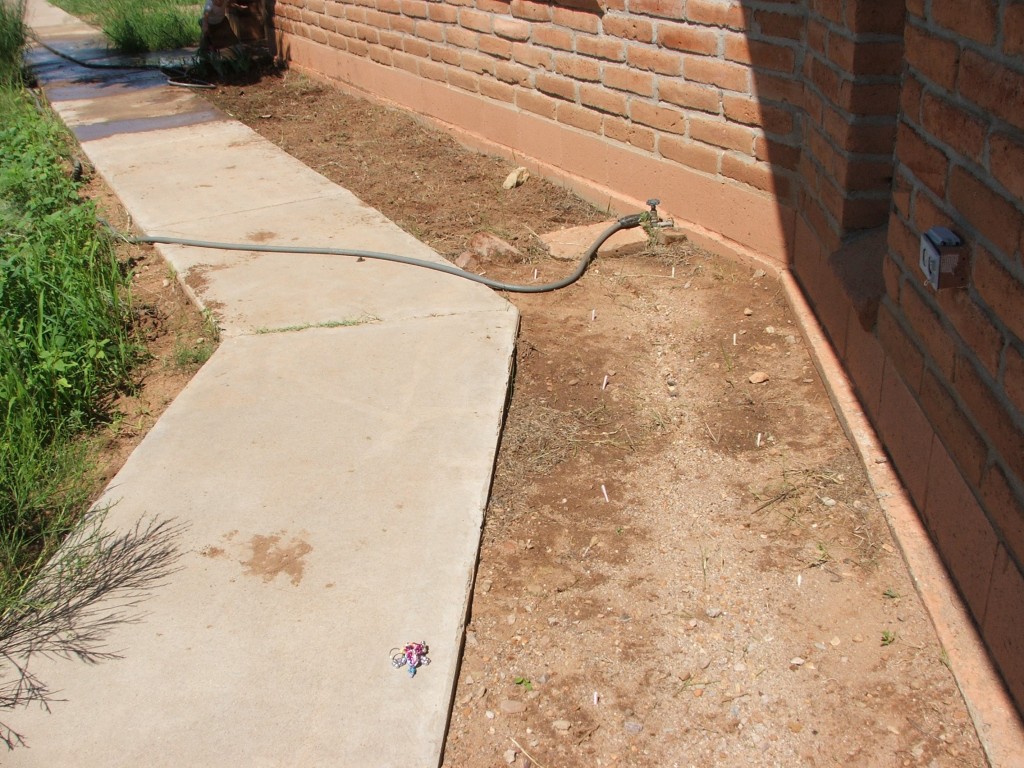 I found a plant growing in my garden! Yay! We are undecided what it is at the moment. It is a gourd, and I'm thinking perhaps cantaloupe!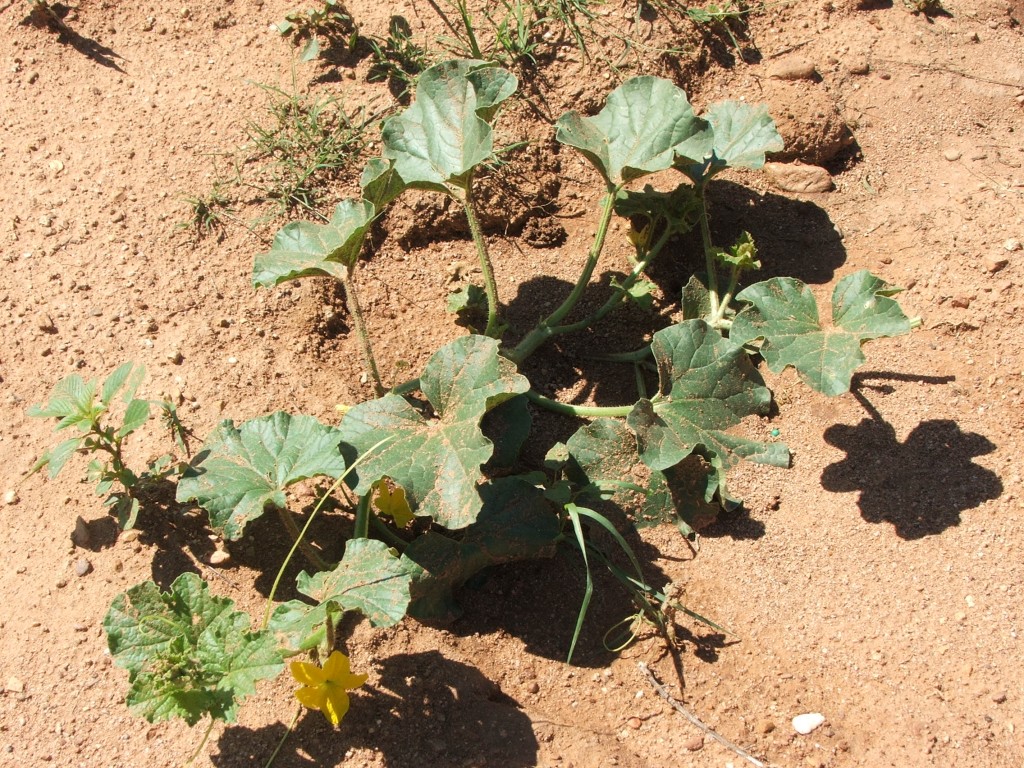 Lydia is very conscientious of making sure that the garden gate is closed!